Louisiana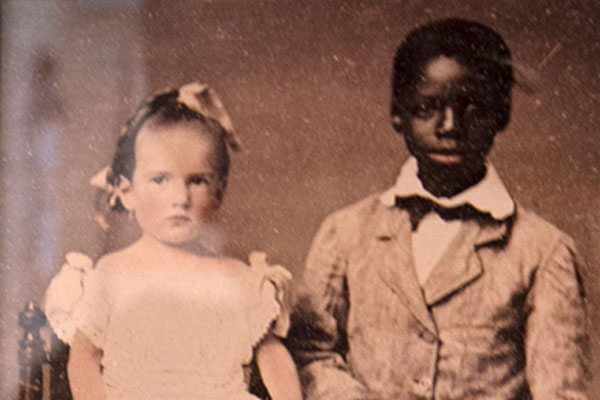 The racial history of the United States belongs to us all, with the responsibility to resolve the accompanying outstanding problems.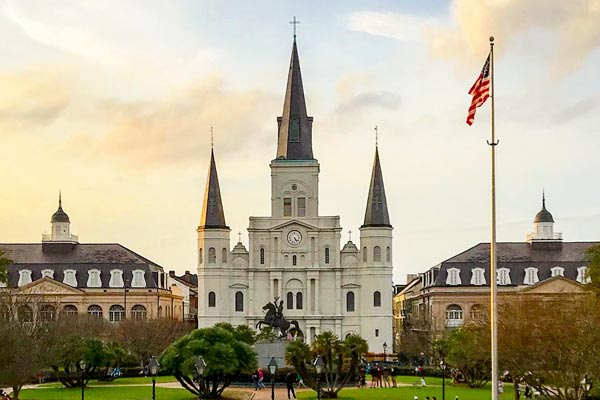 New Orleans's hybrid culture is the result of its 300 years as the gateway to trading networks of the Mississippi River.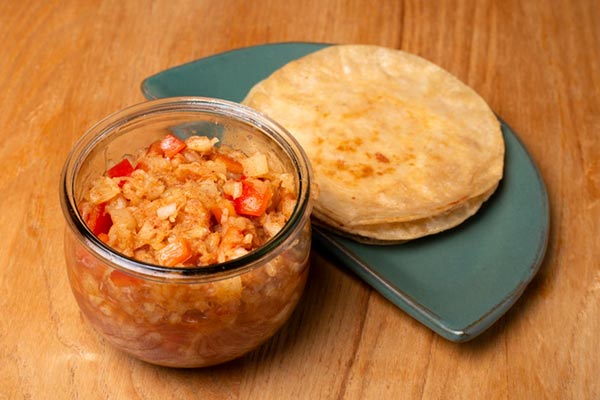 Salsa is one of America's most loved foods. Here are some holiday fruit salsa recipes that are a nice change from tomato salsas.