Our Story

Our Mission
At hobblecreek.us, our mission is using words, pictures and high tech to enhance lives.
We do the hard work for you by organizing complex data and images on important and interesting subjects into media formats that you can use to incorporate the information into your life.
Our Main Topics
Travel and Culture

Home, Food and Environment

Creativity, Design and Photography

Our Products
A regular free blog and newsletter that provides:
In-depth reports on current trends
Overviews of meaningful travel destinations and other cultural or historic topics
Recipes and cooking tips as well as reviews of great places to eat out
Home organization help, DIY tips, and information on the environment
Creativity and design tips and reportage
iOS apps:
Our apps are home improvement and productivity apps designed to save you time on routine tasks that need to be done. Our goal is to help you create a healthy personal ecosystem that will enable you to enjoy your life, grow, learn, be inspired and healthy and save your valuable time. Our current apps include:
Books:
Our photo-illustrated book Chinese Moments is available on Amazon. The book is the first in a planned three-part series of photo-illustrated books that chronicle in photographs China's turbulent reform era of the 1980s and 1990s.
Our History
Hobblecreek.us has published enriching and useful photo-illustrated content and media products since 2015.
Hobblecreek.us is owned and operated by its parent company, Rouviere Media. Rouviere Media designs and develops apps, websites and books for business and other clients.
Our Staff
Donna Rouviere Anderson, Rouviere Media's creative director, is the writer and designer of our blogs, apps and books. She has a background in international journalism, a masters degree in public history and extensive experience in app, website and book design, writing, photo and video editing, and infographic design.
Forrest Anderson, technical director for Rouviere Media, is an iOS app and website developer and an international photographer whose photos are the bulk of those used in our blogs, apps and books.
Other contributors to our blogs and products are credited as appropriate in specific locations.
Our Studio
Rouviere Media is located at the mouth of Hobble Creek Canyon in Mapleton, Utah, in a studio built using reclaimed timber from a 150-year-old cabin.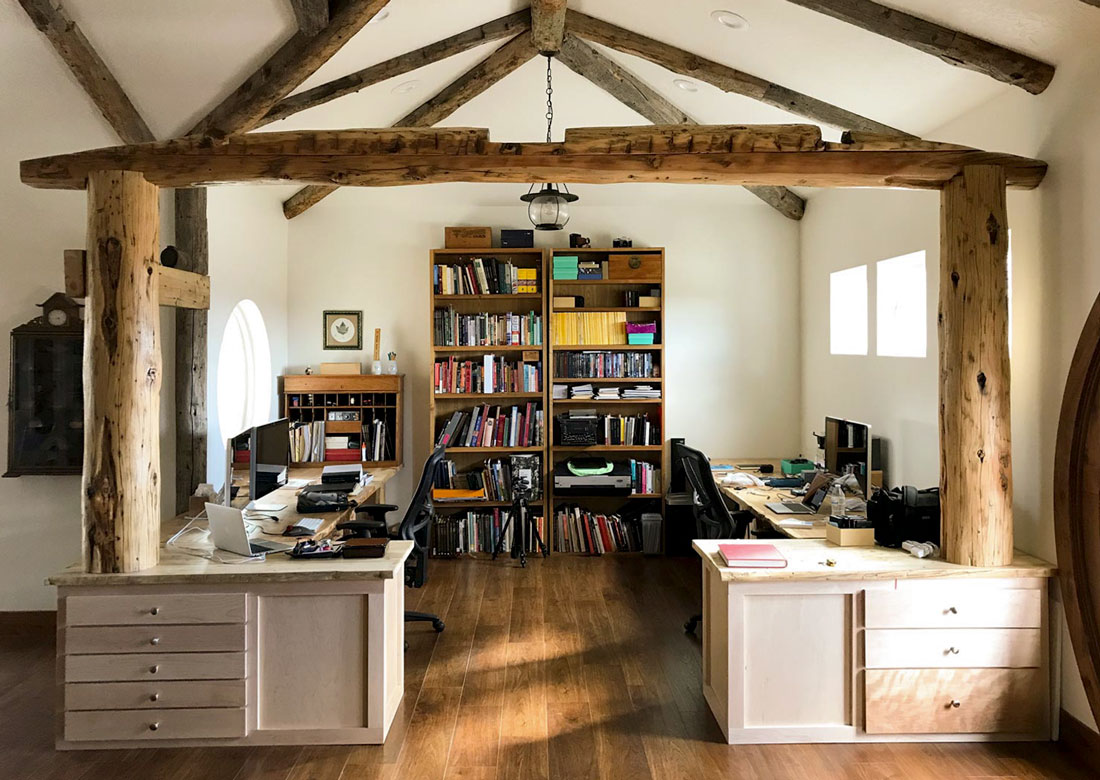 Rouviere Media
878 N. 1200 E.
Mapleton, Utah 84664
919-303-9586
Check out these apps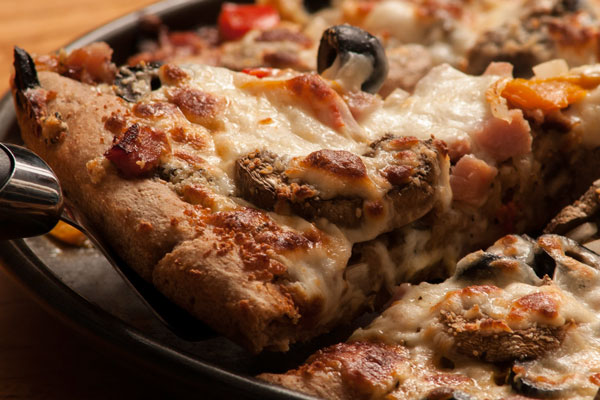 Tomatoes are ubiquitous, so life with a tomato allergy or intolerance is challenging. The No Tomato Cookbook can help.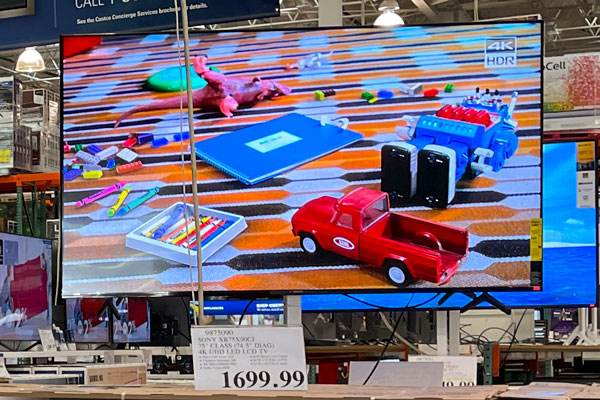 With annual inflation at seven percent, we look at how you can save money on non-food items and services.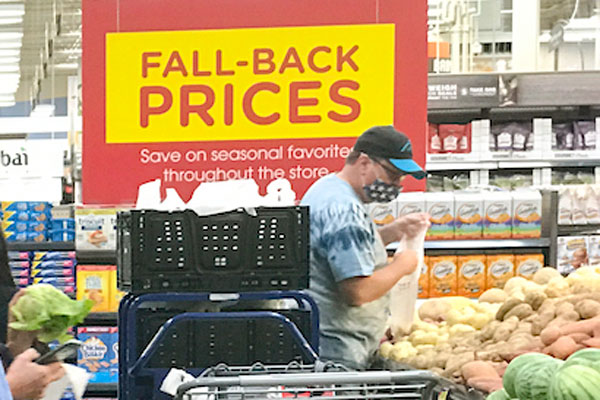 Inflation, health concerns and climate change are at the top of the news. Wise food shopping and consumption can help with all three.