Historical Themes
Cooking Without Tomatoes Read More
Enhance your life and dig deeper with apps and books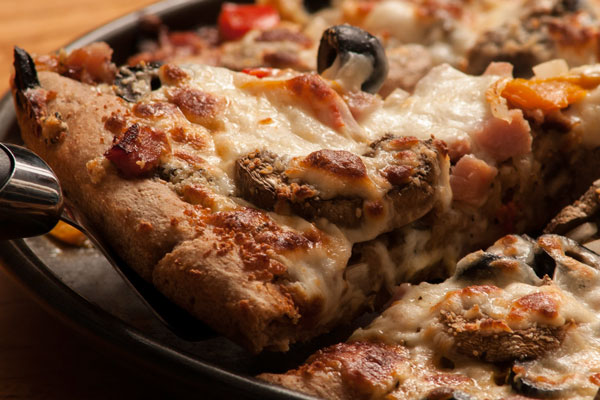 Tomatoes are ubiquitous, so life with a tomato allergy or intolerance is challenging. The No Tomato Cookbook can help.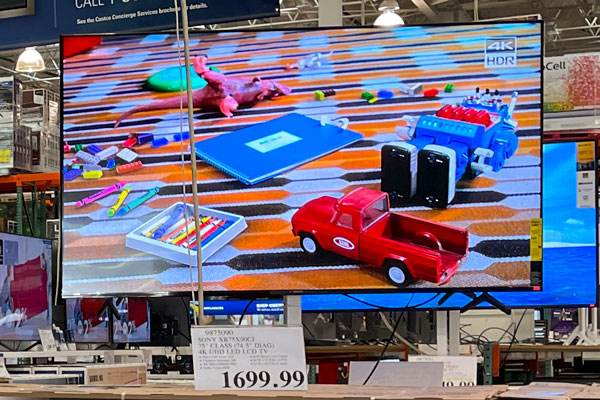 With annual inflation at seven percent, we look at how you can save money on non-food items and services.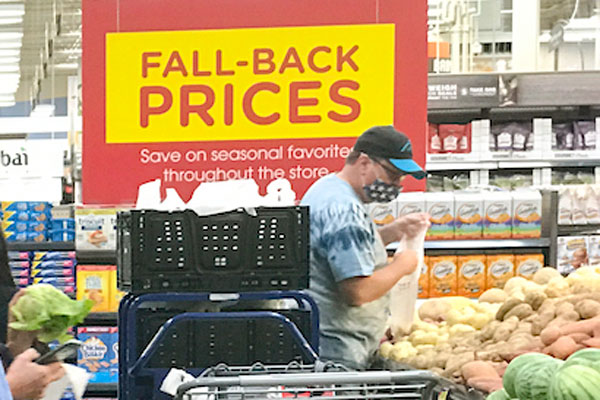 Inflation, health concerns and climate change are at the top of the news. Wise food shopping and consumption can help with all three.