Historical Themes
Tweaking Traditional Thanksgiving Foods Read More
Enhance your life and dig deeper with apps and books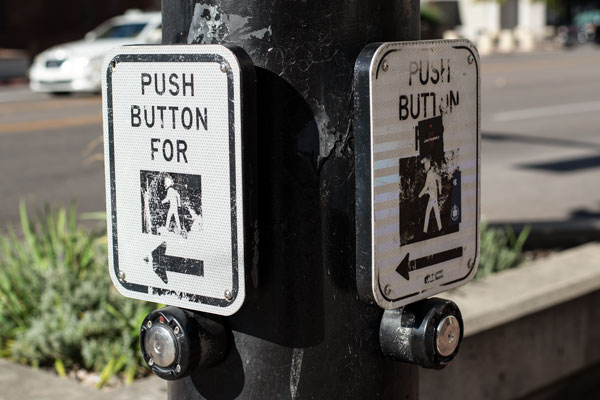 The global pandemic is transitioning us from touch to touchless technology.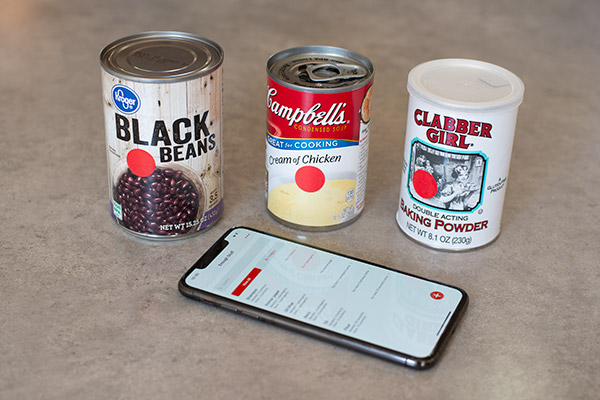 Use sticker dots and an easy inventory app, Enough Stuff, to keep track of your food supplies, toiletries and other stuff of all kinds.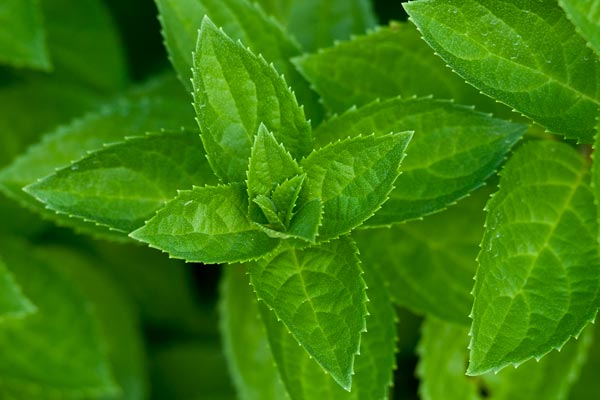 Gardening can be a good way to relieve stress and get fresh air during the coronavirus shutdown. Here are a new tool and tips.