Dawning of a New Era of Diversity?
Despite dismal headlines about the racial divisiveness of the United States, several long-term trends point to a future more mature culture of diversity and cooperation.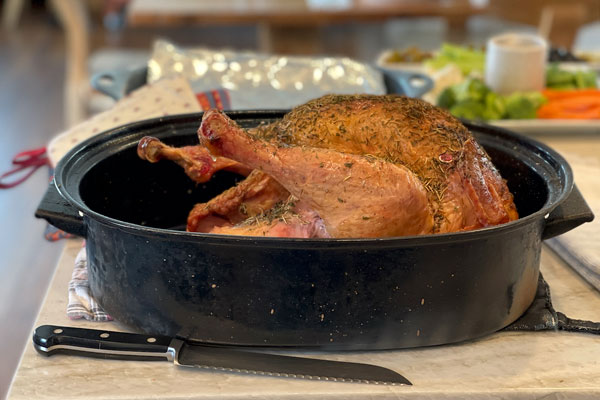 What if you love Thanksgiving as a holiday, but aren't crazy about some traditional Thanksgiving foods? These recipes might help.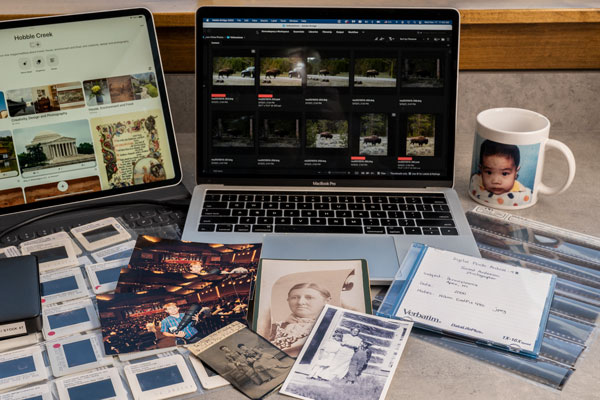 Globally, we all take some 1.44 trillion photos annually. Far fewer get organized and archived. Here's how to organize yours.

For fresh discoveries and inspiration about travel, food, home, environment, design and photography, subscribe to our newsletter.
Enhance your life with apps and books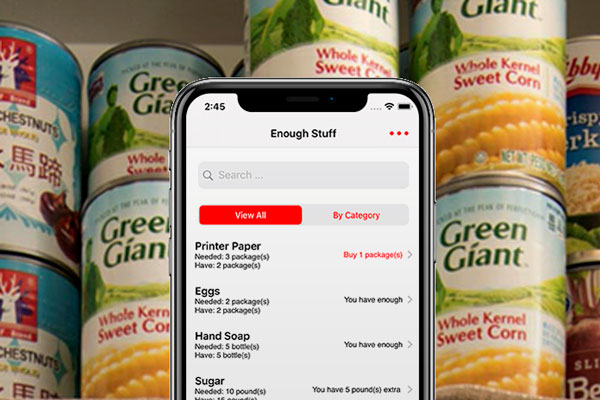 The Enough Stuff inventory app for iOS helps you keep track of how much you have of items so you don't buy more of them than you need.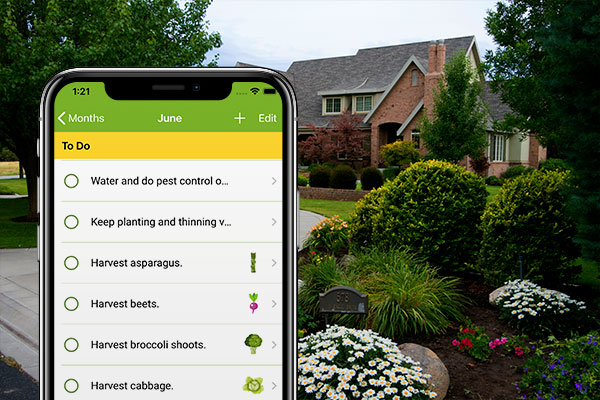 The all-in-one iOS app that's a gardening calendar, gardening journal, gardening to-do list and source of gardening information.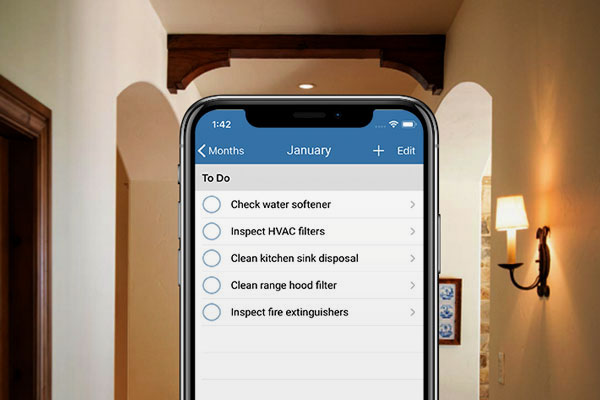 The iOS app that helps you keep track of what tasks you need to do and when to do them to maintain your home well all year long.