Duke's Beautiful Campus, Academic Excellence and Mixed Legacy
Duke University's Gothic architecture and academic excellence alongside its mixed historical legacy makes it a microcosm of the American South's historical dilemmas.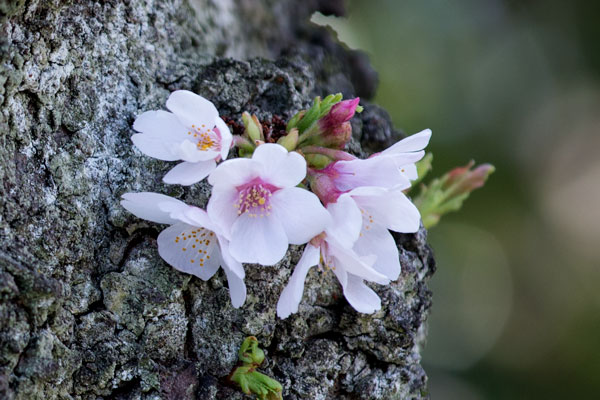 Japan's annual cherry blossom season conveys a timely message of renewal, transience and death in a year of global tragedy.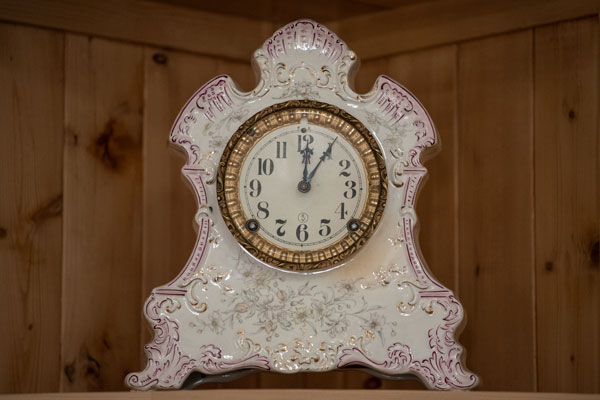 Making a family museum is a perfect way to teach your family about your heritage in a fun way.

For fresh discoveries and inspiration about travel, food, home, environment, design and photography, subscribe to our newsletter.
Enhance your life with apps and books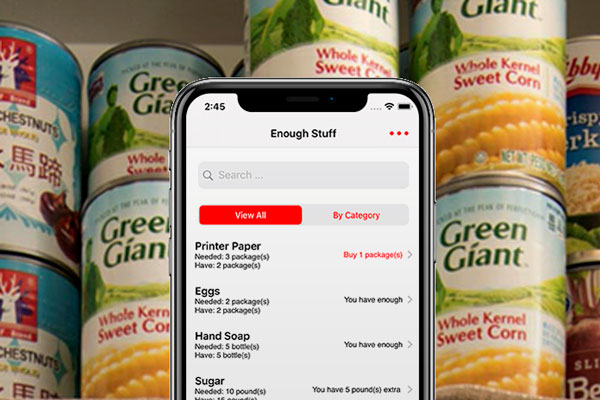 The Enough Stuff inventory app for iOS helps you keep track of how much you have of items so you don't buy more of them than you need.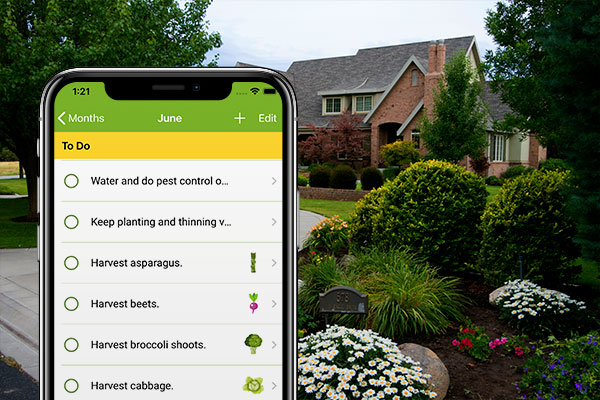 The all-in-one iOS app that's a gardening calendar, gardening journal, gardening to-do list and source of gardening information.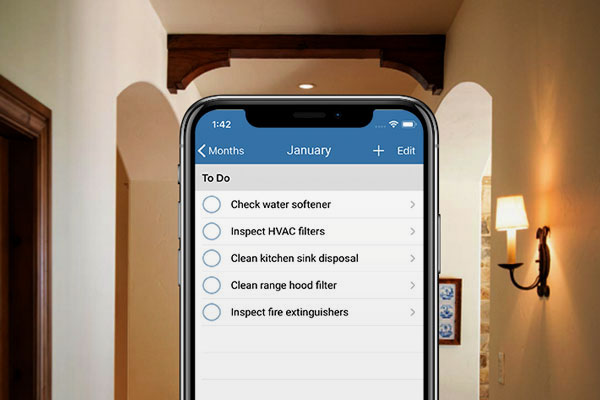 The iOS app that helps you keep track of what tasks you need to do and when to do them to maintain your home well all year long.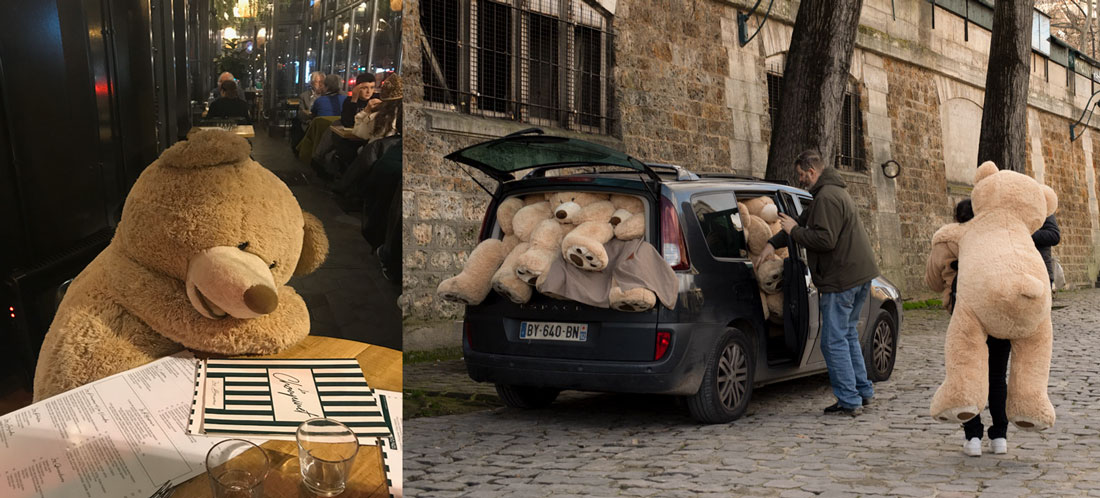 Teddy bears were a way of designating reserved tables at a Paris restaurant before the pandemic, but their use has been expanded to help with social distancing at a number of restaurants during the pandemic. When they're being transported, though, it's a different story. How many teddy bears can you fit in a mini-van?
Photo by Forrest Anderson