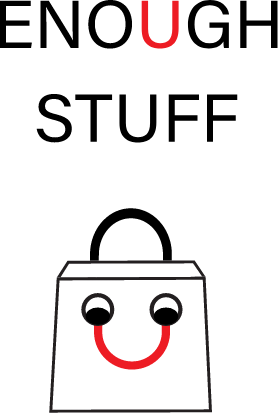 The Enough Stuff inventory app for iOS
helps you keep track of how much you have of items so you don't buy more
of them than you need, but don't run short of them either.

Enough Stuff costs $.99
It's a great app if you stocked up on food and other household items because of the pandemic and need to make sure you keep up your supplies but don't buy too much. It works for office supplies, too.
Enter the amount you need of an item and the amount you have.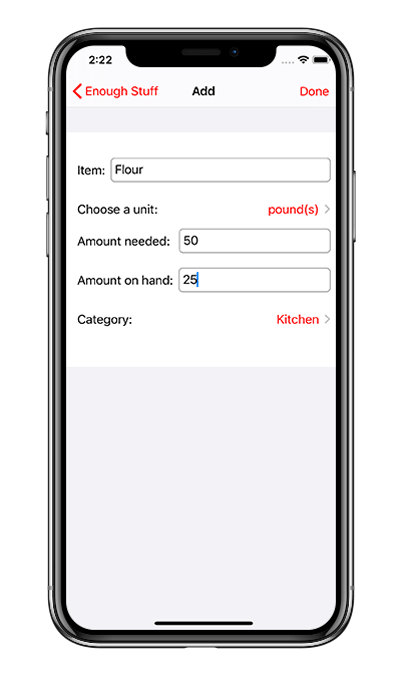 The app gives you a red alert that tells you how much you need to get.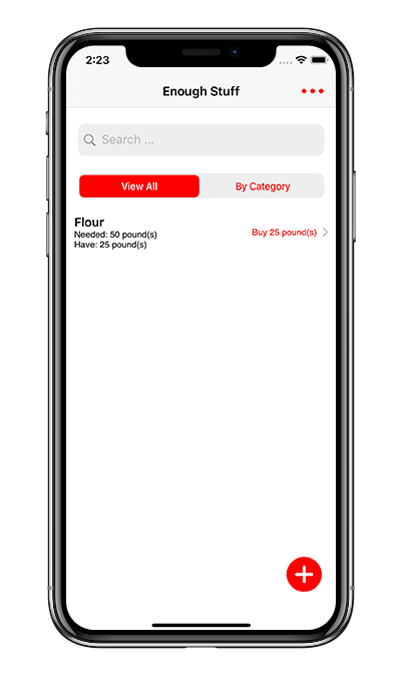 When you have enough of an item, the app shows a
"You have enough" message.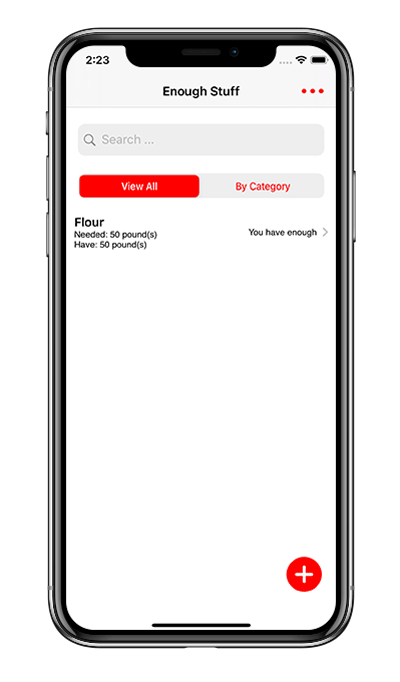 You can customize categories for different types of goods.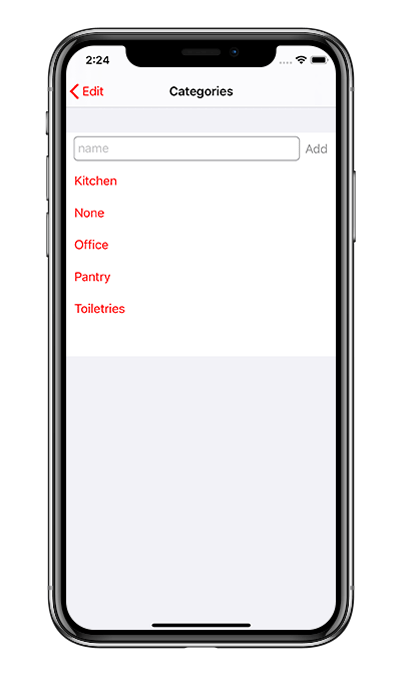 Enough Stuff has two views - one with all items you need to buy at the top so it's easy to shop for them, and one in which items are listed by categories.