Time Travel Lunch
Posted by Donna Rouviere Anderson |
March 09, 2018
Photos by Forrest Anderson
Hungry. Nostalgic. In Orange, California.
If you ever meet all of these criteria at one time, Watson's Soda Fountain & Café is the place to stop for a hamburger and old fashioned shake or banana split.
Located in a former drug store on 116 East Chapman Ave., the café is a delightful blast from the 1890s soda fountain past, with old pharmacy counters and cabinets, nostalgic drug store memorabilia, good and friendly service, abundant food and – best of all – old fashioned shakes, banana splits and sundaes.
Watson's specializes in hamburgers and old-fashioned soda fountain shakes, although their menu has a broad selection of entrees. When you're done eating, wander around the restaurant and enjoy the authentic old pharmacy decor.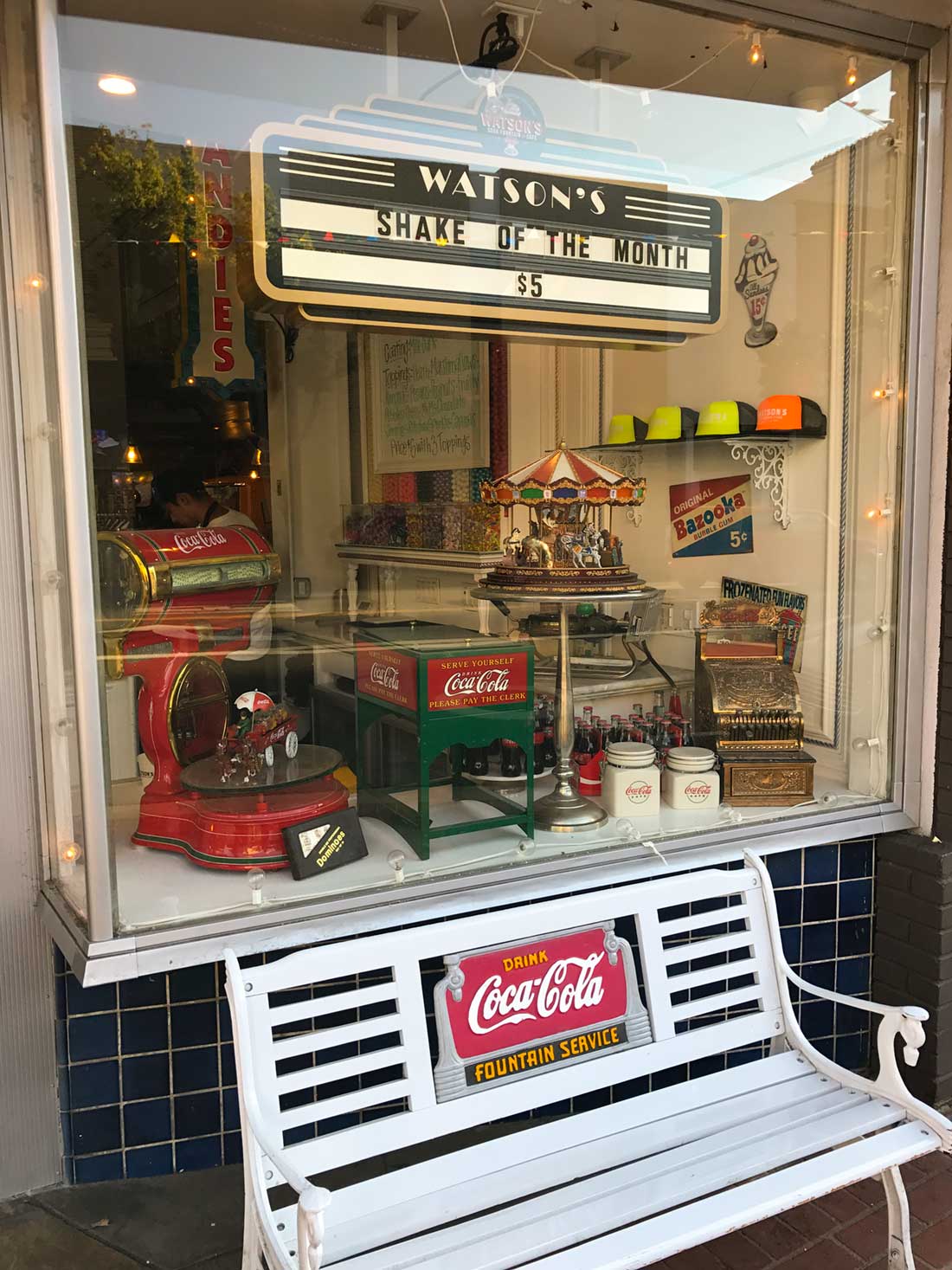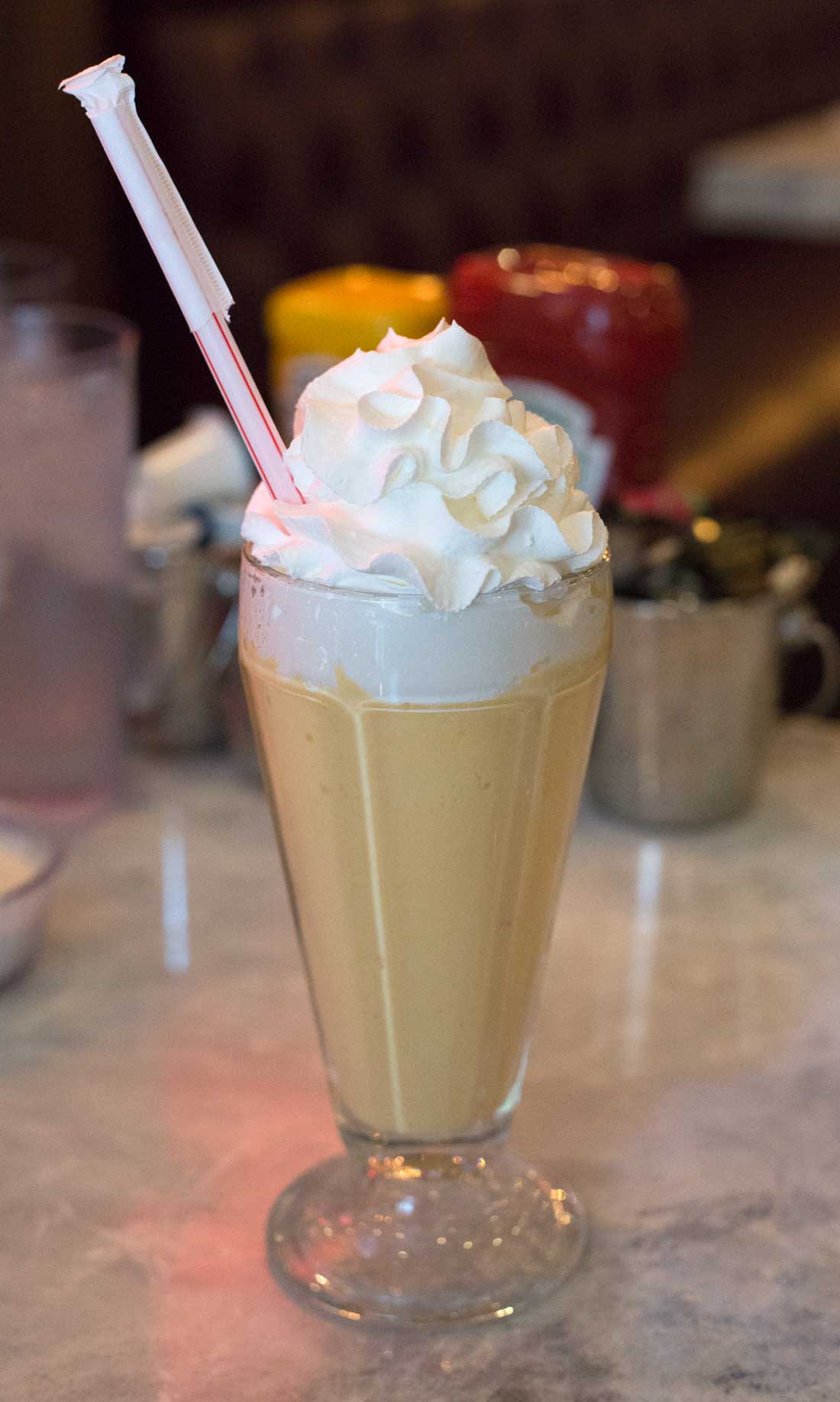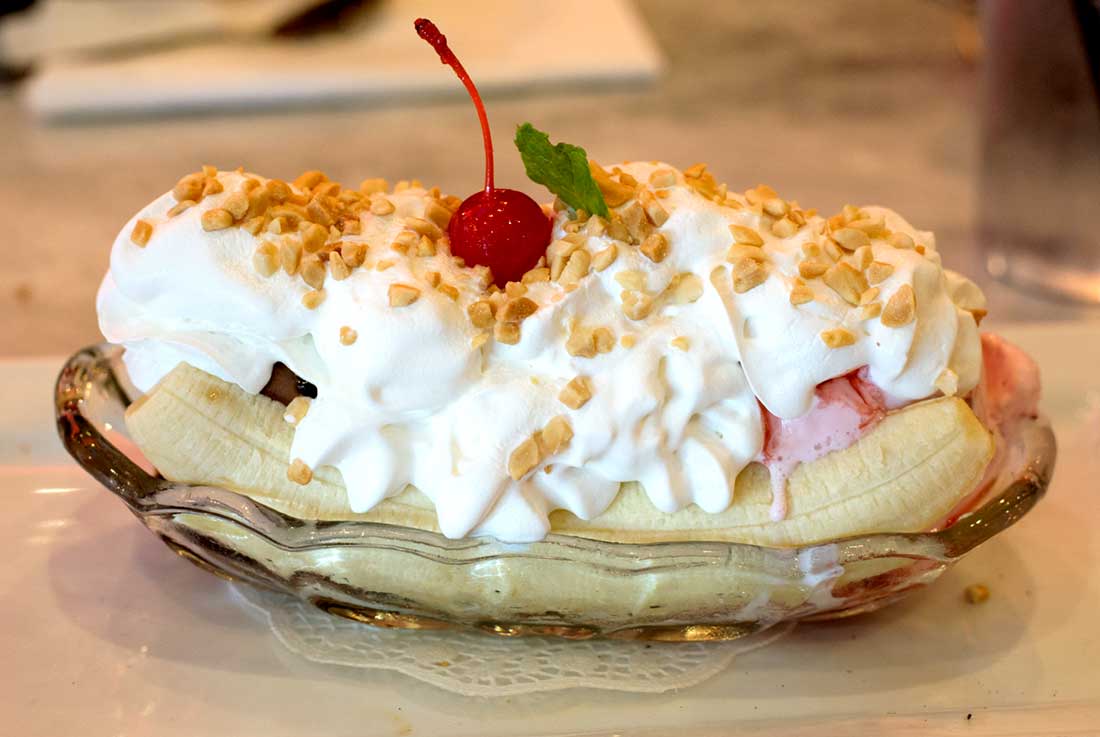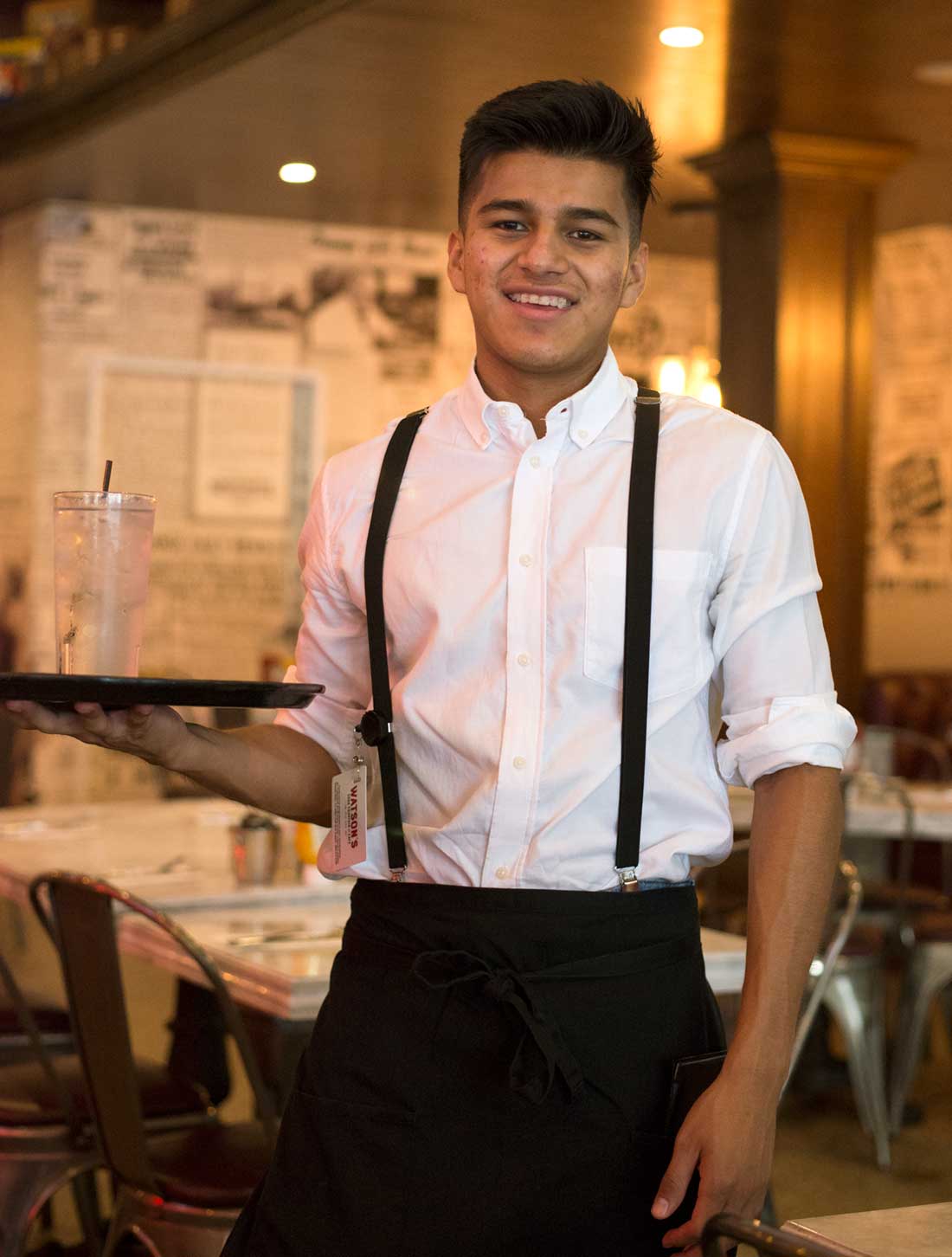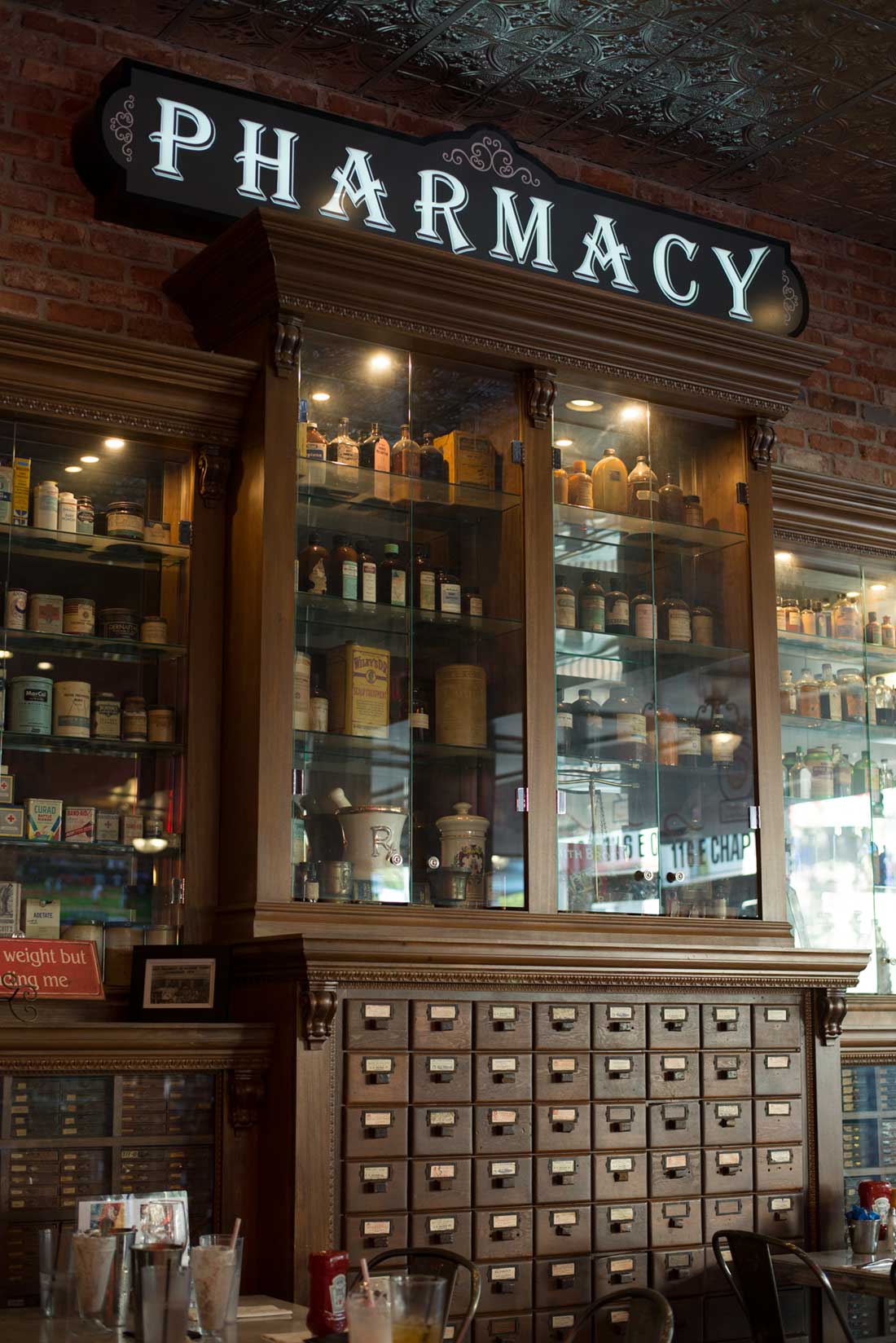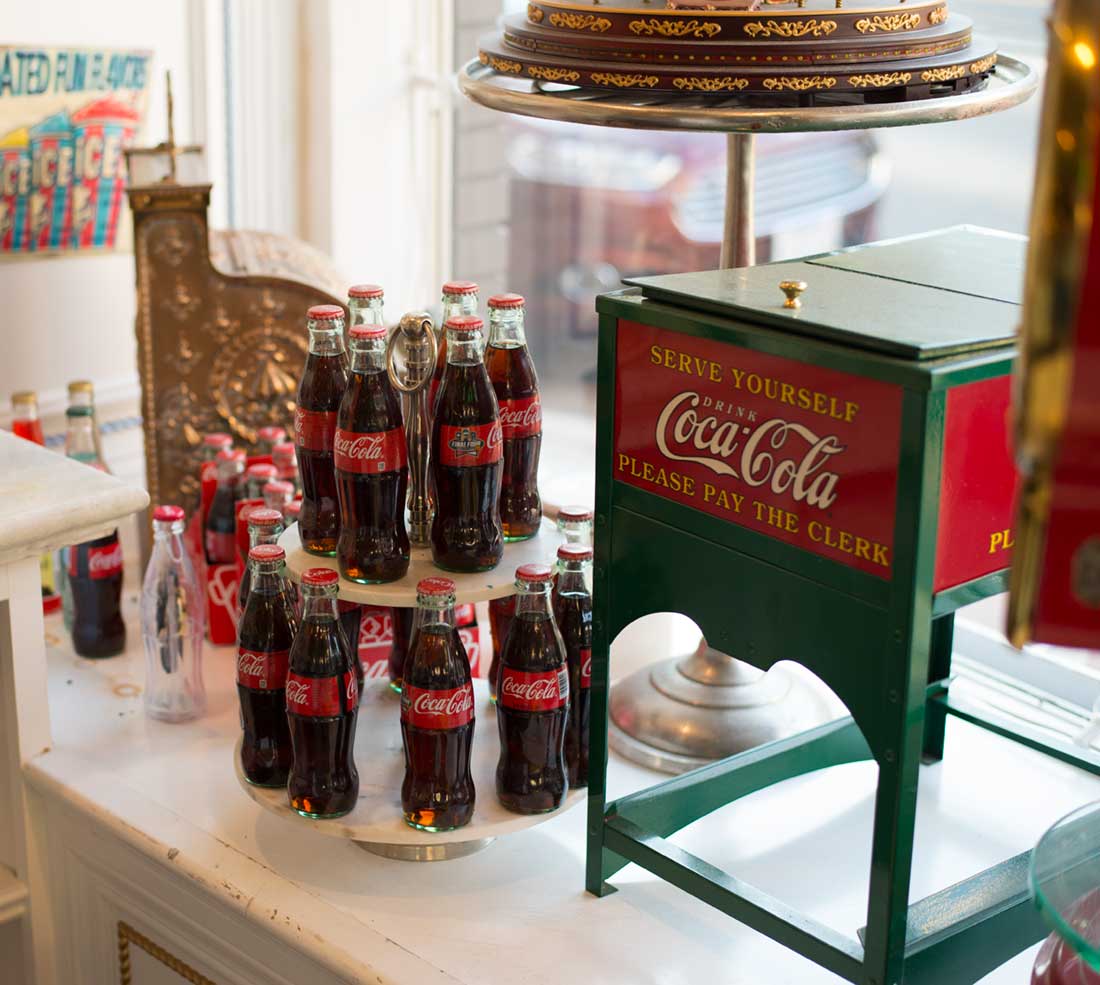 Note: This is not a sponsored story - it's just a heads up, as we love to eat here when we're in Orange.
Check out these related items