Take a Break at the Louvre
Posted by Donna Rouviere Anderson |
December 28, 2020
Photos by Forrest Anderson
Last Saturday, when the hubbub and confusion of a Zoom Christmas had died down, I took a quiet, contemplative walk through my favorite museum – the Louvre in Paris, France.
Okay, so I actually sat in my home office editing photographs taken at the Louvre before the pandemic, but the restorative effect was surprisingly similar to an actual visit.
As a creative professional, I find that regular exposure to the world's great art and literature is essential to replenishing my creativity and zest for tackling my next writing or design challenge. Maintaining a balance between expending creativity and soaking it in has been especially difficult this year because the challenges have grown and the opportunities for creative renewal have shrunk.
My photographic walk through past visits to the Louvre was in part an attempt to right that balance. It worked. I want to share some of the highlights with you in hopes that you will experience the same restorative influence for a few minutes.
This isn't a label-reading, selfie-taking tourist romp through the world's most famous museum. It's an art lover's late afternoon stroll, when the crowds are thinning out, late afternoon light is sifting through the windows and I'm wandering from floor to floor looking at whatever catches my eye. Faces carved thousands of years ago exchange glances with me, gold glints off of exquisitely gilted ceilings, I imagine sitting on a king's throne and I stop to rest in the sculpture garden before reluctantly exiting to the courtyard with its glowing pyramid at dusk. I hope you enjoy it.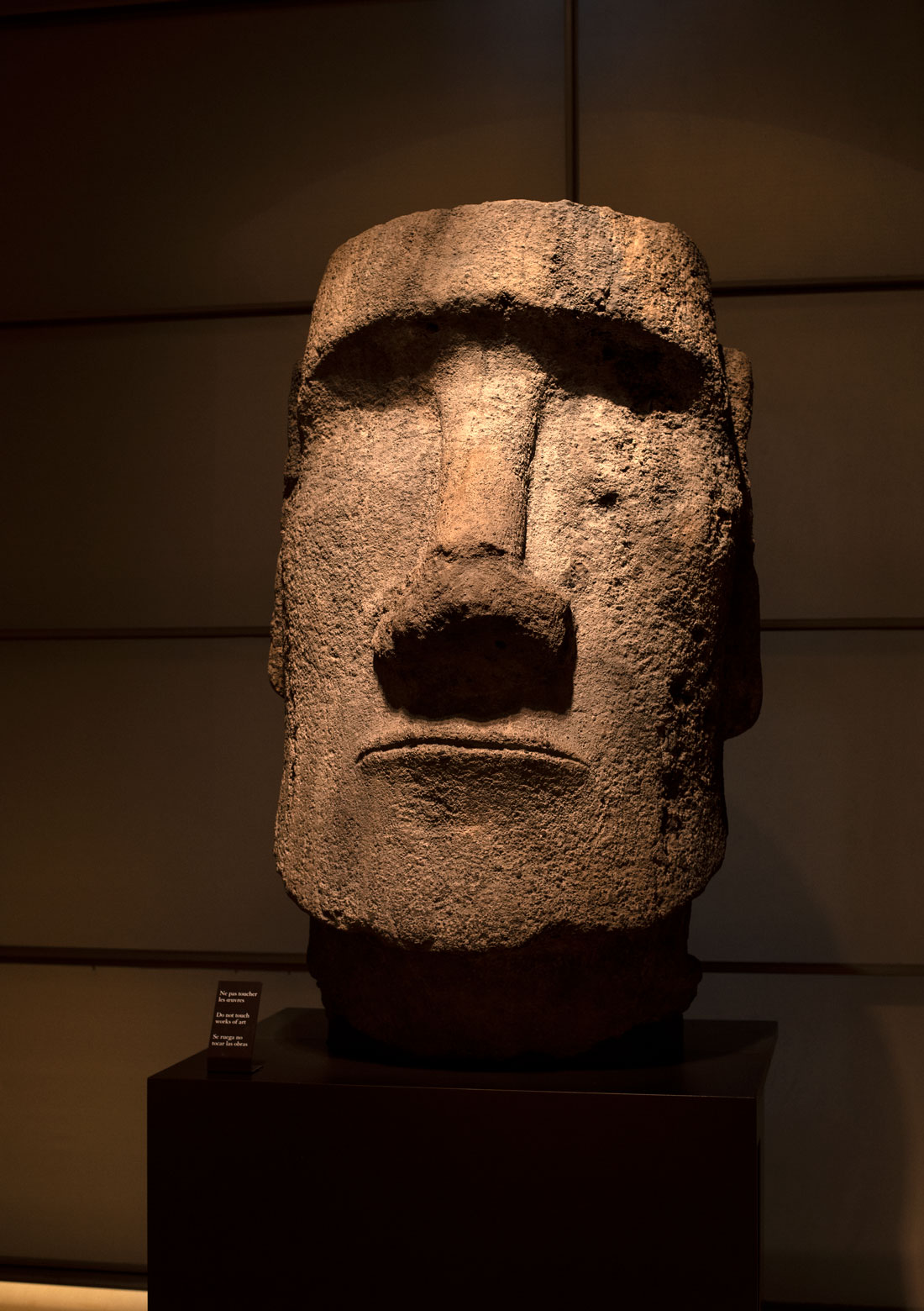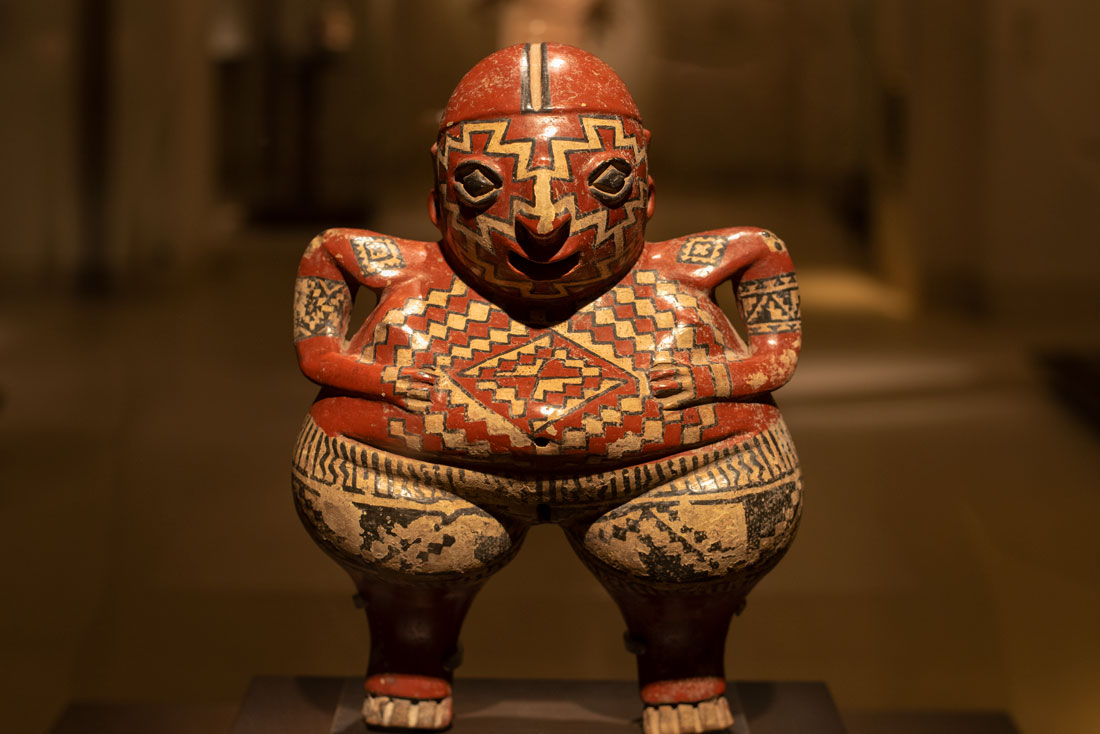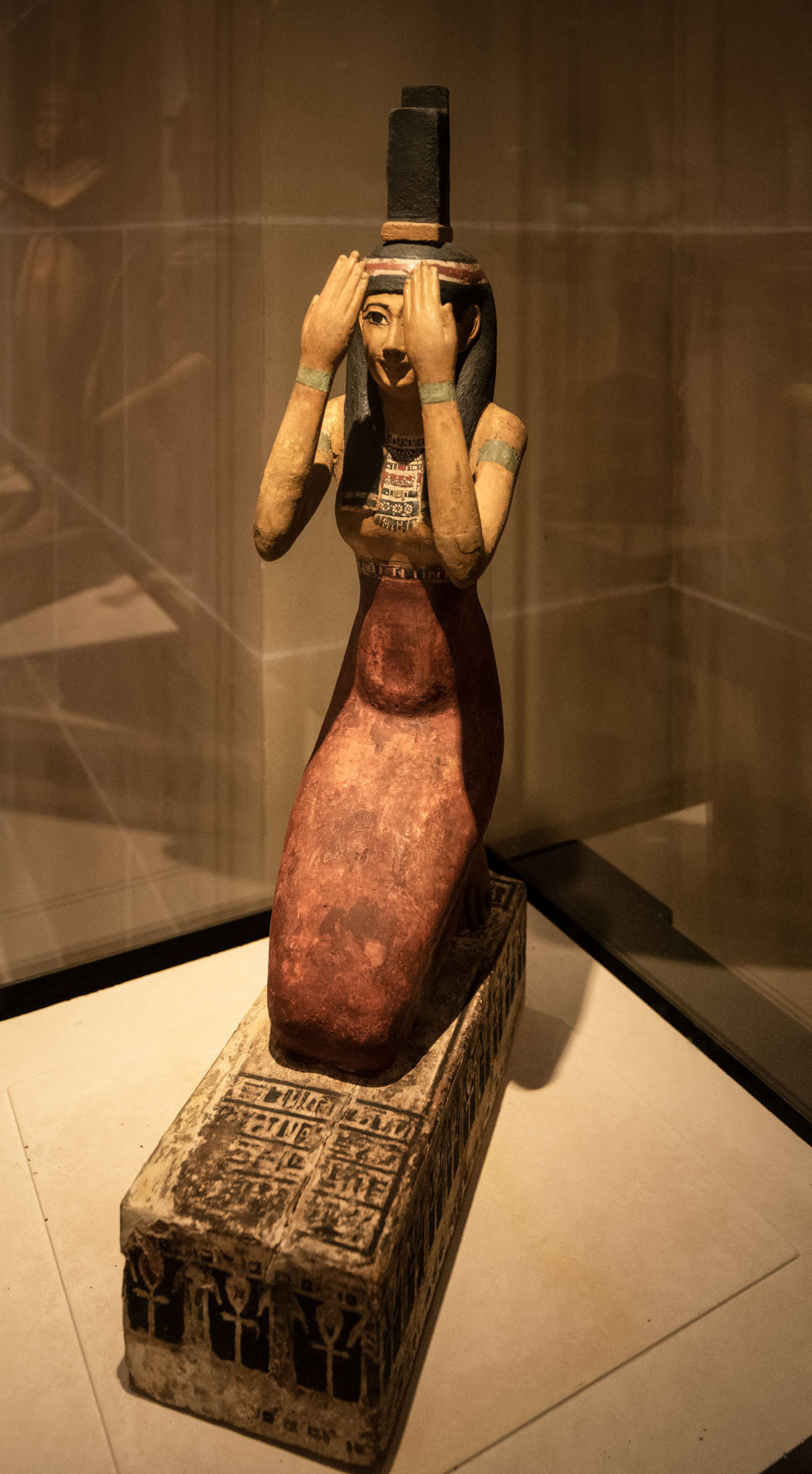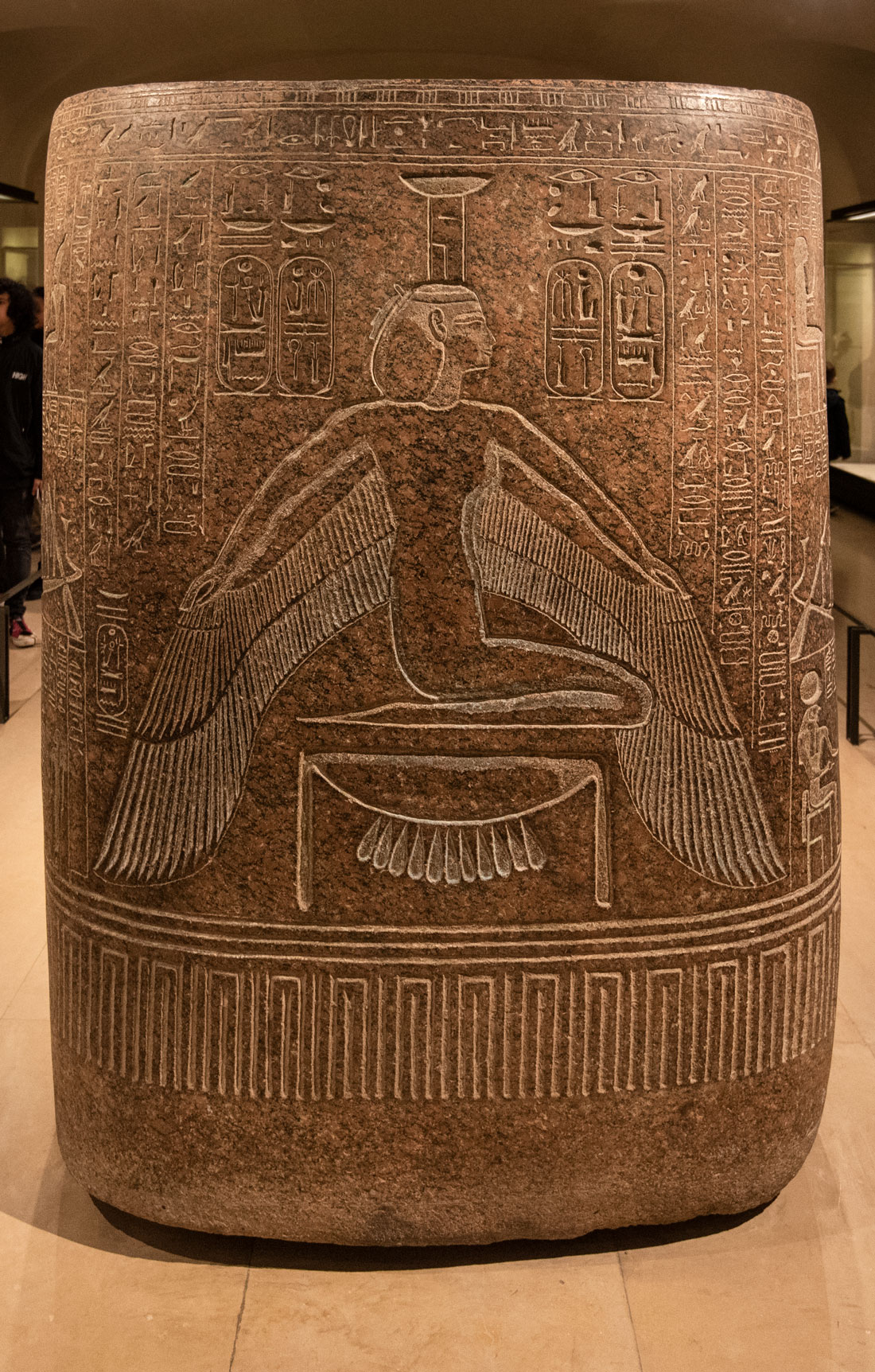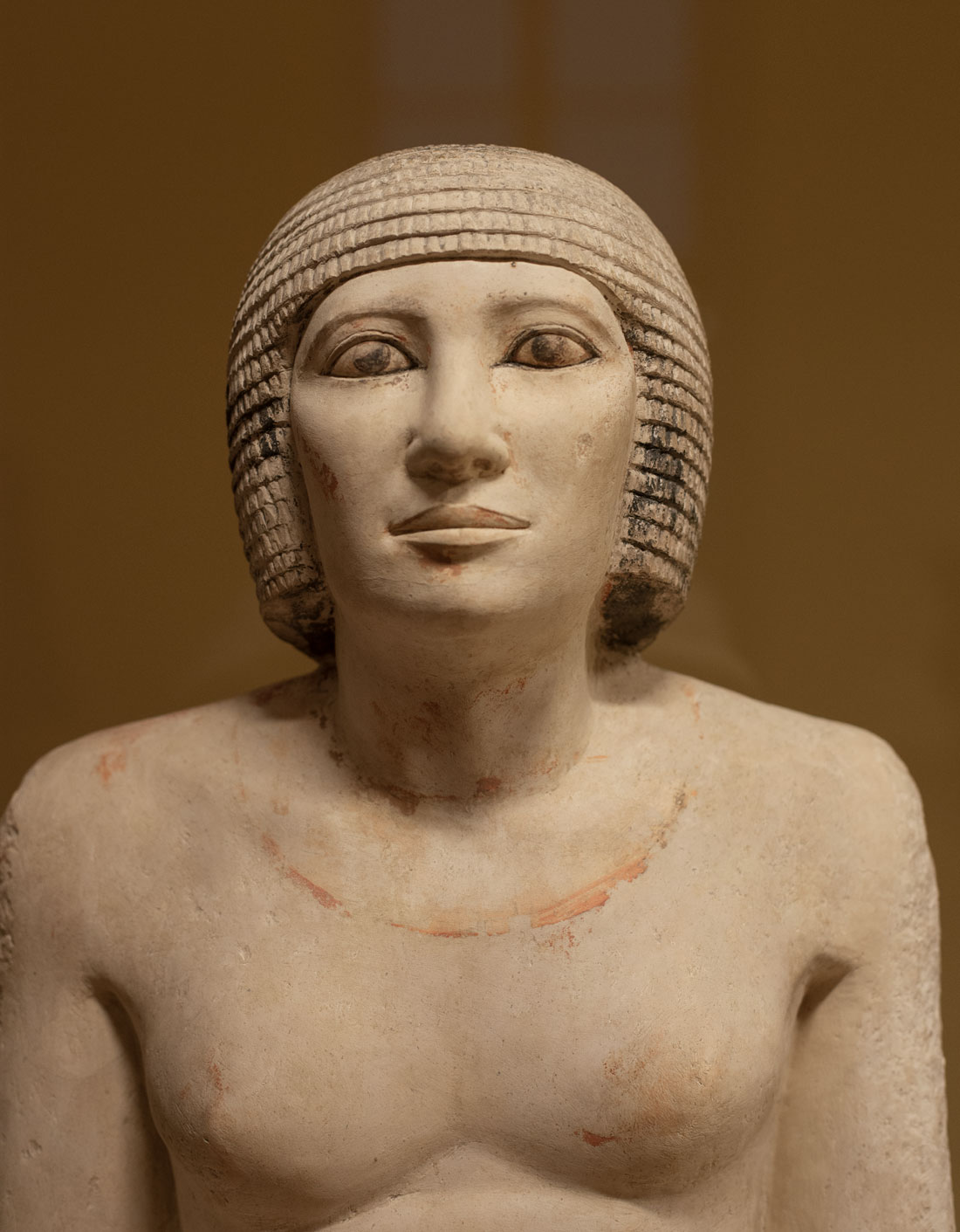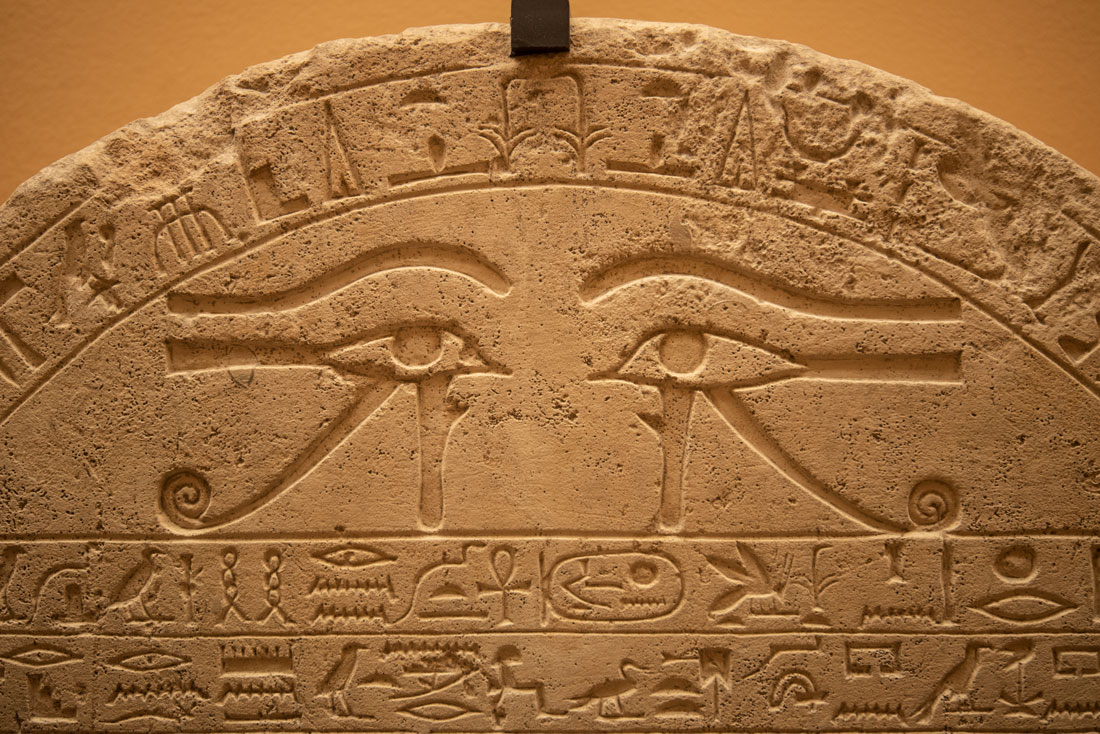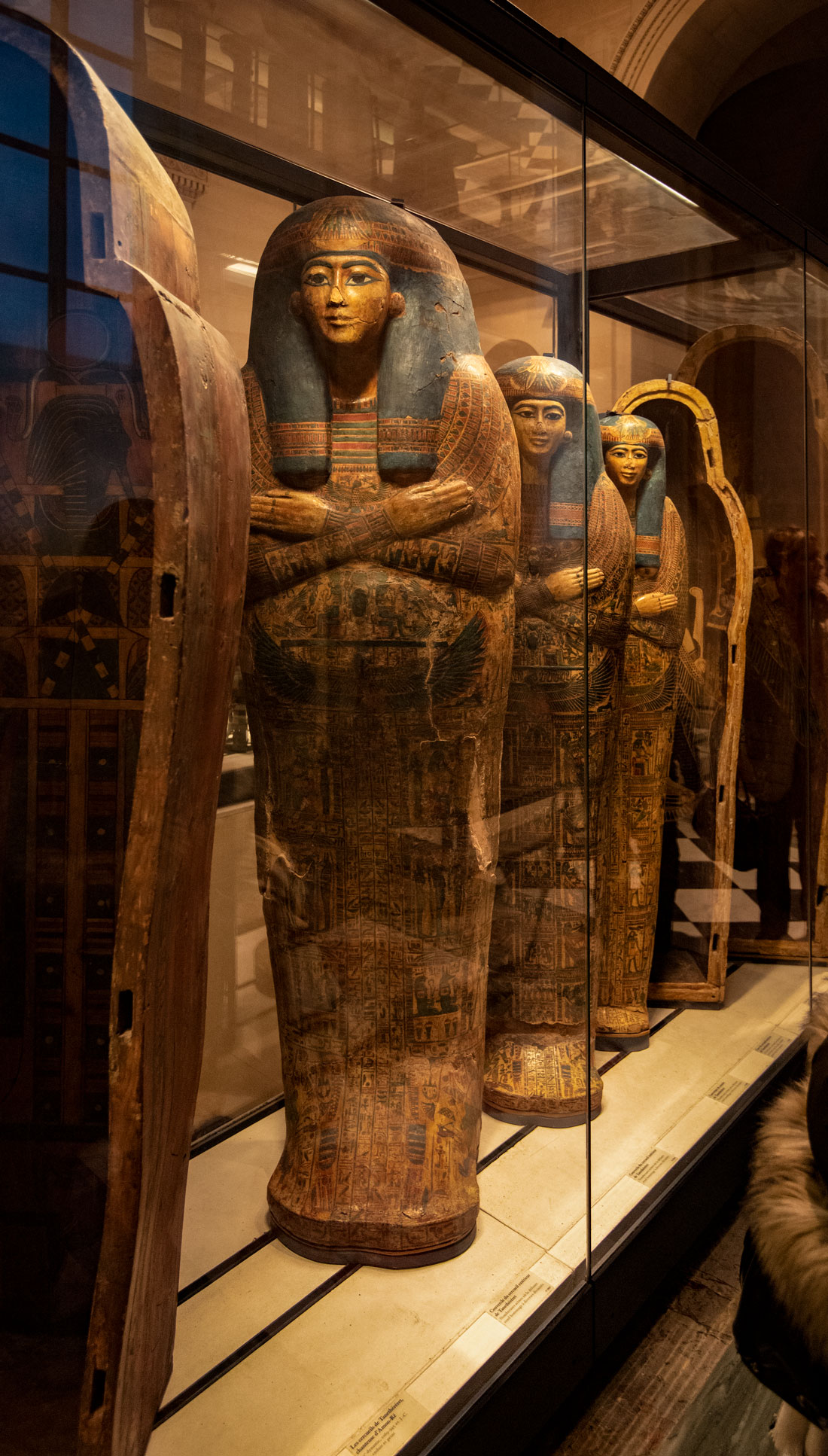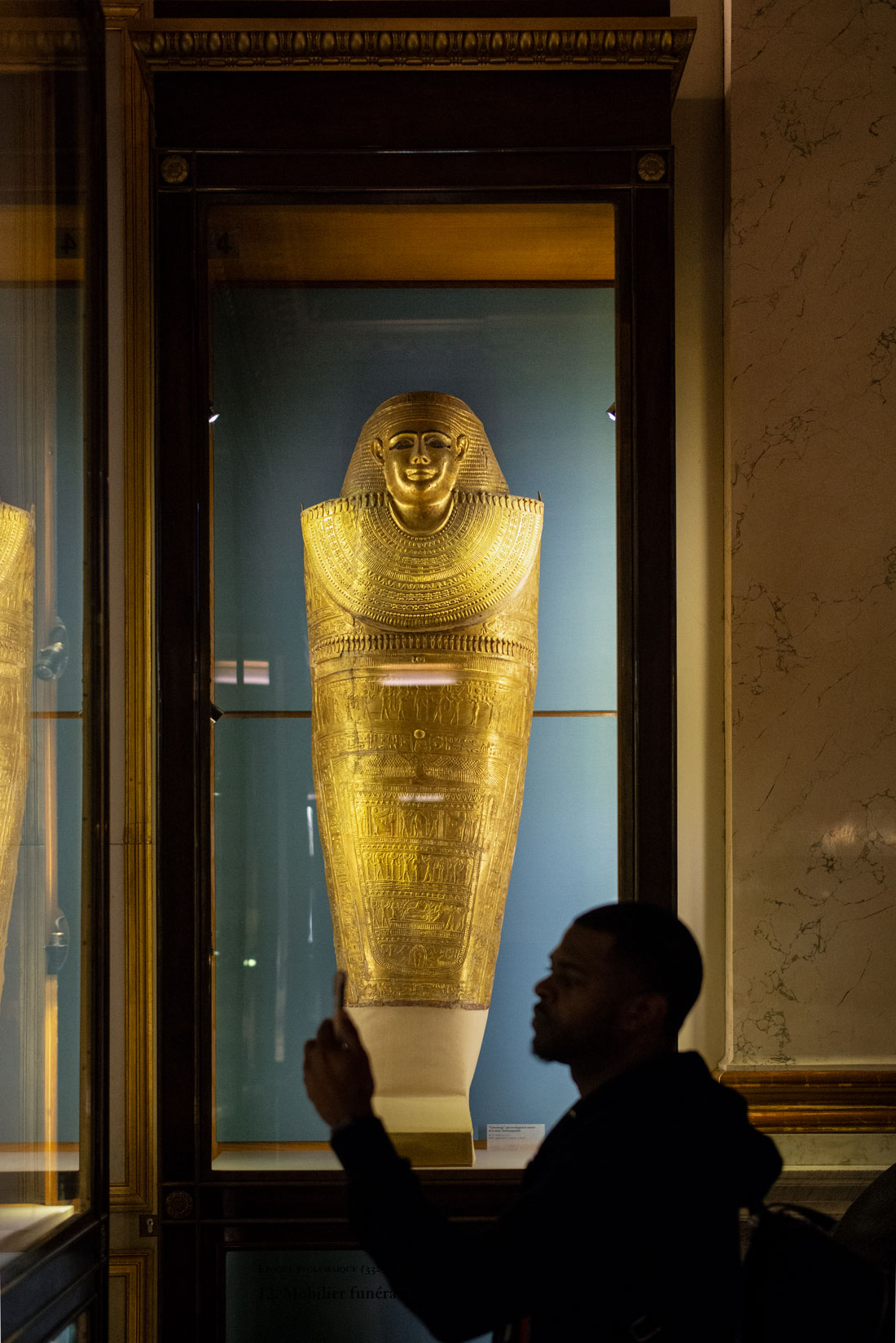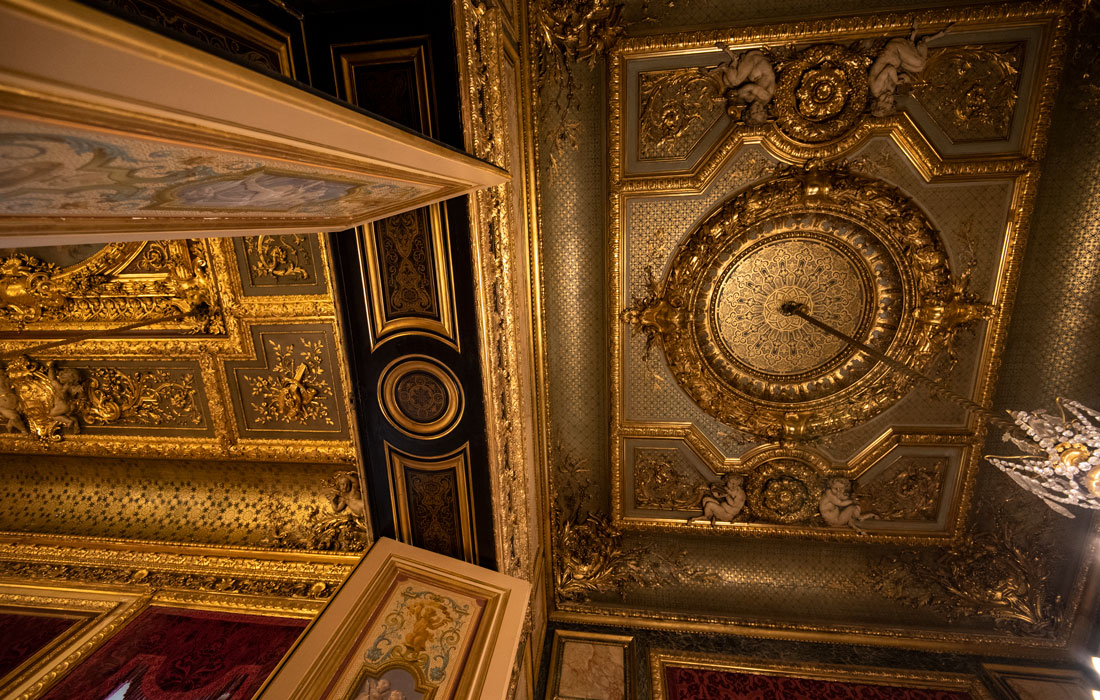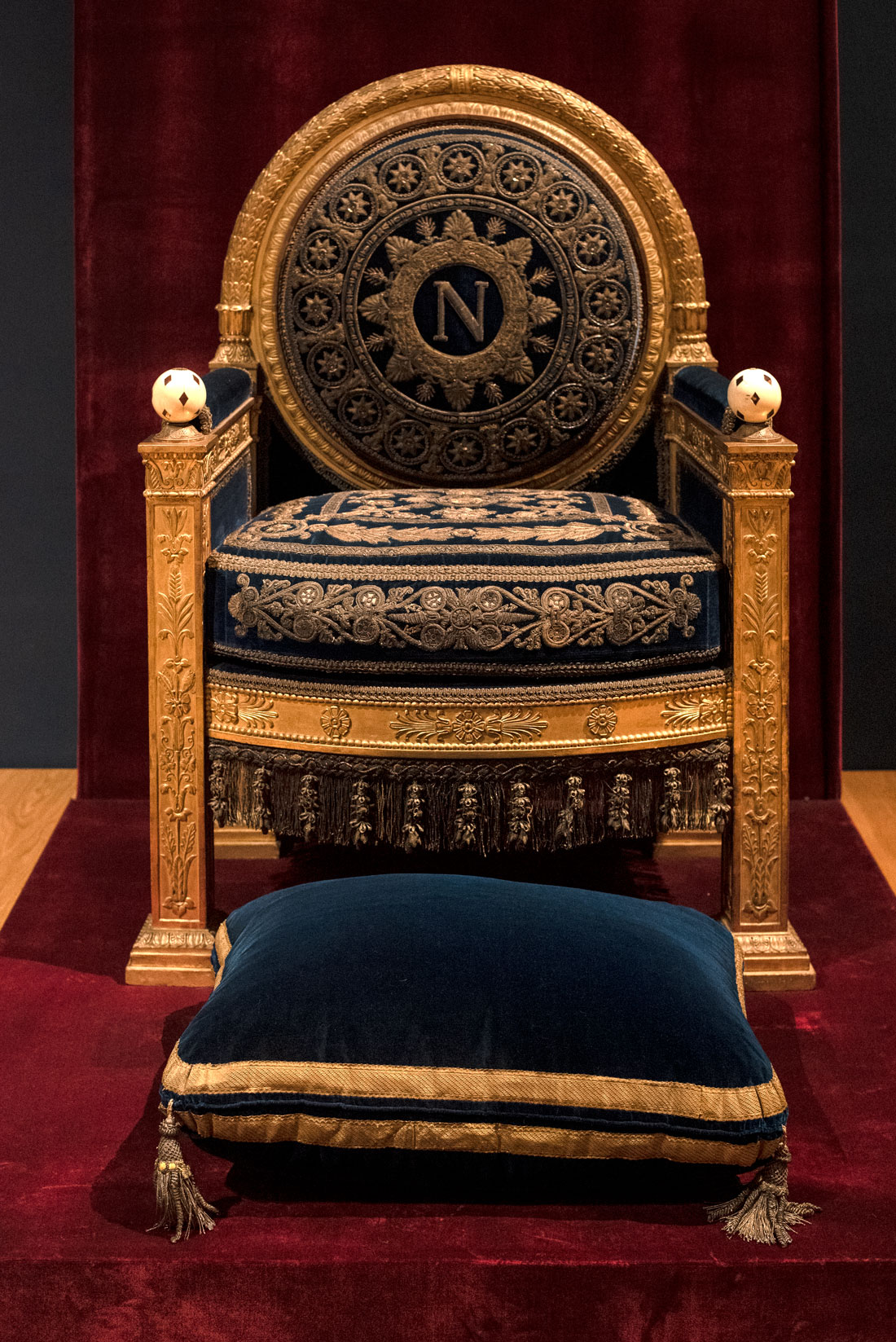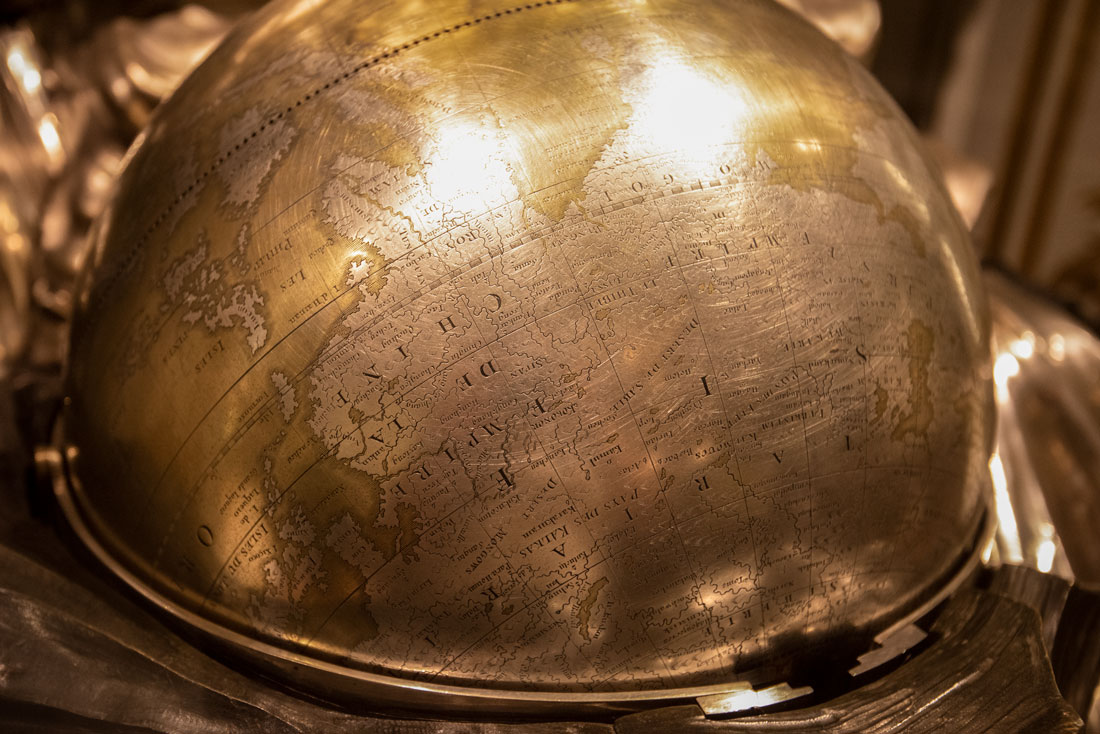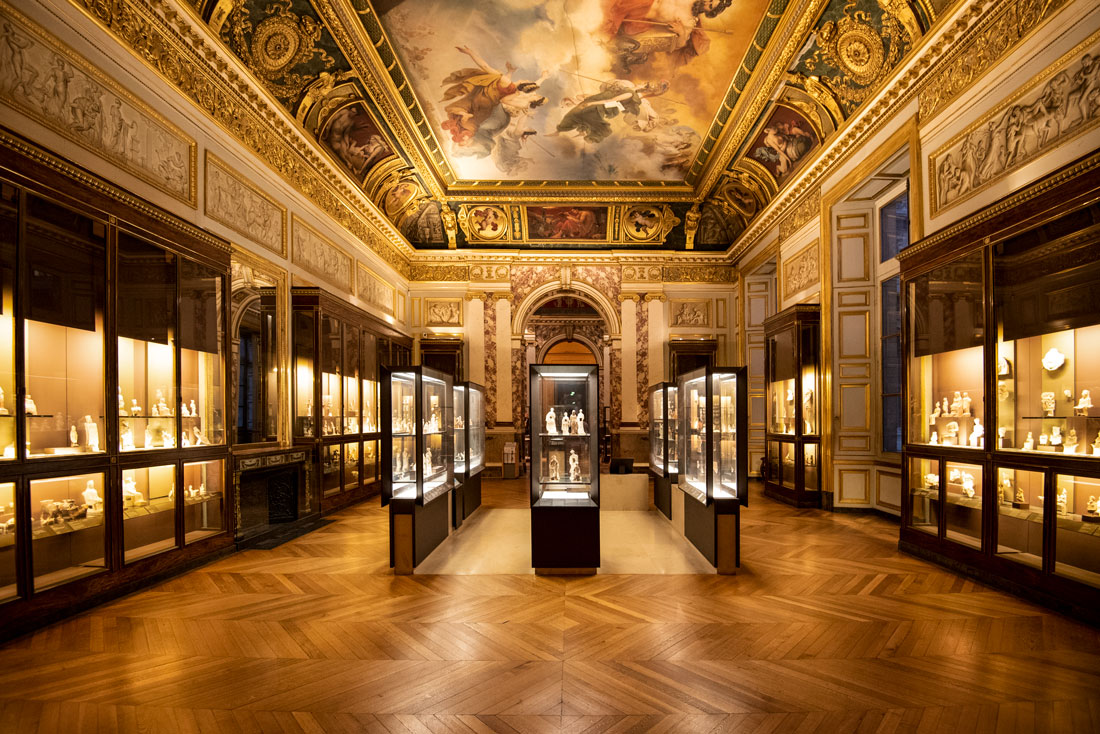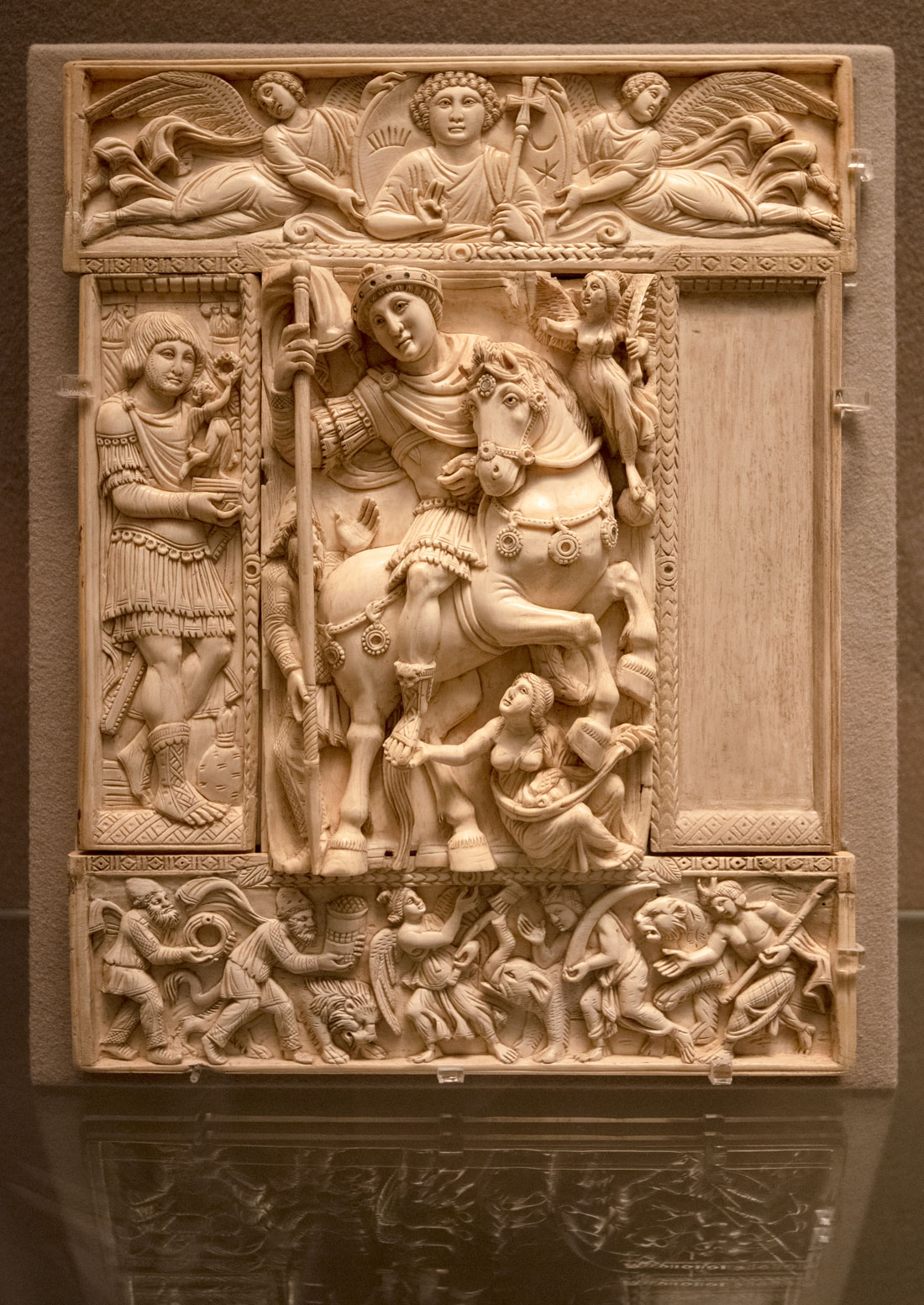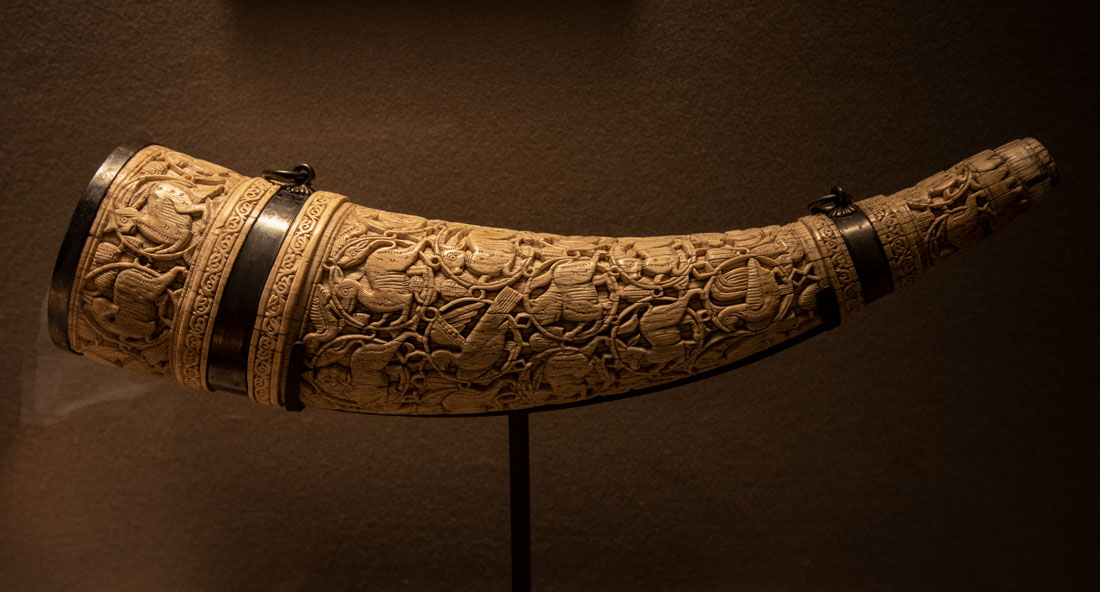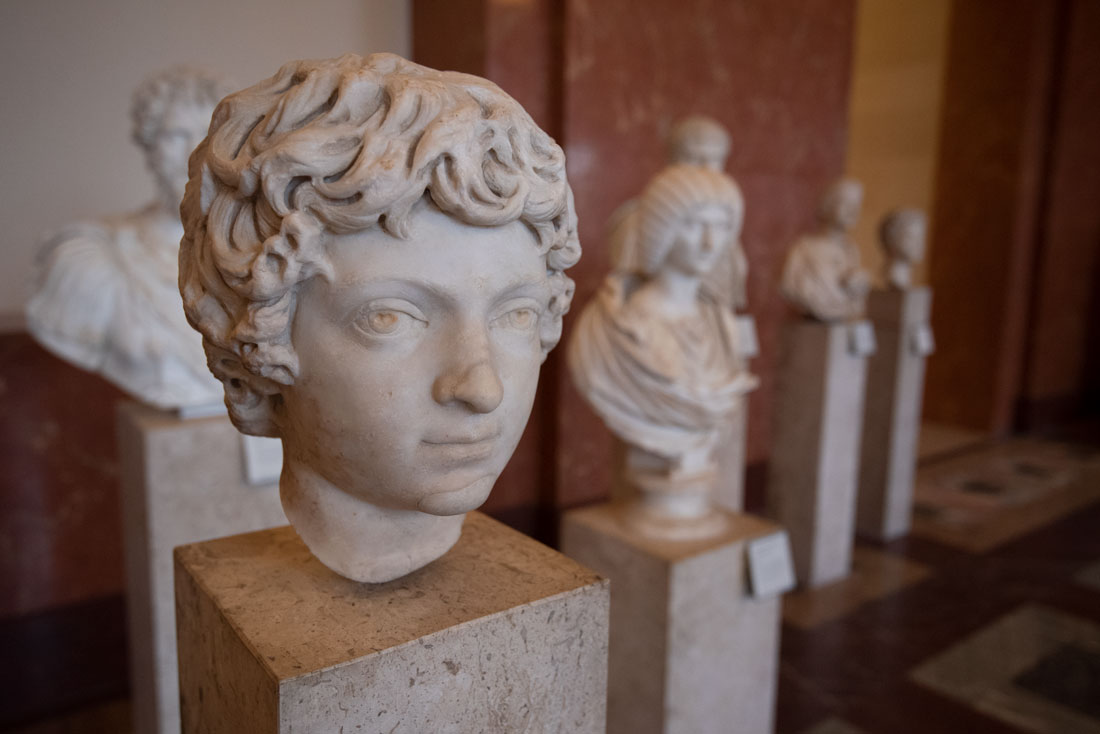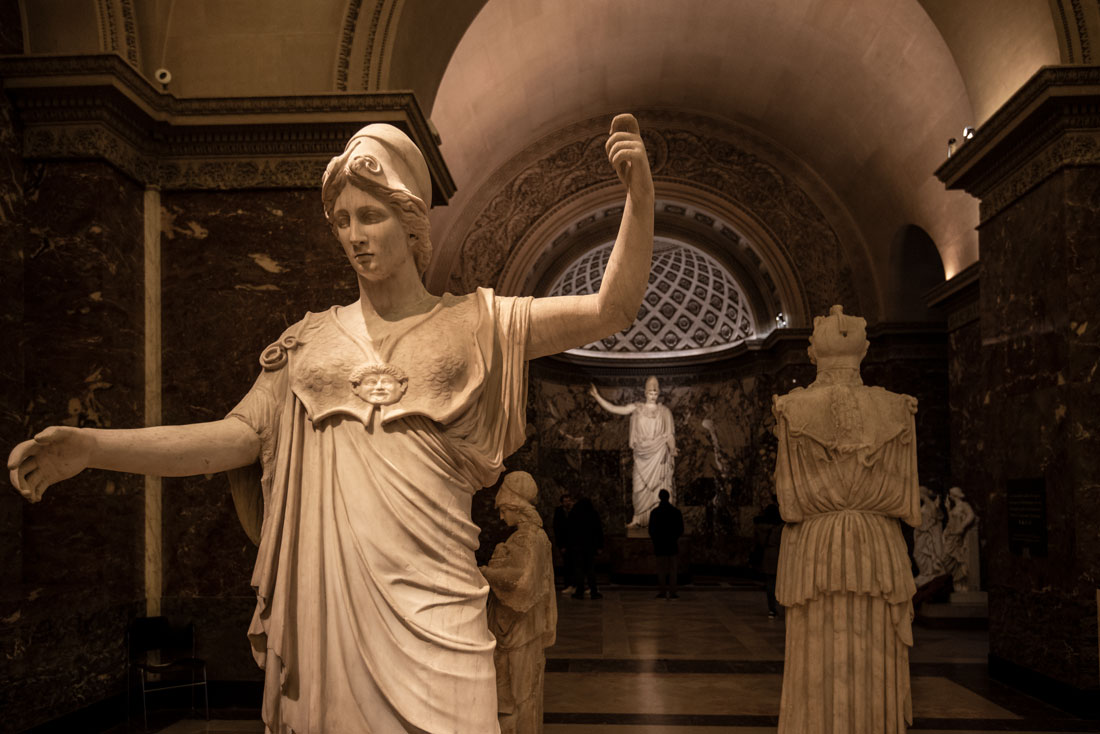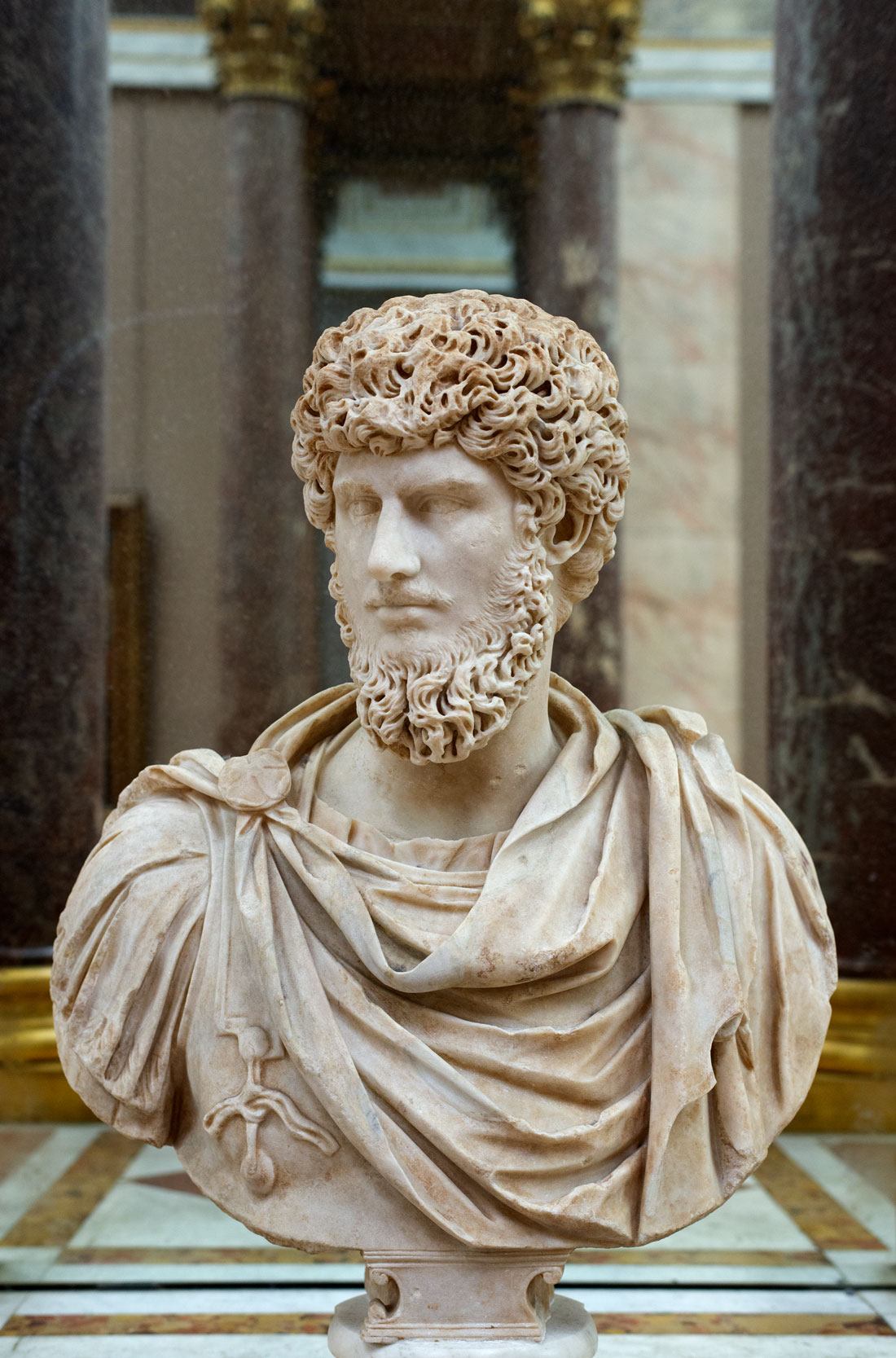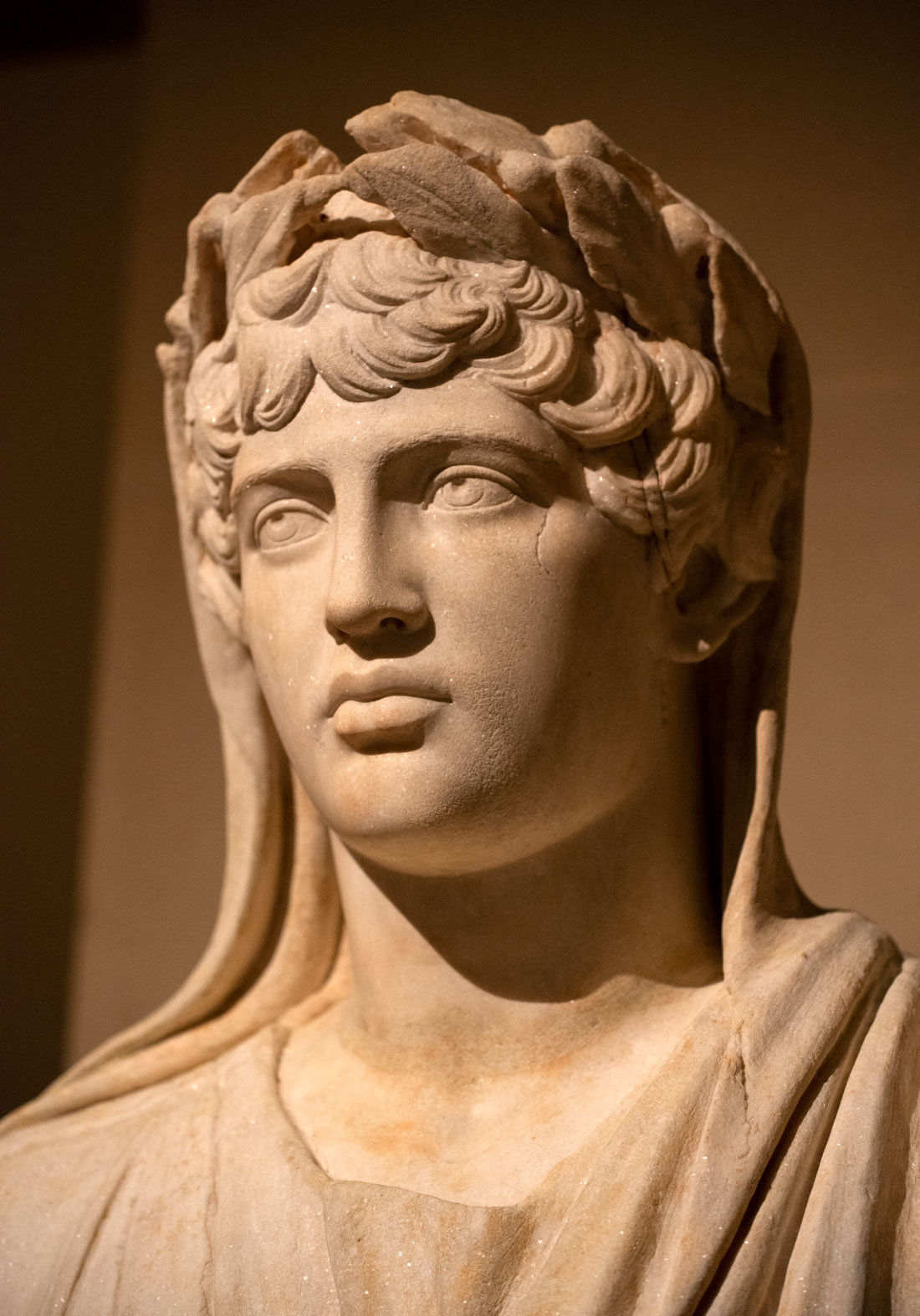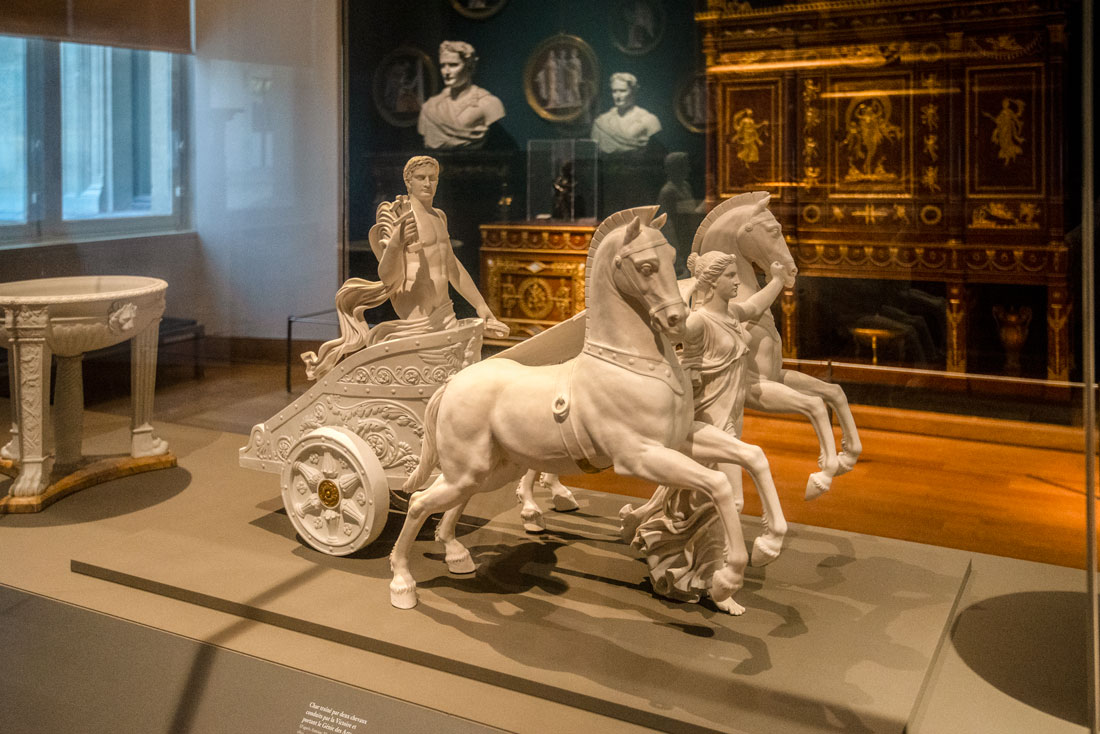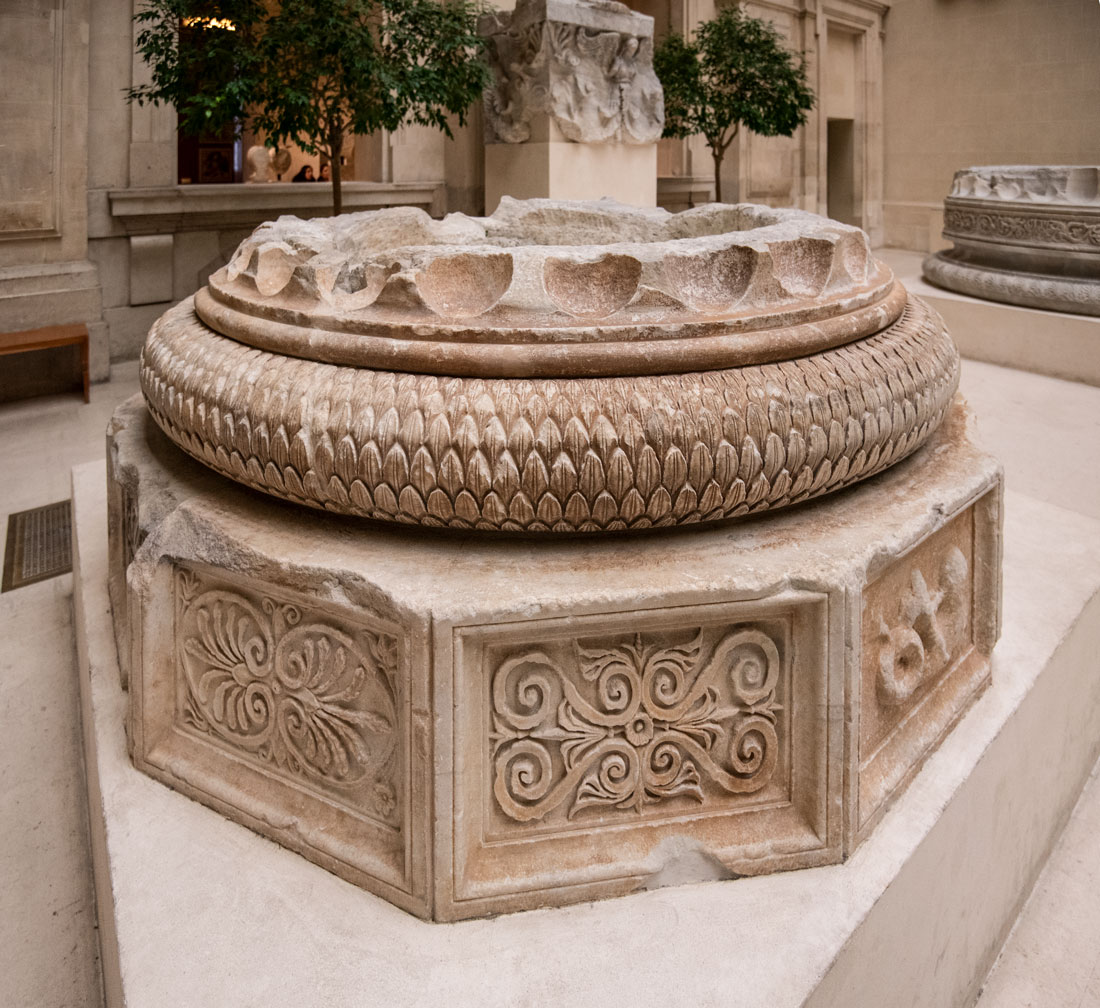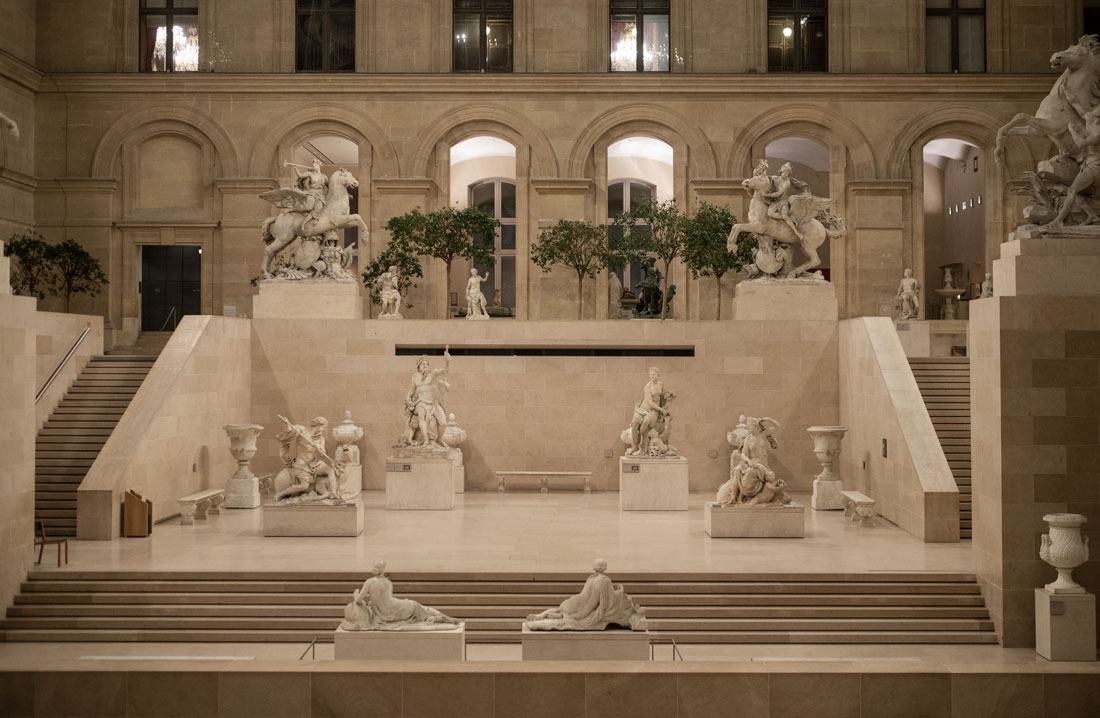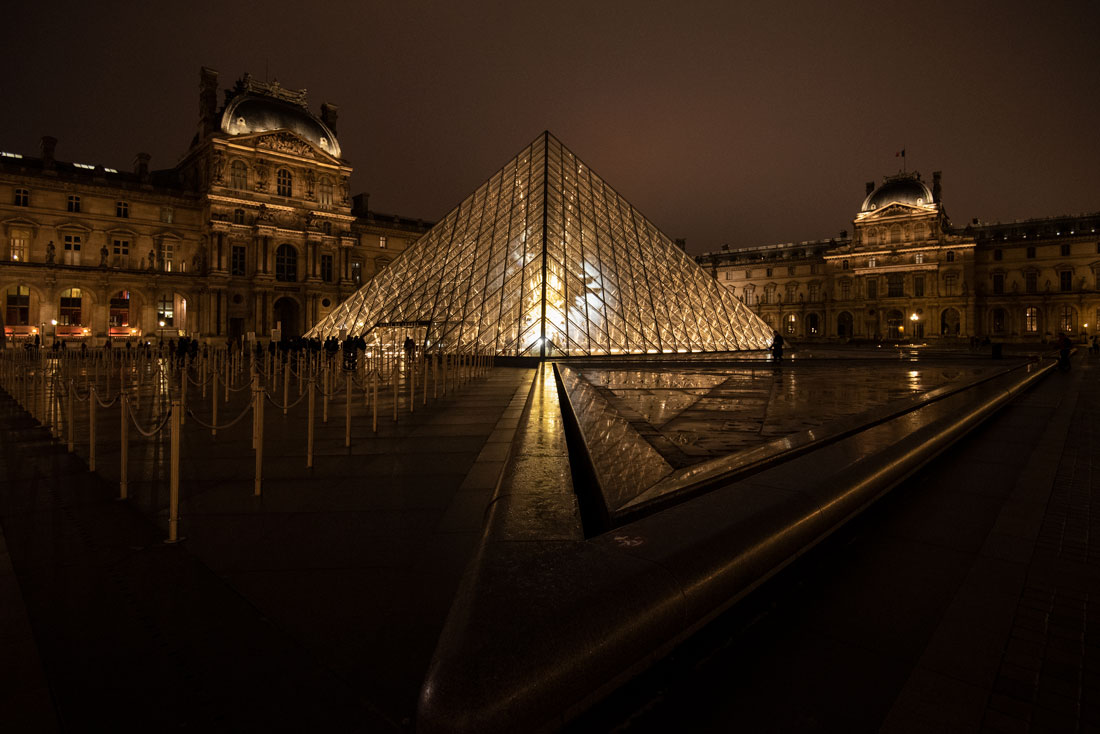 Check out these related items