Home is a Destination, Too
Posted by Donna Rouviere Anderson |
March 30, 2020
Photos by Forrest Anderson
We travel quite a bit, mostly in large cities. Those trips are filled with long work days filled with research, photography and lots of time on crowded subways and trains as we try to pack in as much research and photography as possibie. When we return home, though, it's a totally different story.
Our hometown is Mapleton, Utah, a rural mountain village about an hour south of Salt Lake City at the foot of the snow-capped Sierra Bonita mountains. Who needs an exotic resort when our hometown is the perfect place to rejuvenate? It has all four seasons, a backyard homestead lifestyle with horses, sheep, orchards and vegetable gardens, and stunning scenery. At home, we enjoy the mountain views, garden, go for long hikes on a nearby nature trail and watch deer wander through our yard.
While we have to stay home during the coronavirus, I can't think of a more idyllic place to hang out. We are well aware that everyone doesn't have such a wonderful place to shelter at home, so we are sharing Mapleton through these photos. If you need a five-minute stress reliever, put on John Denver's "Back Home Again" or "Country Roads" and chill for a few minutes with these photos of our beautiful hometown.
Mountains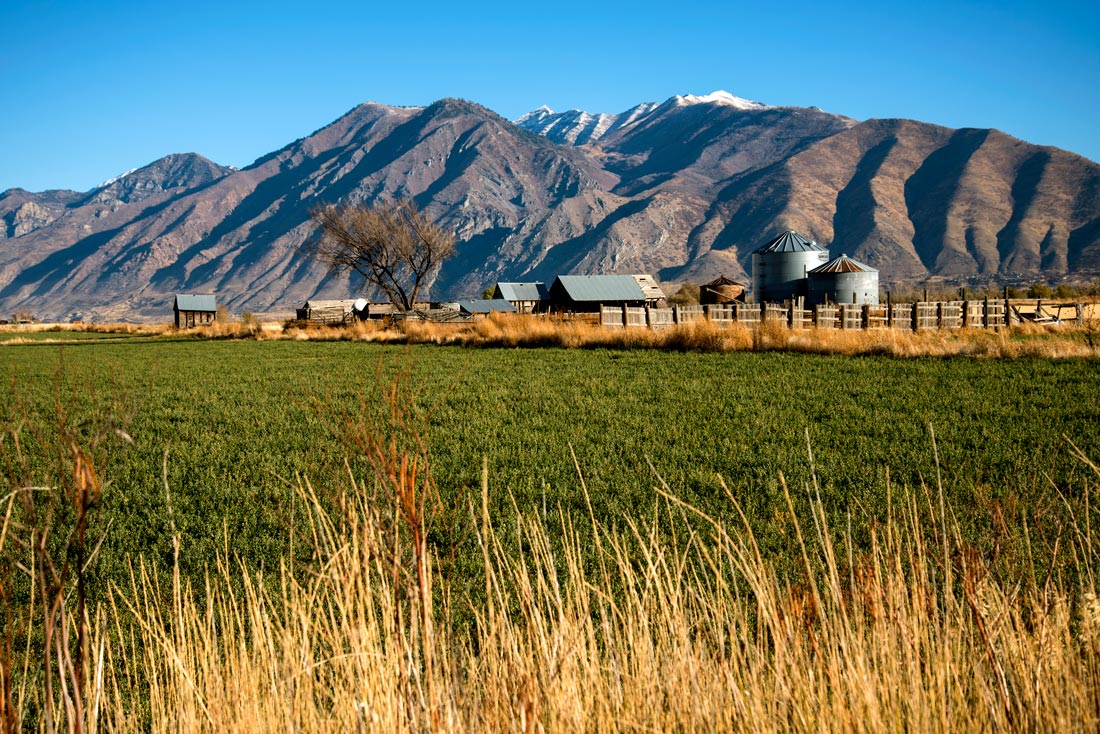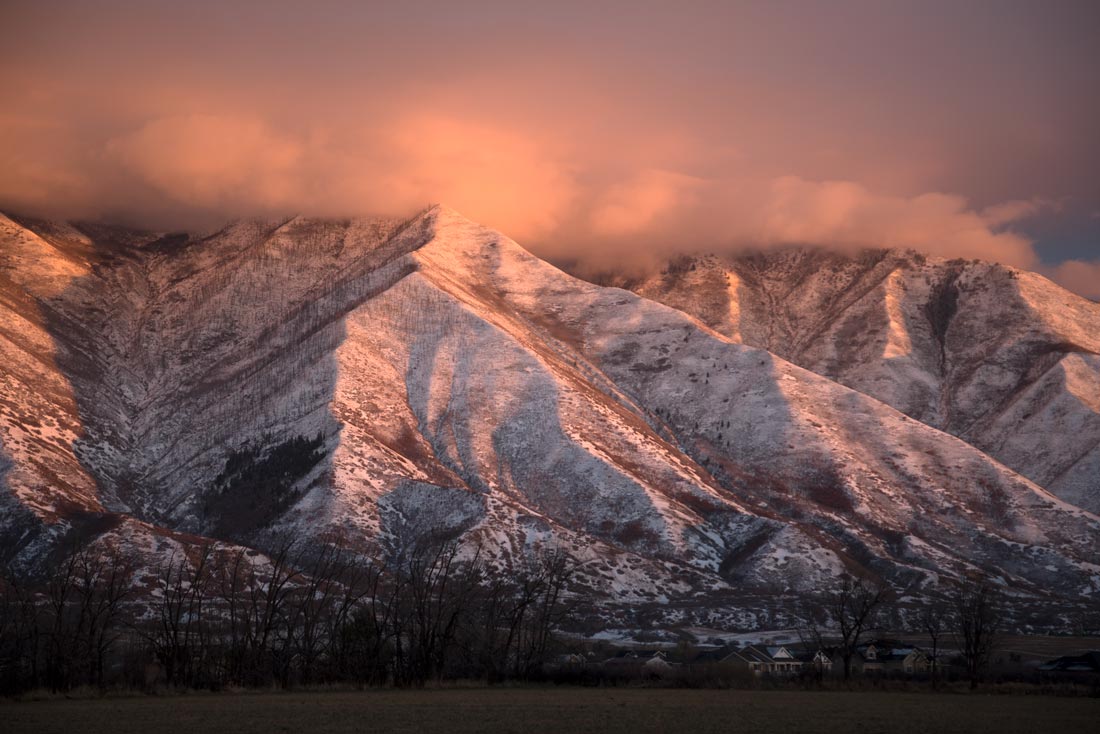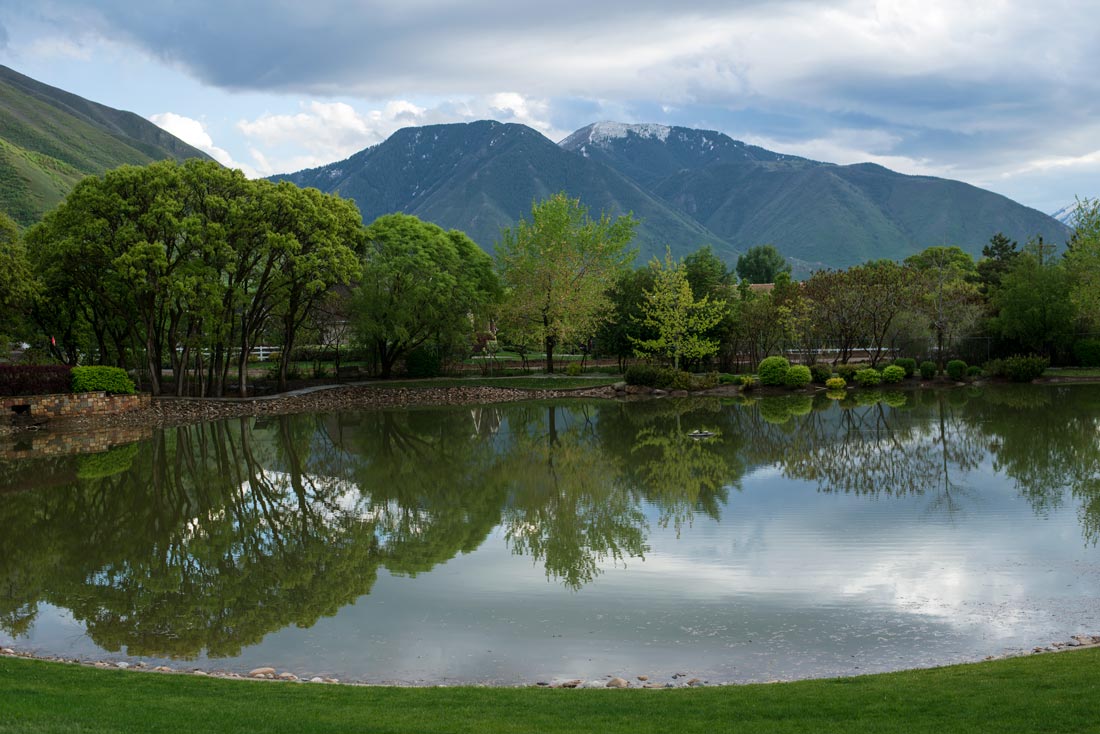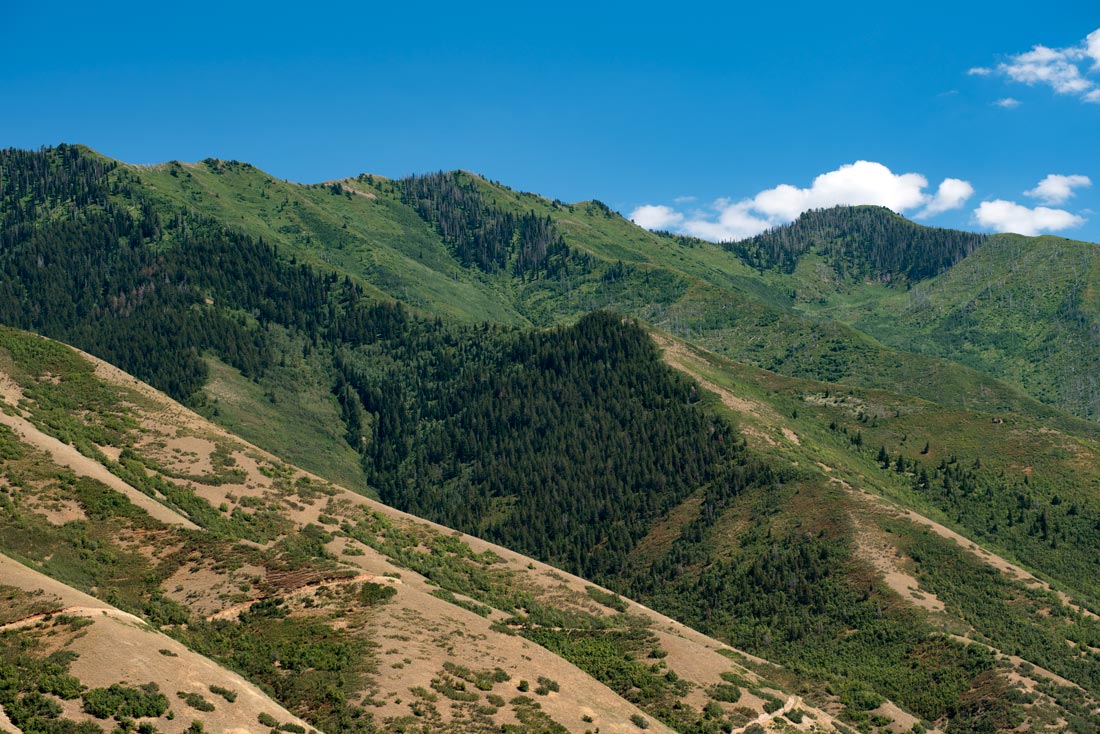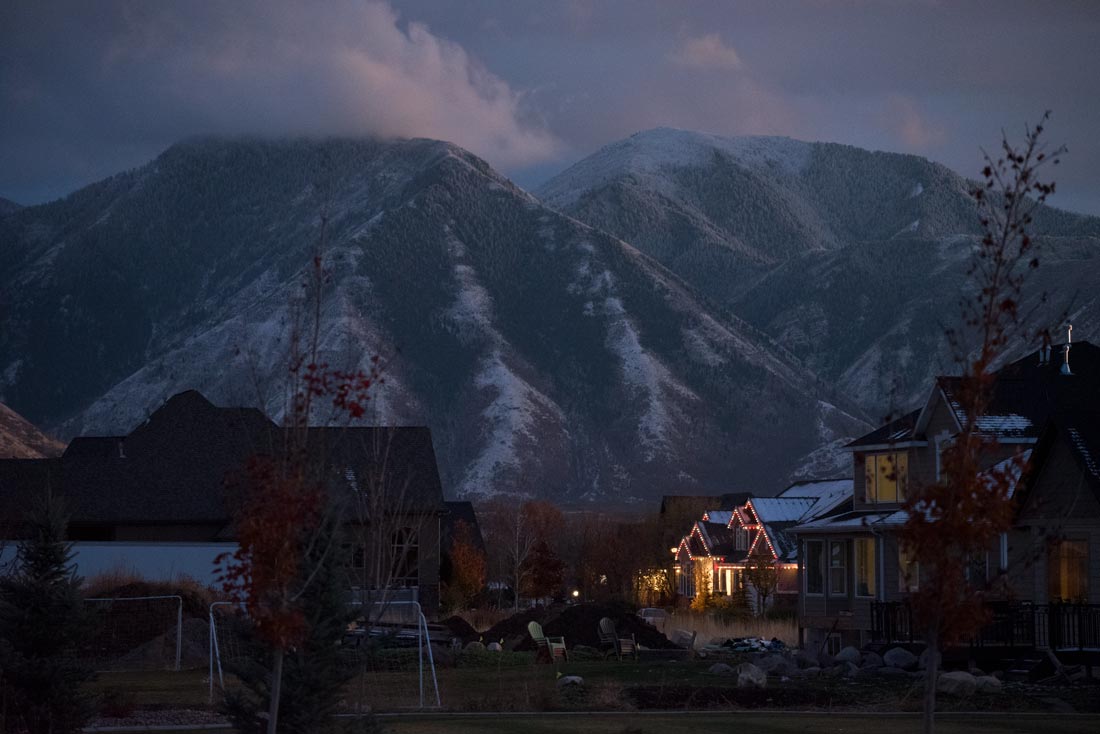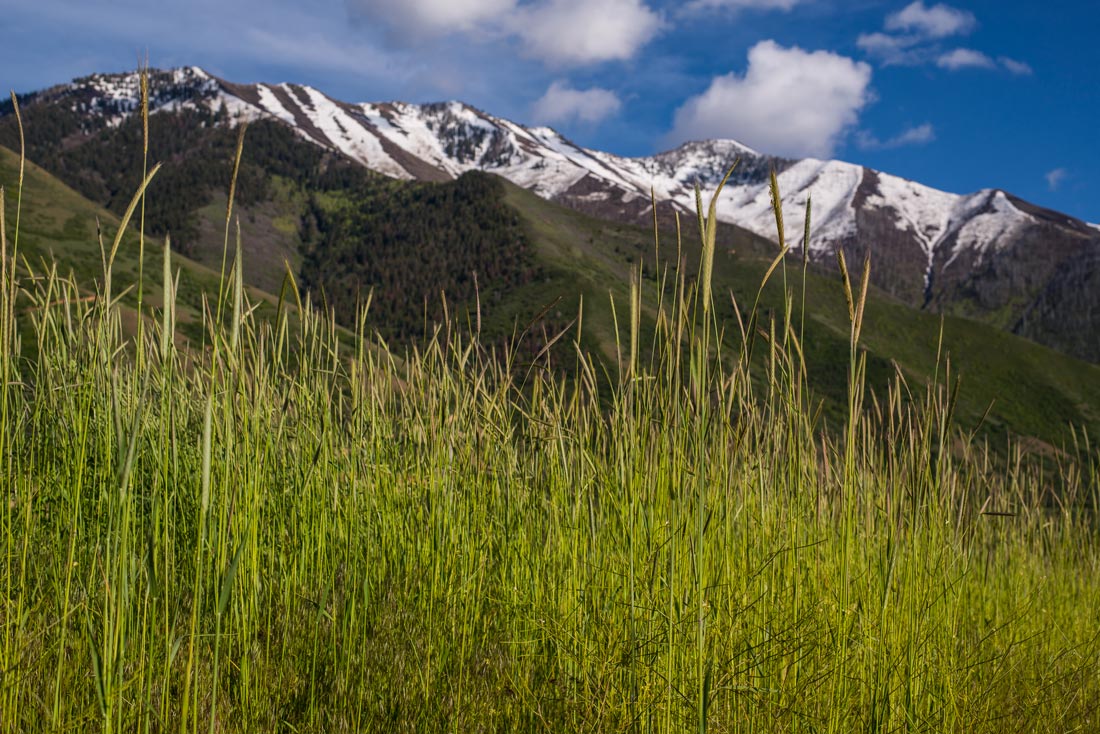 Friendly, family-oriented neighborhoods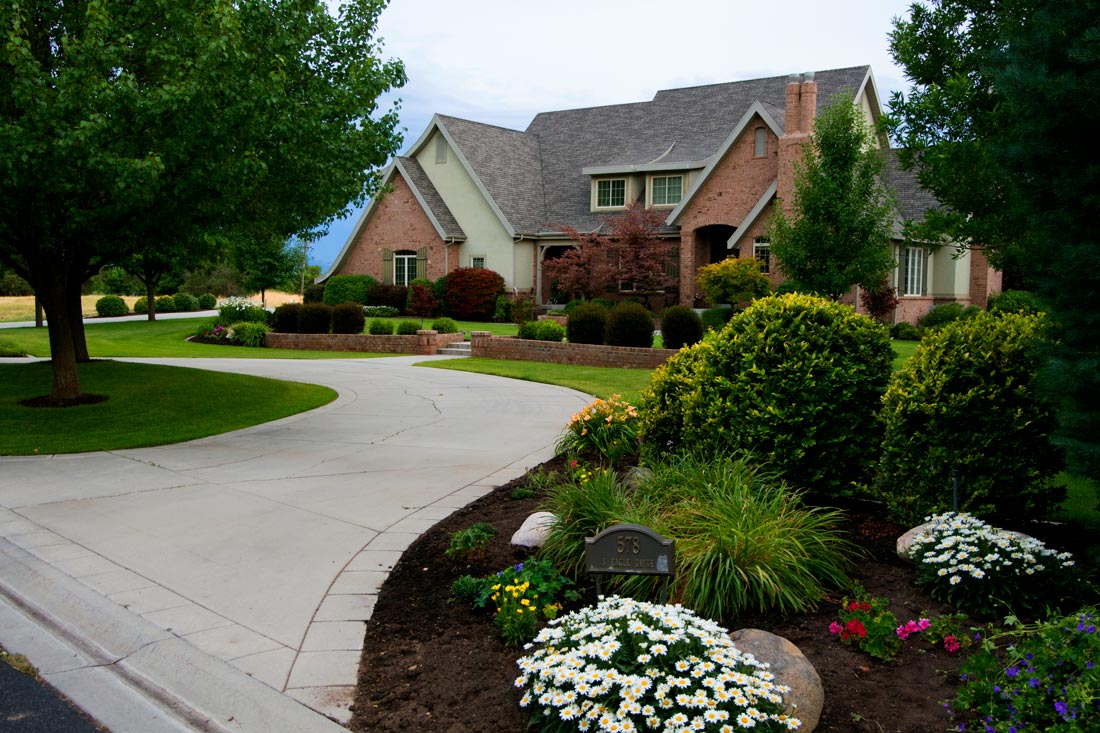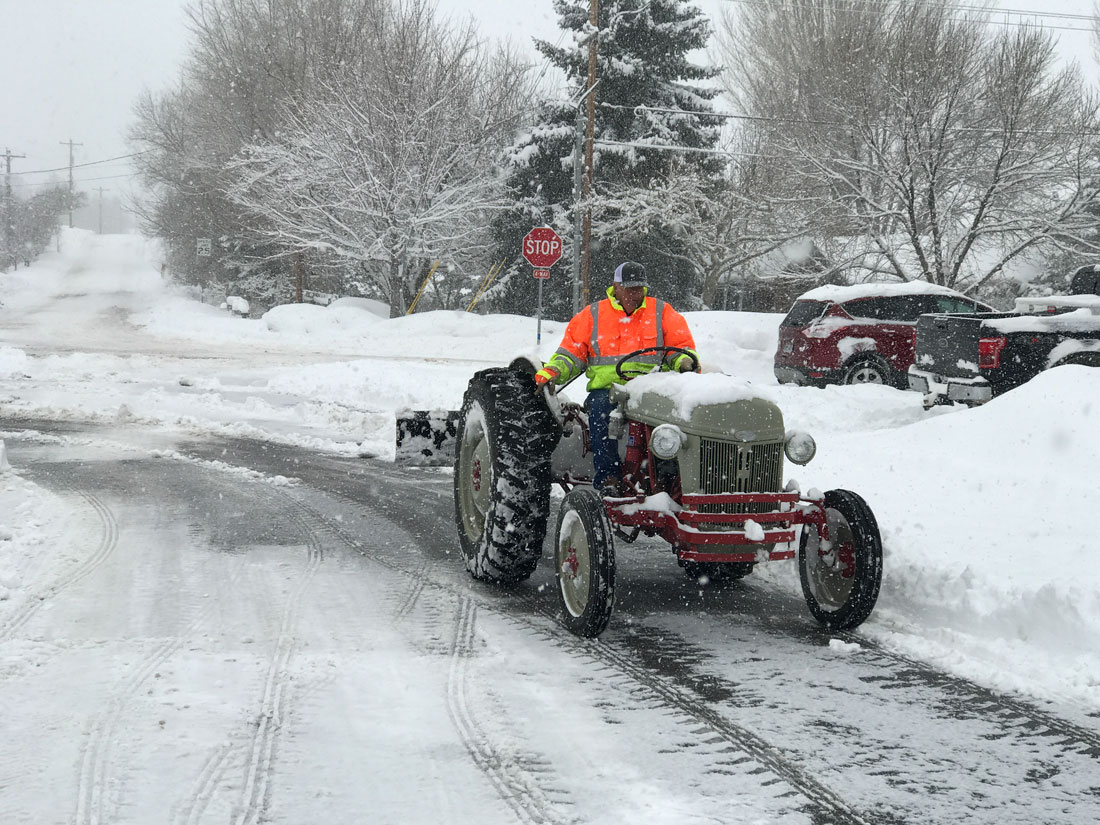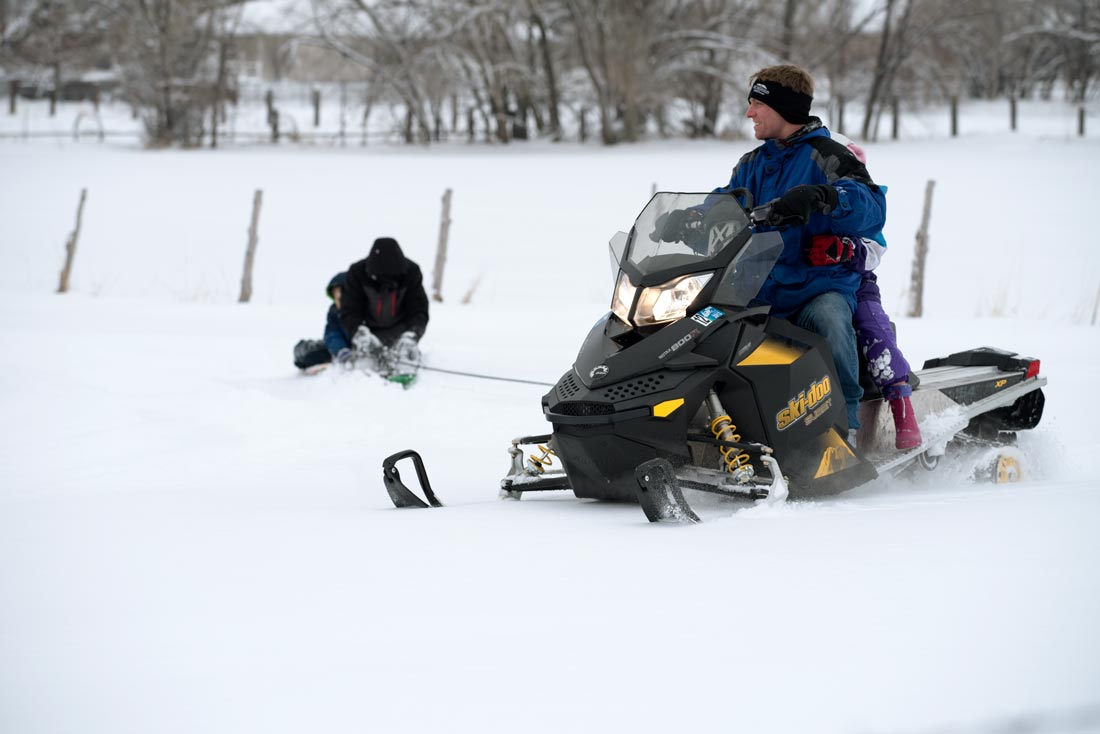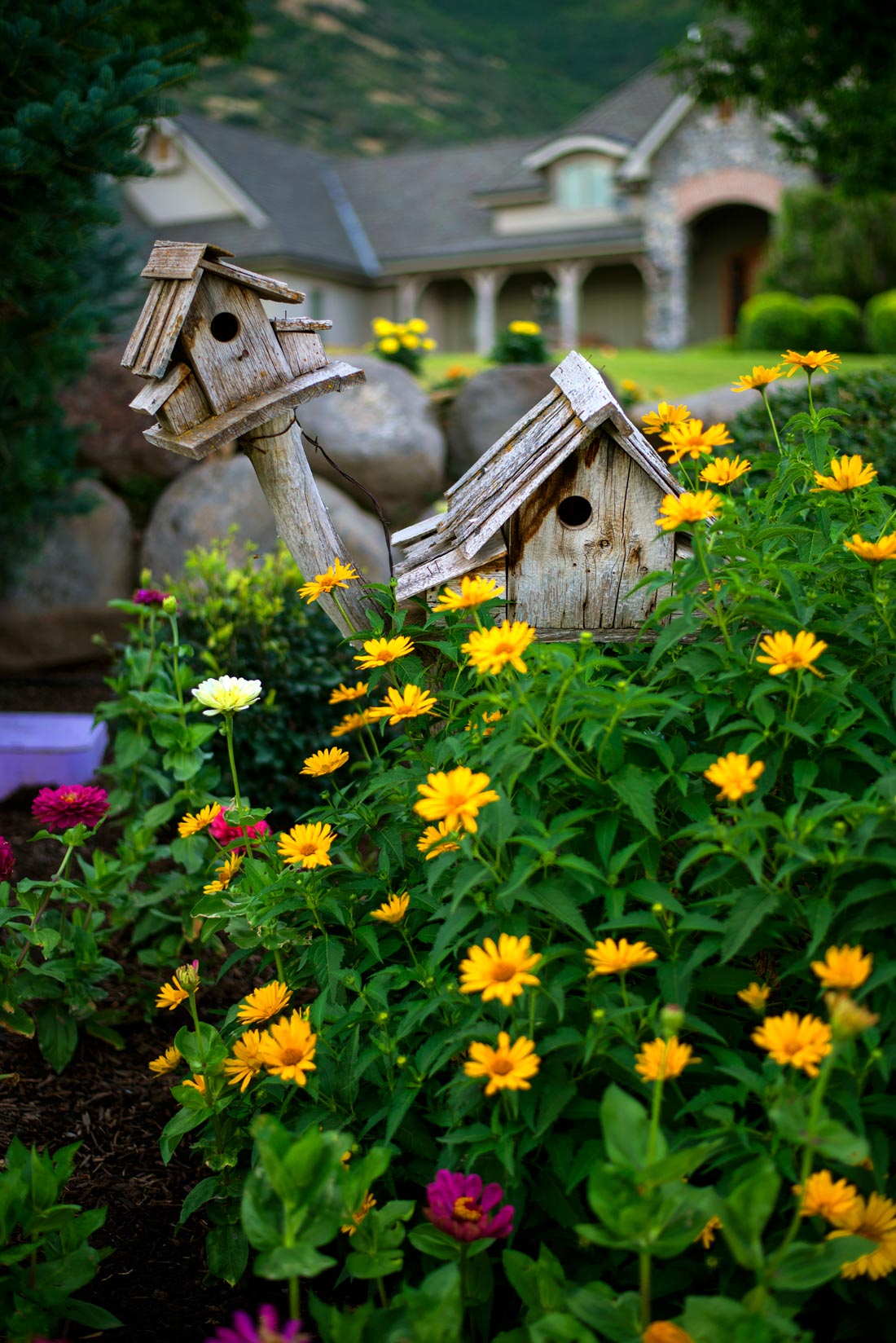 Horses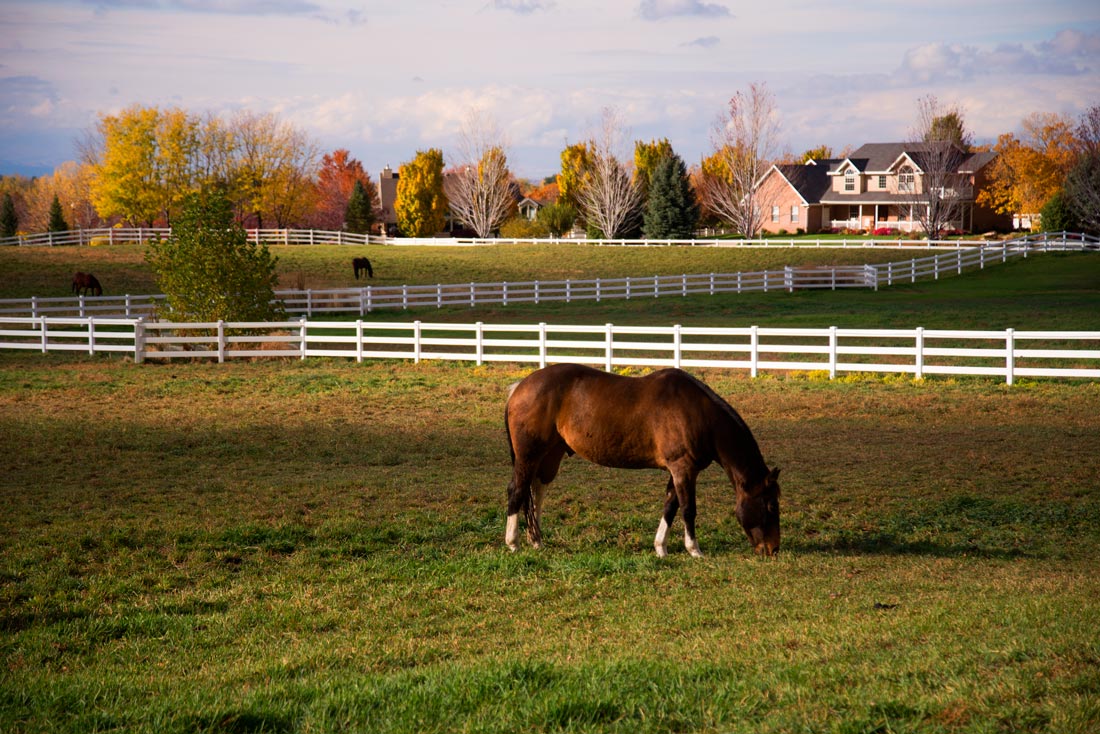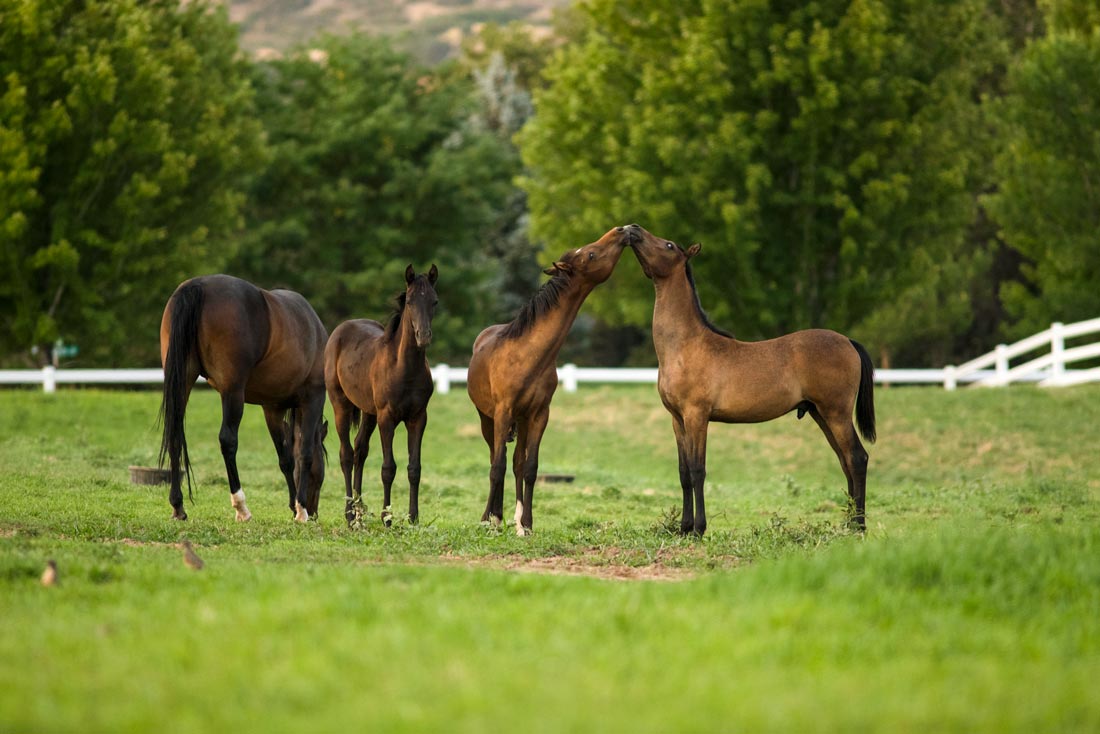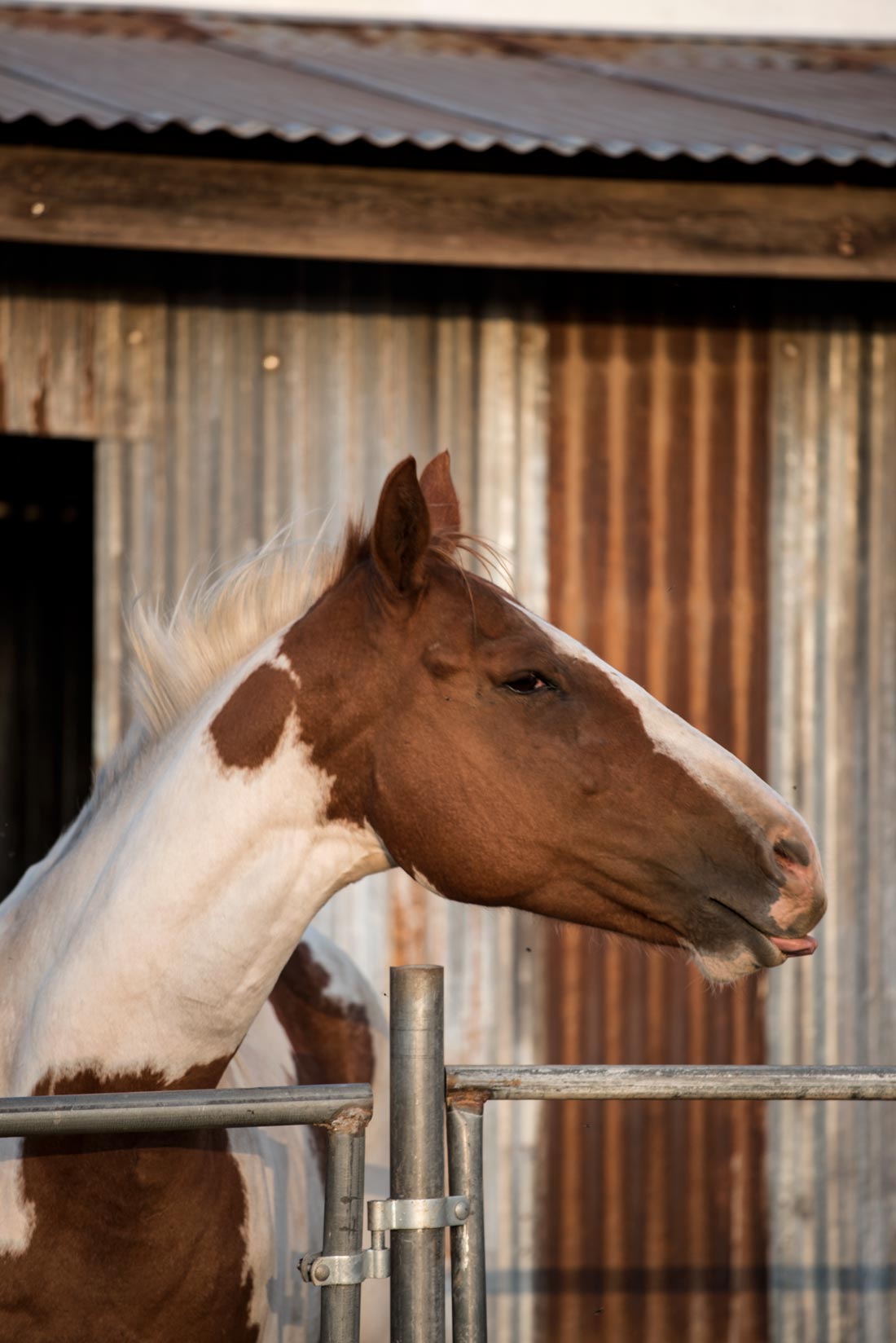 Farms and backyard homesteads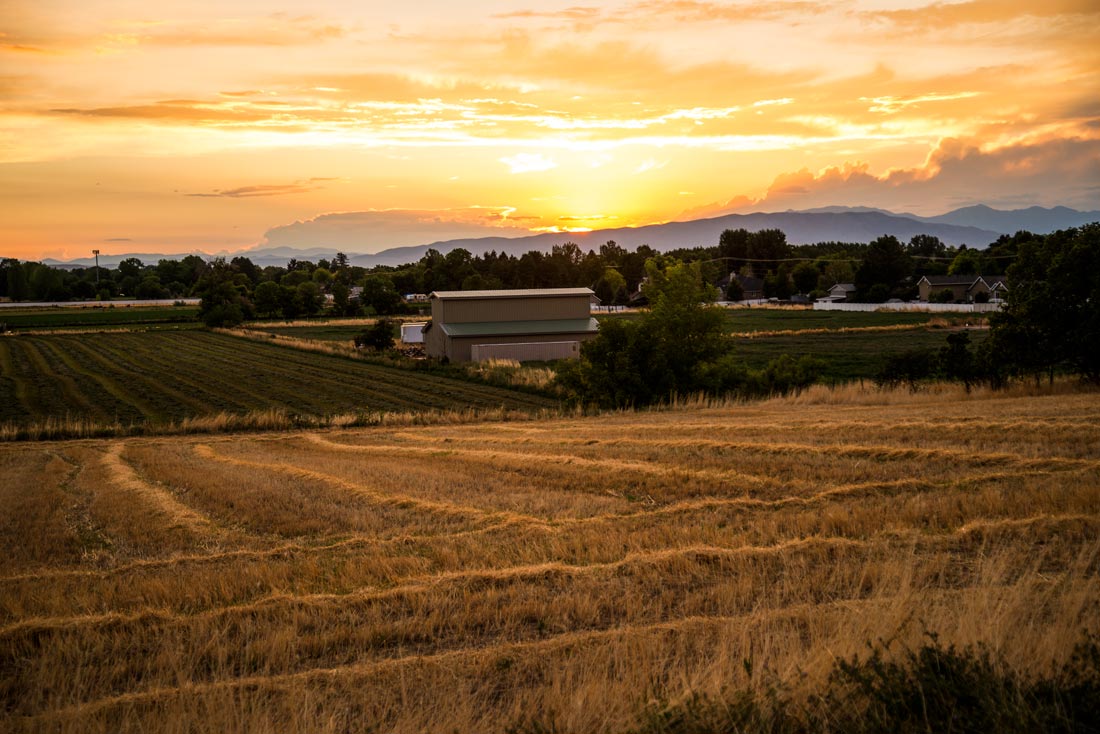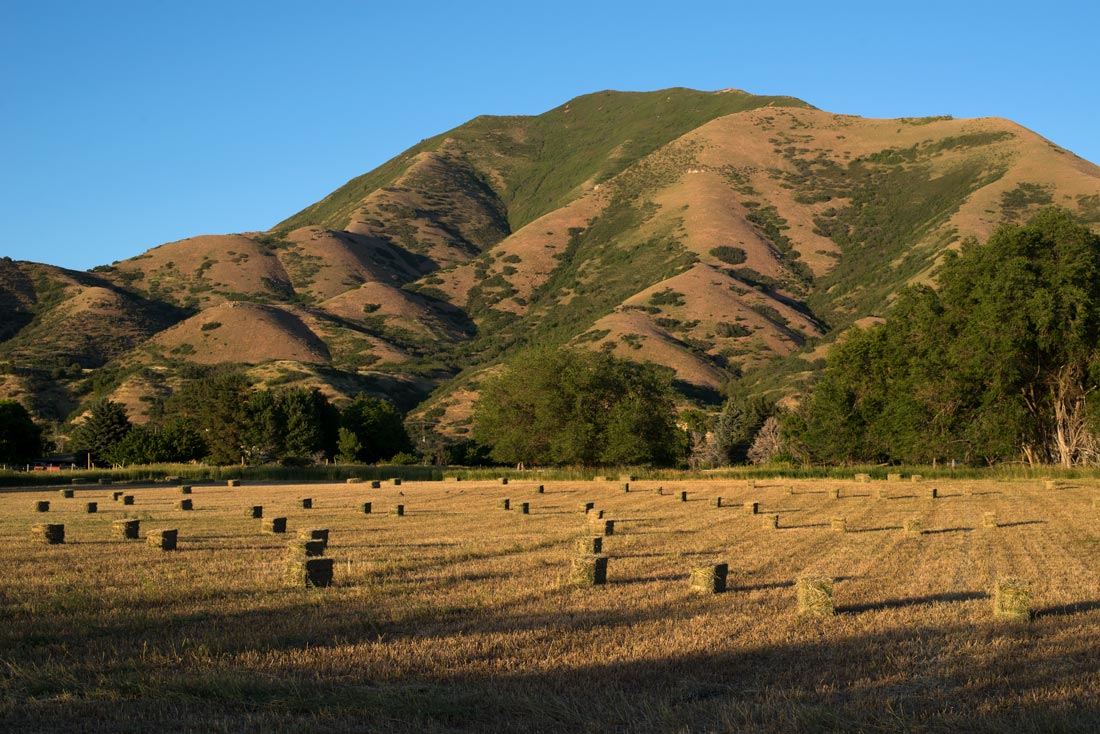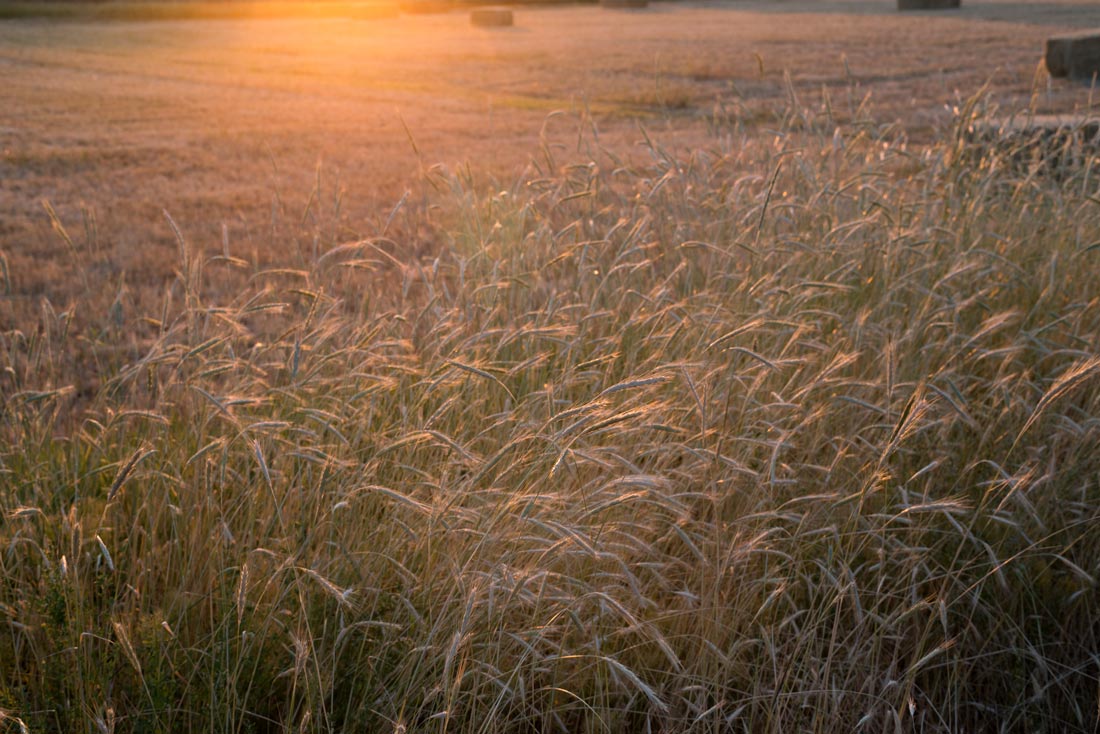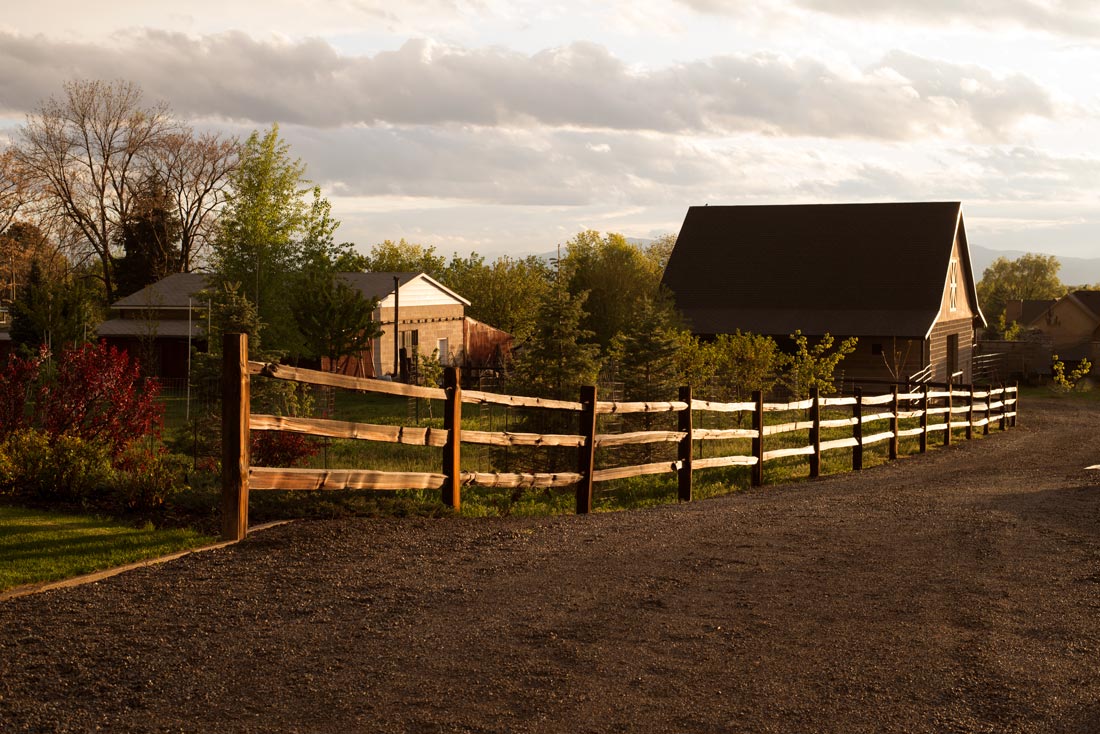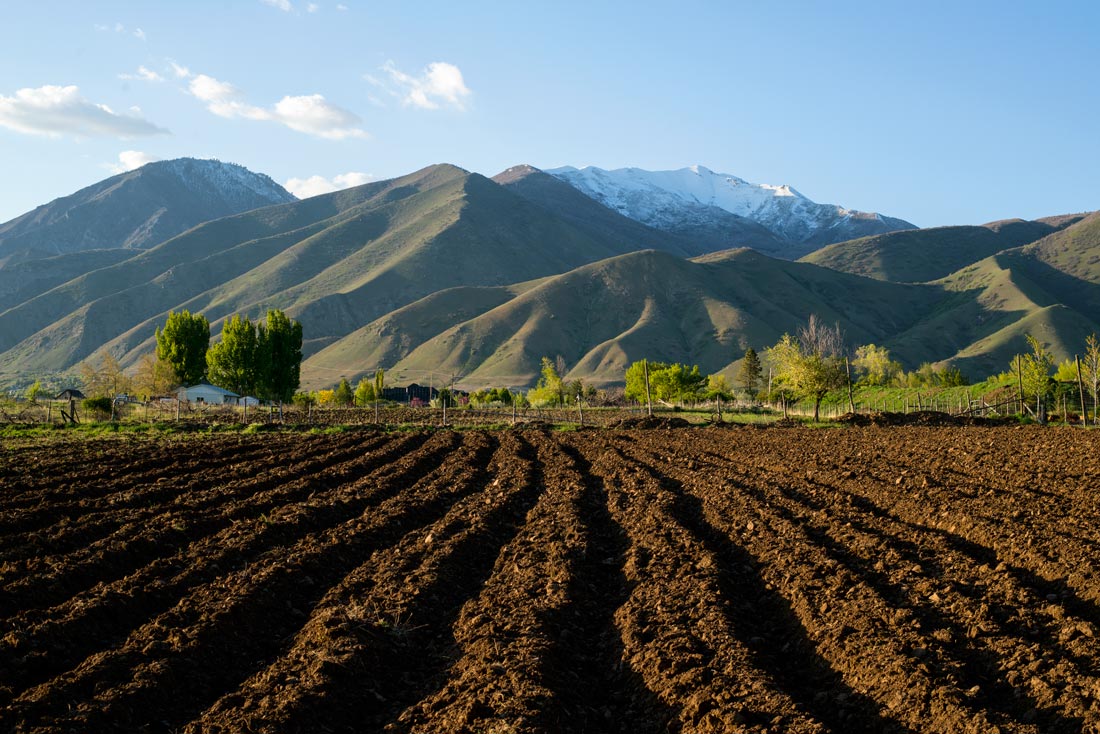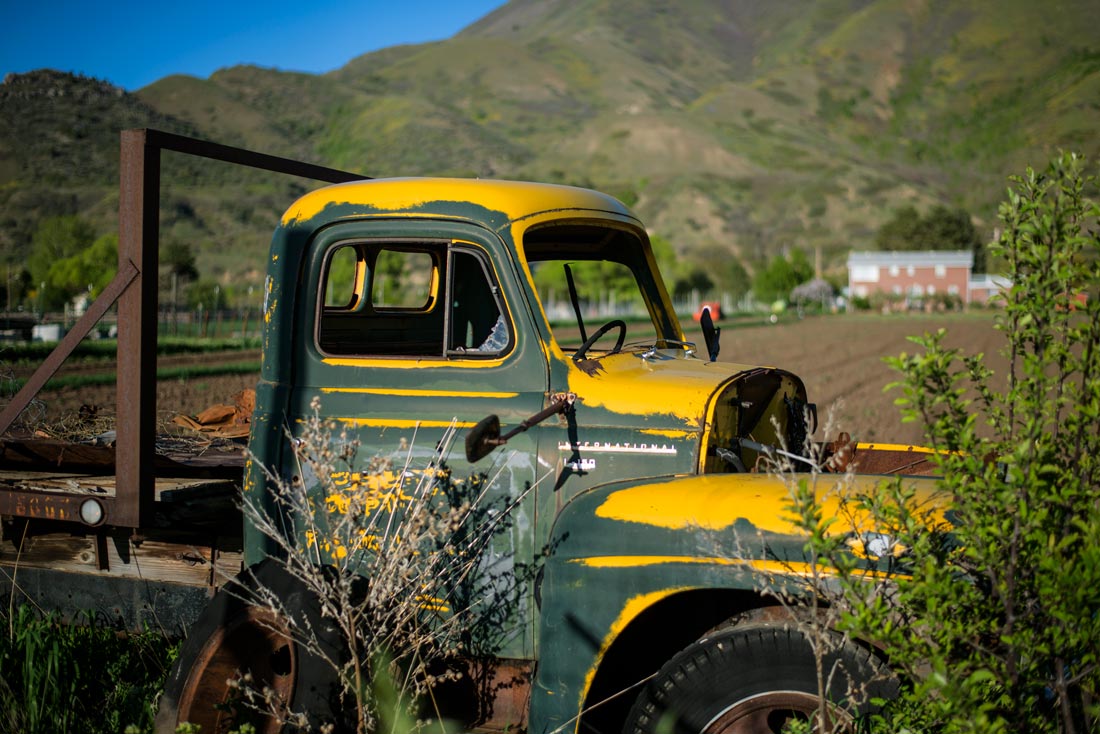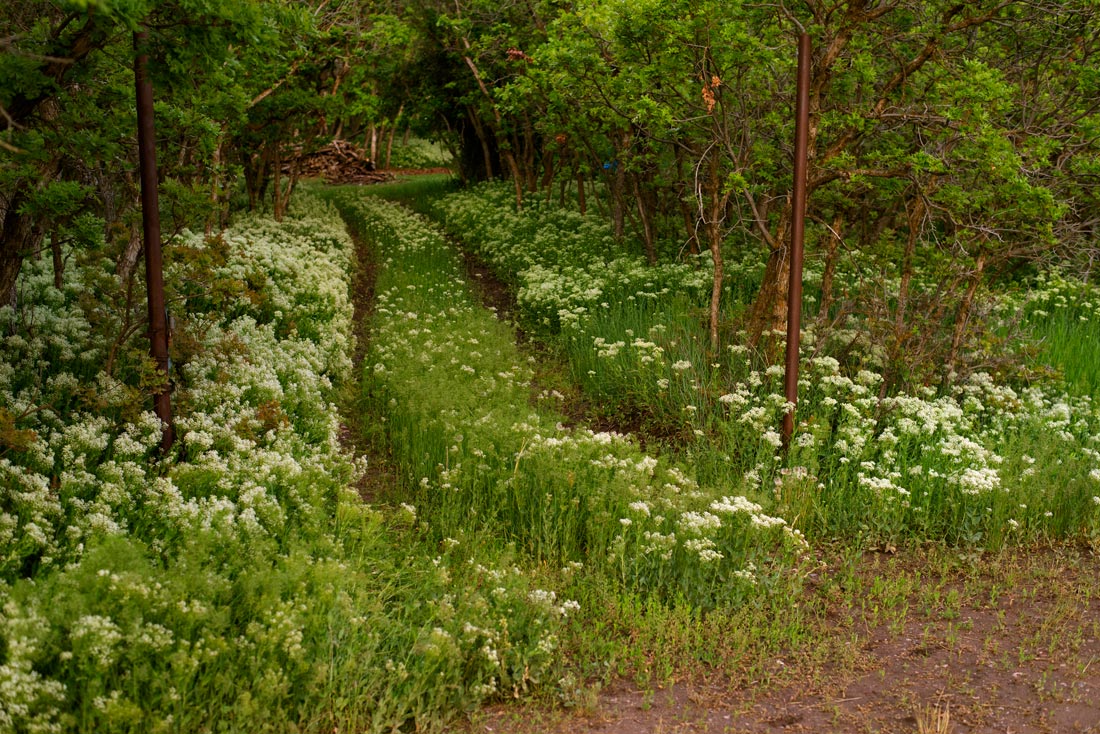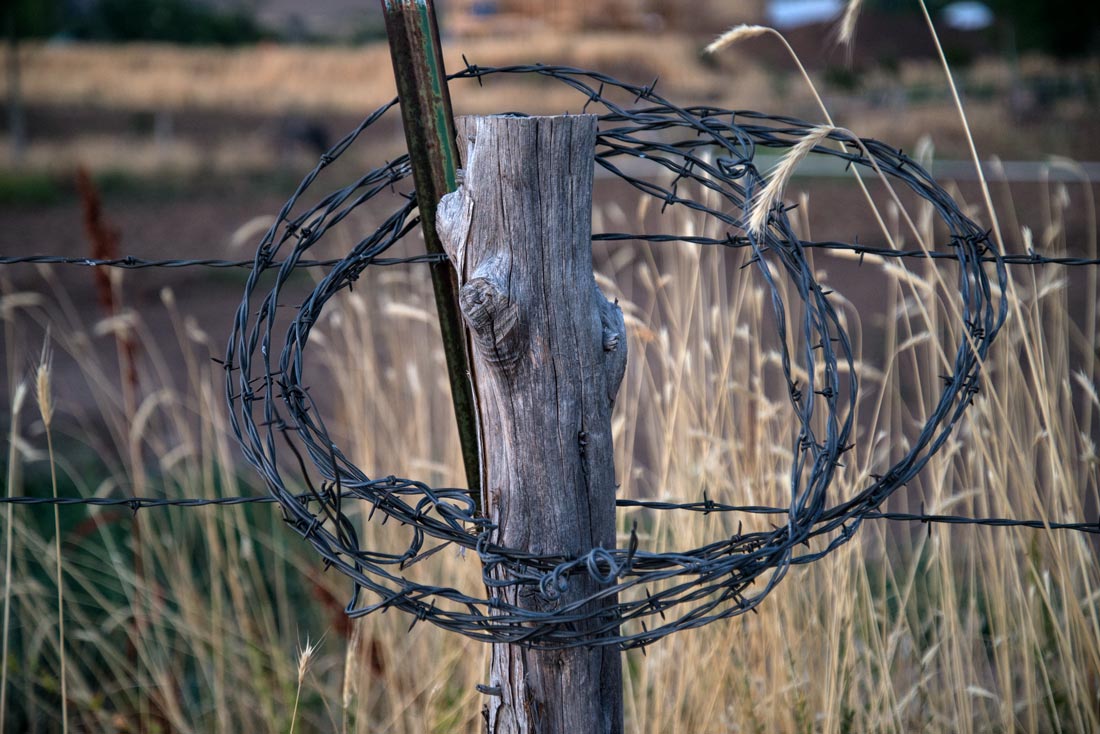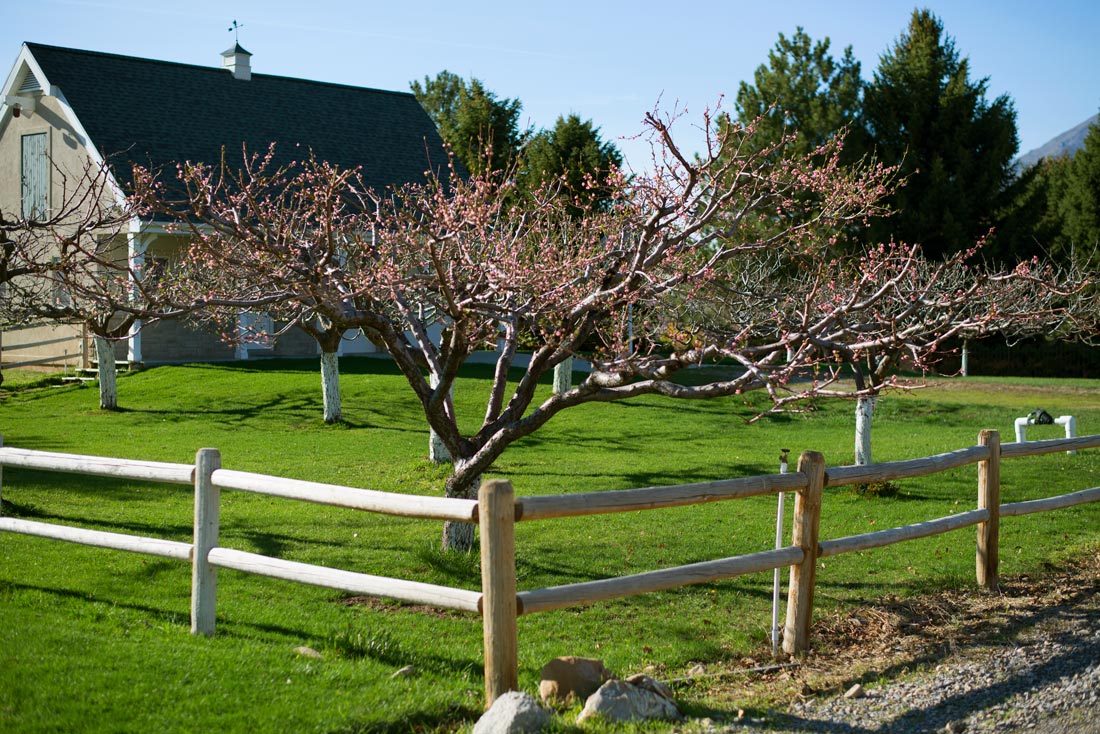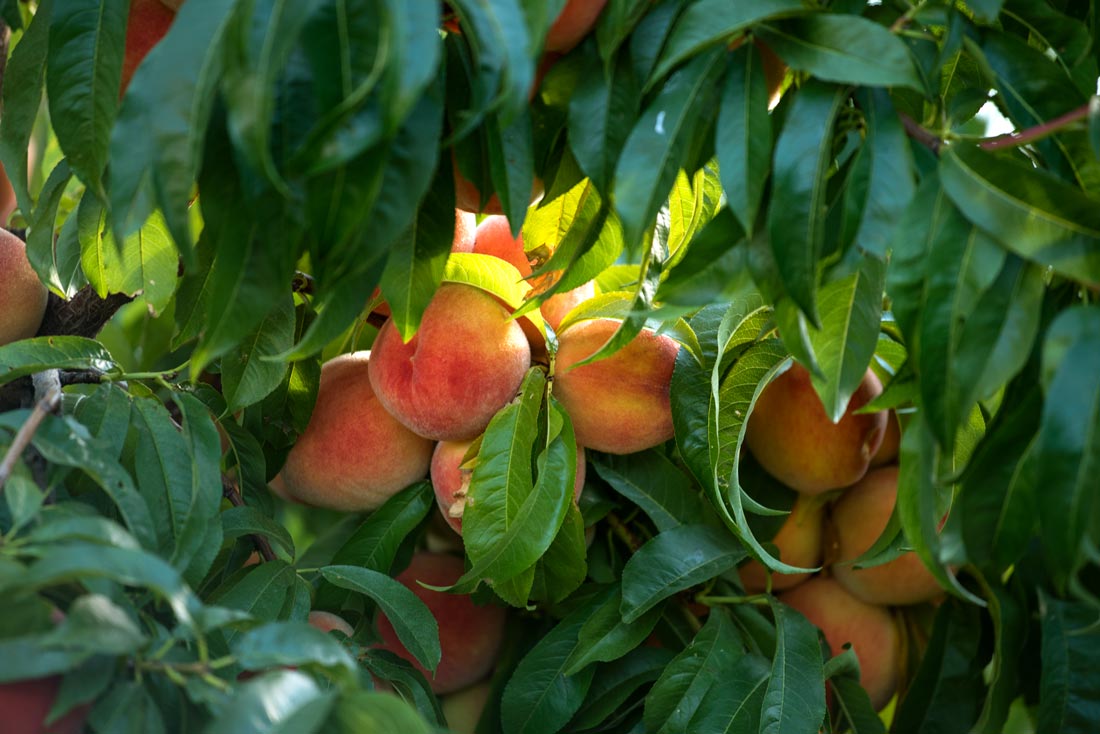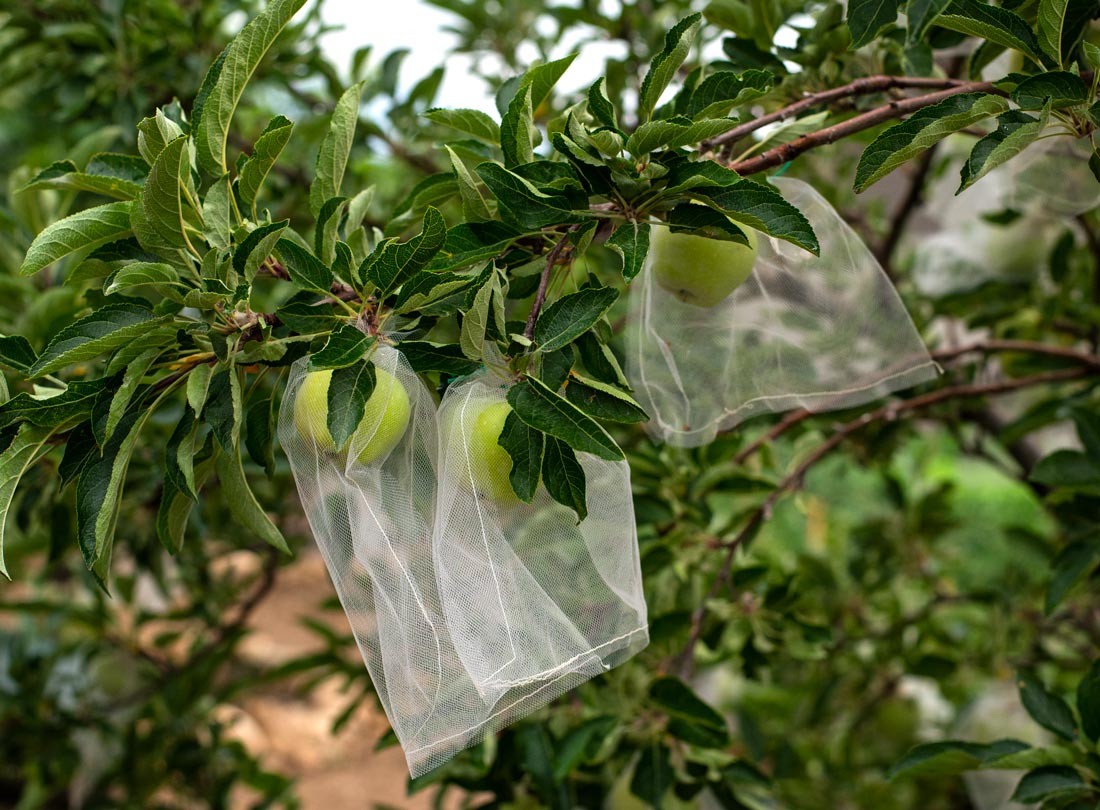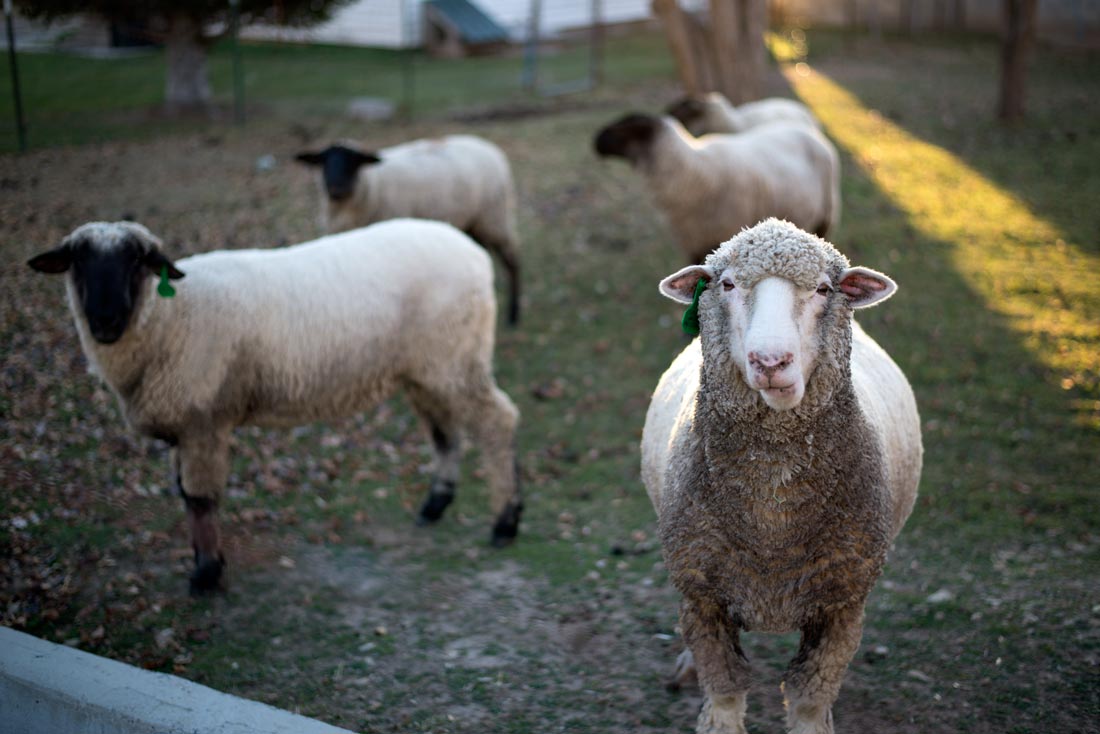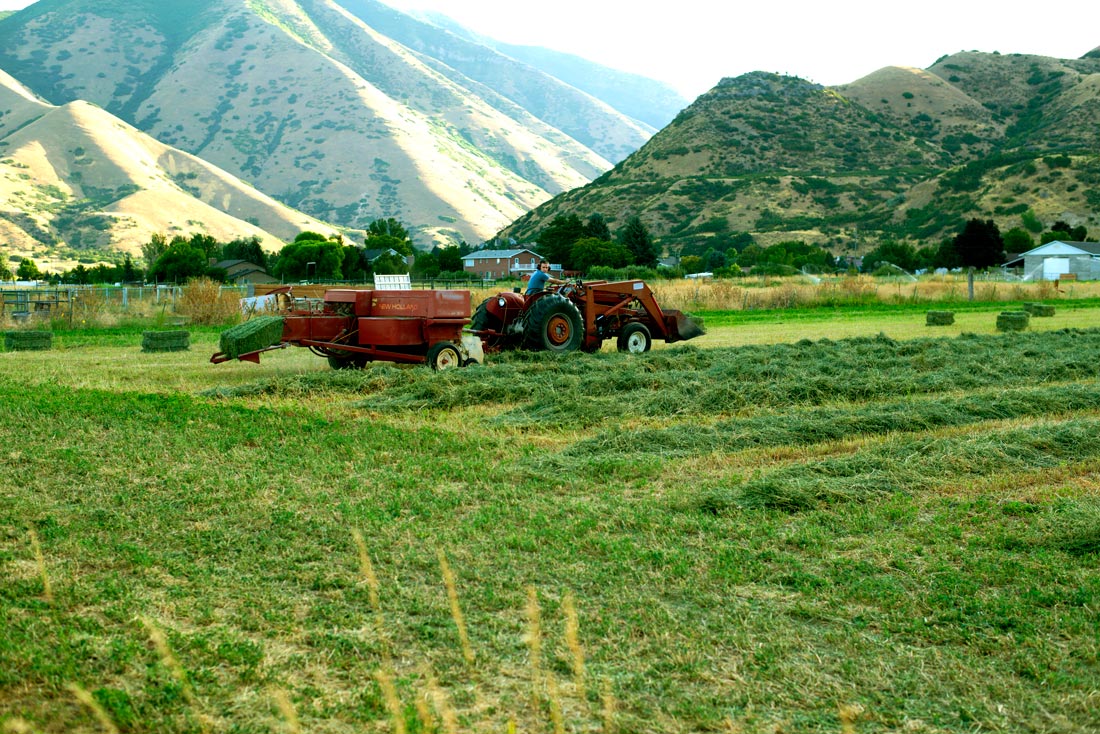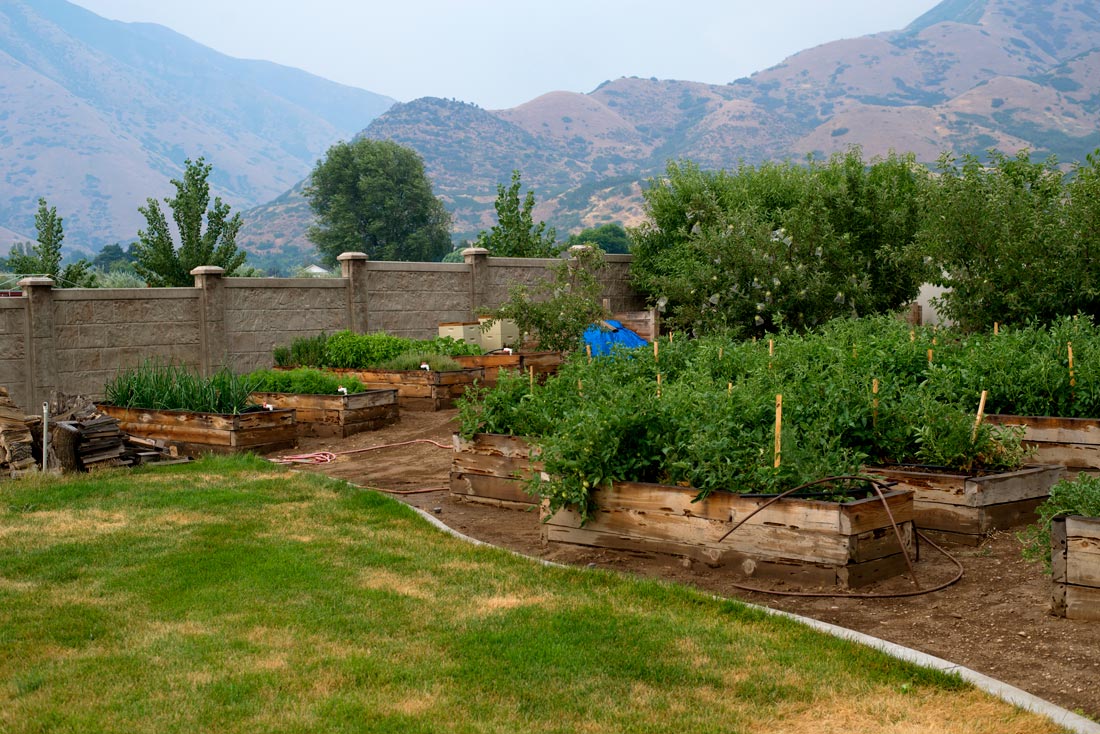 Wildlife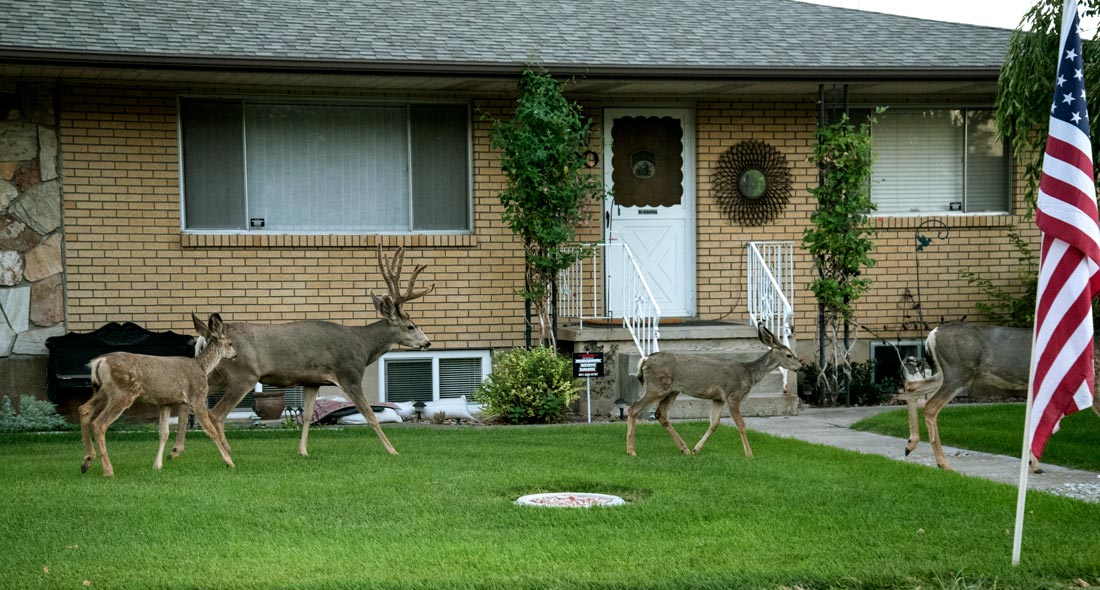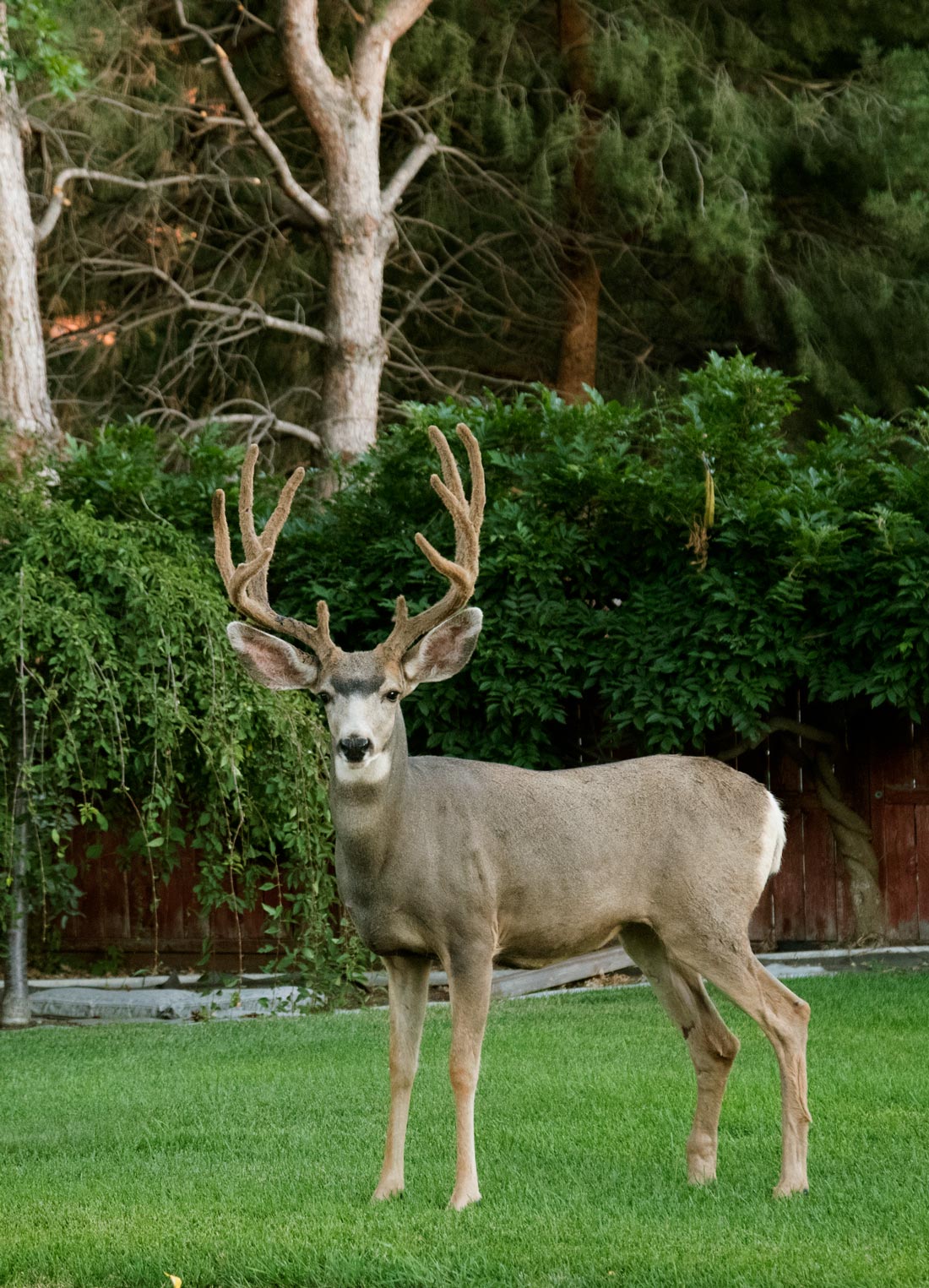 Tradition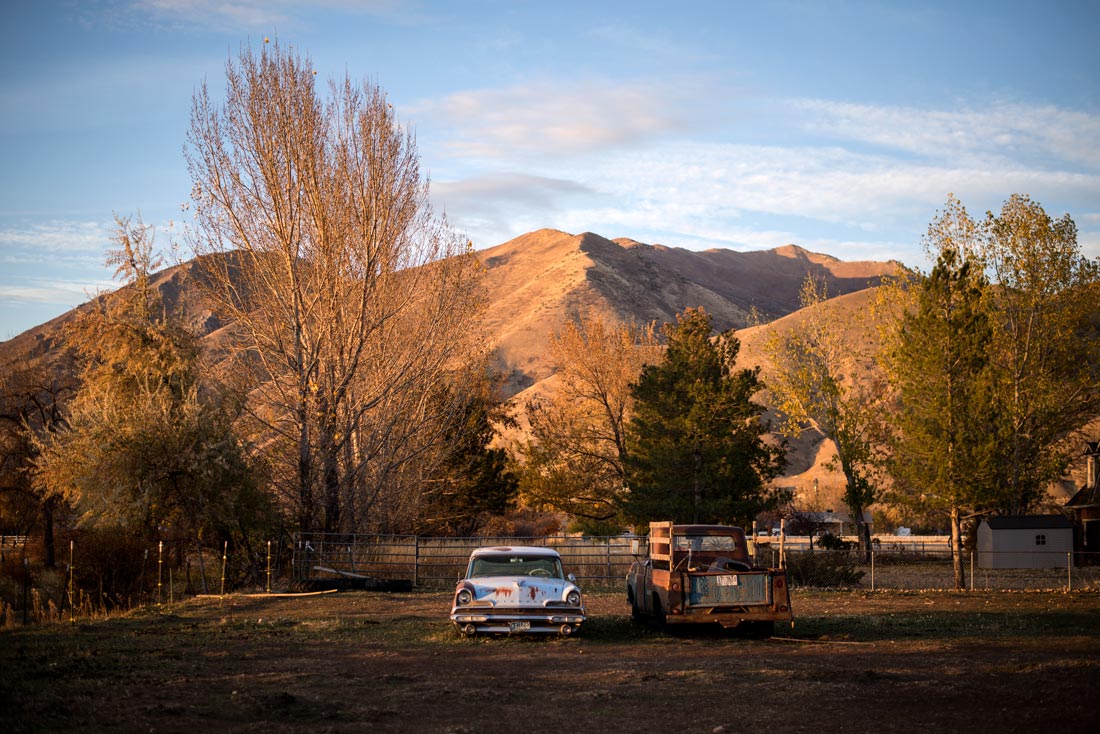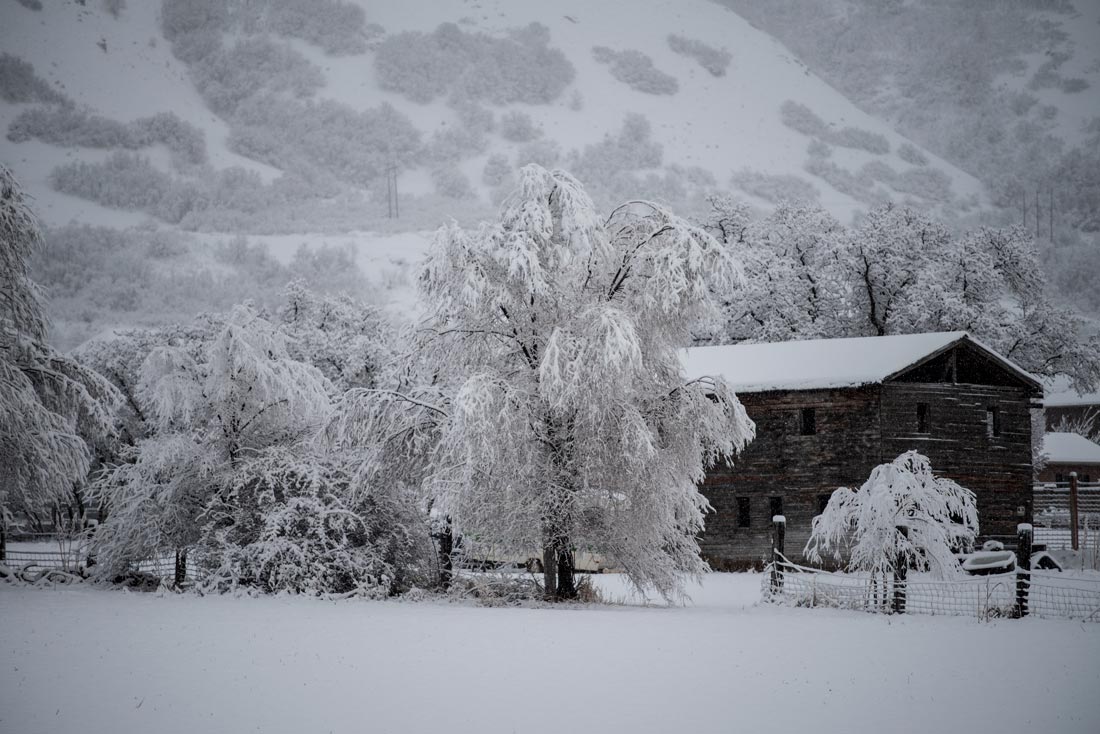 Check out these related items