Salt Water Cure, Change of Scene
Posted by Tai Anderson |
July 30, 2015
Photos by Tai Anderson
First a note for my past reader(s): Somewhere, on a hard drive amongst many hard drives, I have the archives of my old blog,Tai Anderson: a blog. In retrospect, it wasn't an amazing blog name. There were some good posts though, and I'm a little sad that they're not still hanging out here on the interwebs. On the other hand, there were some super lame posts, so until I find the time to filter through them, new content is all there will be here at the Tao of Tai blog. Thankfully, I'm moving to the super-metropolis of Mapleton, Utah, where life will be incredibly thrilling, and I promise to tell you all about it. Hold on to your tights – it's going to be a wild ride.
Summer is my favorite time of year in Utah. Time slows way down, and the college towns empty out, things get quiet, and the tall trees grow such dense, dark leaves that the small streets are shady all day. There are lots of early morning Saturday trips to the farmer's market to get produce before it sells out. Every weekend there's a town festival or a fair, and thanks to the 4th of July and then Pioneer day on the 24th, the month of July is basically just "firecracker month." It all makes me feel like I'm in a Judy Bloom novel, but without the tragedy and romance.
But July is also the hardest month to be in the office, and this month it was getting to me. I was dragging, had a summer cold I couldn't shake, and things were more difficult than they needed to be. Unfortunately, my deadline list wasn't slowing down, and I'm physically incapable of going on a vacation (seriously, I've never once used vacation days for a vacation in my whole life – it's an illness! Which I could potentially take sick days for…? This is interesting. Put a pin in it.) – so I did the next best thing and packed up my laptop and flew to California to work out of my company's office there for two glorious weeks.
The HQ of the company where I work as art and trend director, Craft Smith, is located in Orange, California, in a Pinterest-dreamlike renovated brick-wall space that was once an antique shop. It's also 15 minutes from Disneyland and 20 minutes from the Newport Beach pier, which is where I sped off to the minute work was done for the day. I know - I have an incredibly difficult life – it's a good thing I'm so brave.
Almost every night, I'd grab a sandwich and then sit on the dunes and just watch the waves go in and out until it got dark. I thought about doing other stuff, I really did. Were you expecting something more exciting? The OC has truly great shopping, and I'm sure there were some great summer events going on. But I was totally content with that beach. And at the end of the two weeks, I came home feeling like I was ok again. Which is all anyone can ask for, right? It was the salt water cure I needed.
Below, flowers around a detail on a house and a tree at Newport Beach, California.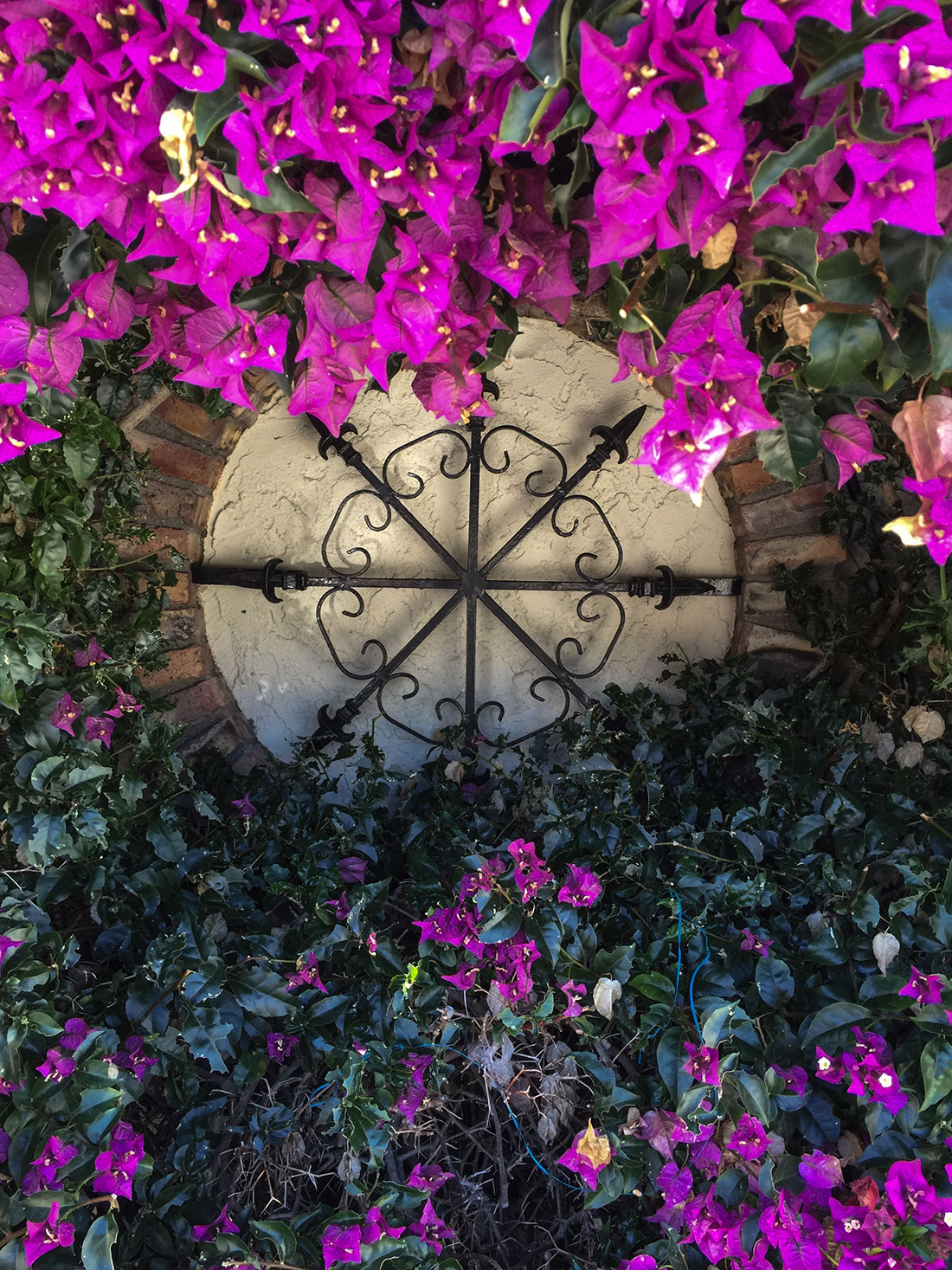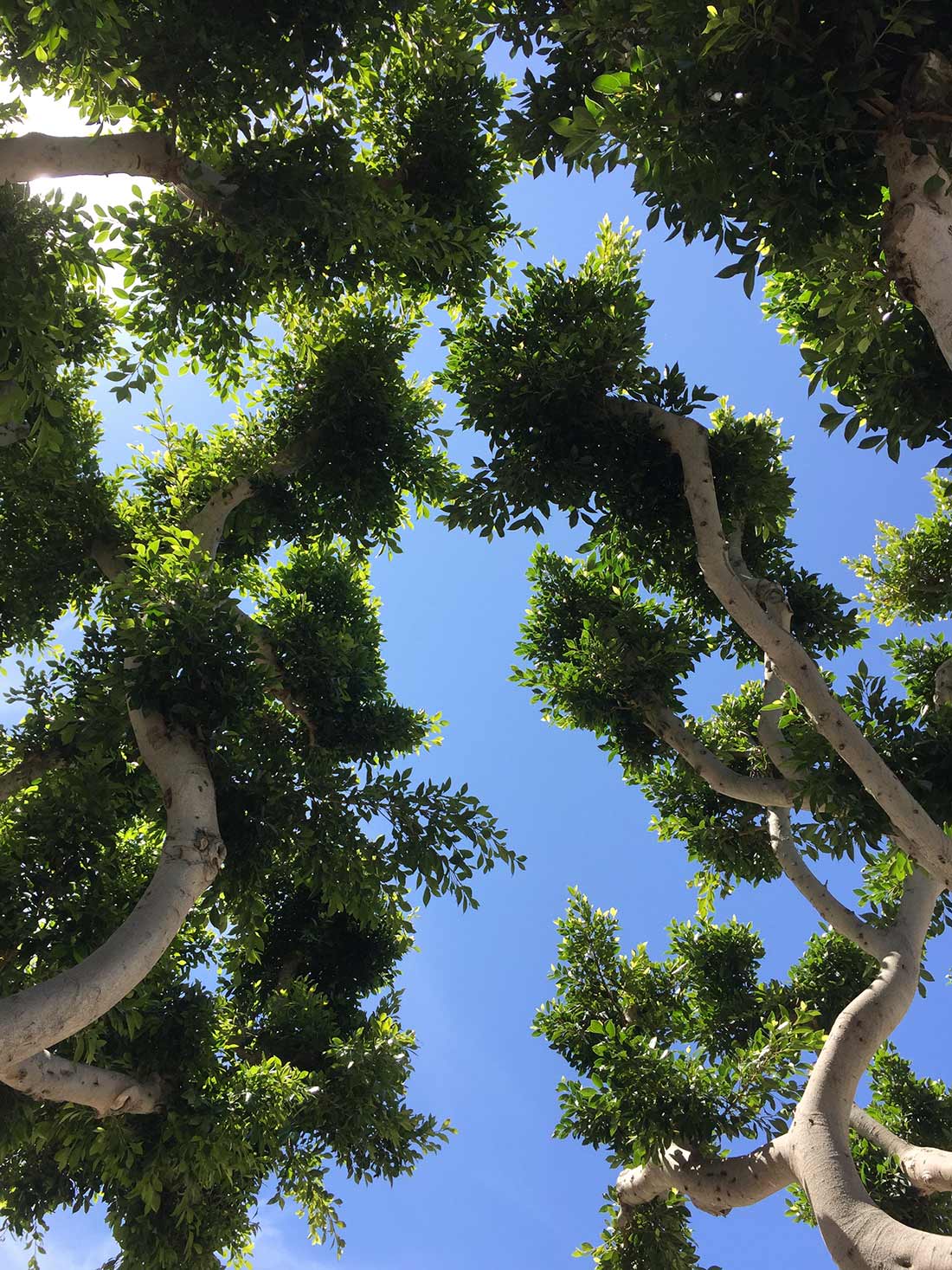 Anyway, here's the thing about a change of scene – even if your project (read: life) is the same as yesterday, and your deadline looms just as ominously – the changes in the air, in the light, in the sounds, and even the water, all add up to a new perspective. I once had a Life Drawing professor who insisted that every piece we did be studied in the mirror, or upside down, or both, so we'd "see how it really looked." Sometimes you have to turn things upside down, or sideways. It's true for design, and it's true for life.
So while the short flights between Salt Lake City and John Wayne Airport were over in a dose of Dramamine and some deep breaths, this little trip to Orange made all of the difference. It also added, "figure out how to afford a beach house" to my bucket list. Blast.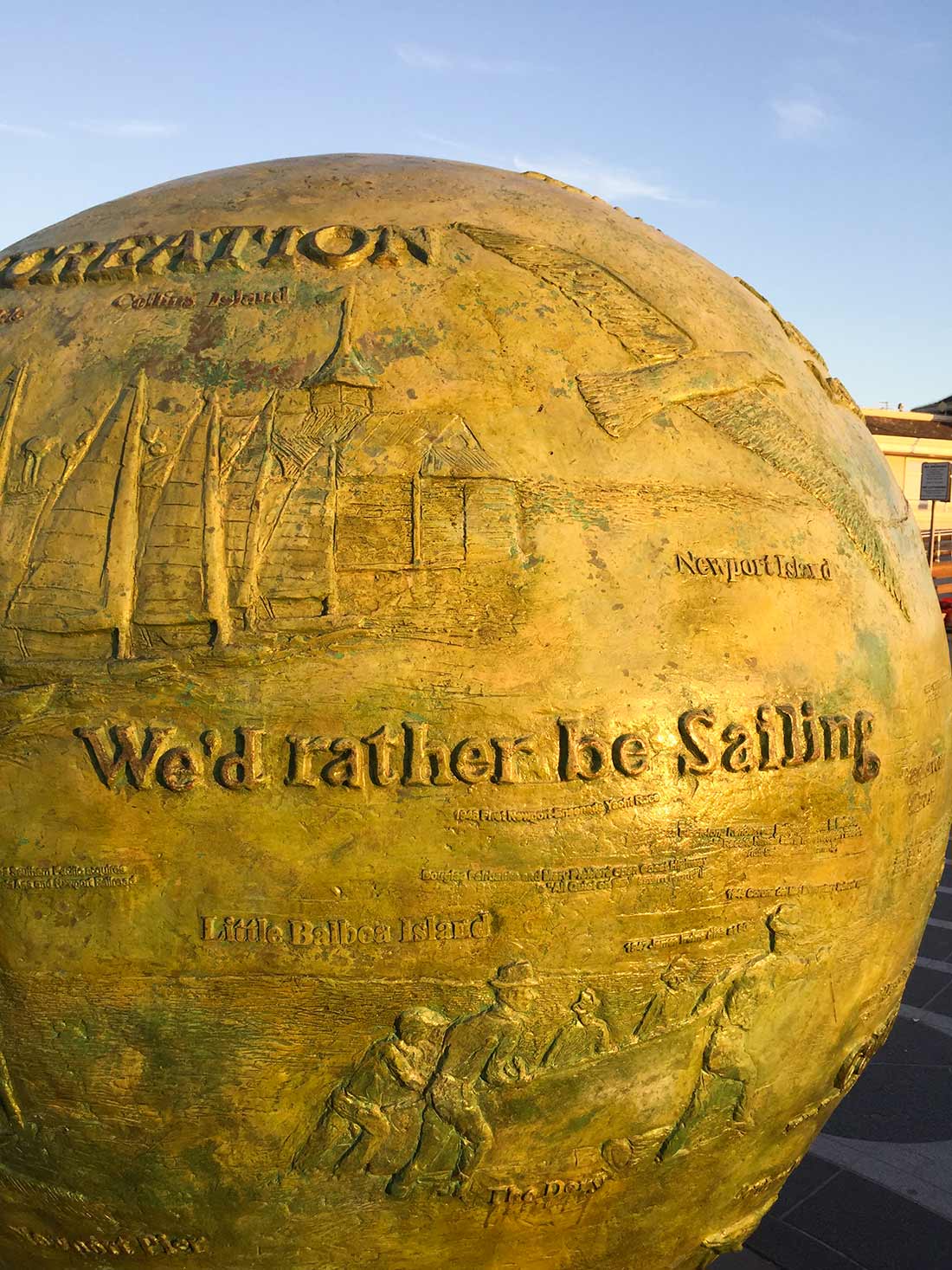 Check out these related items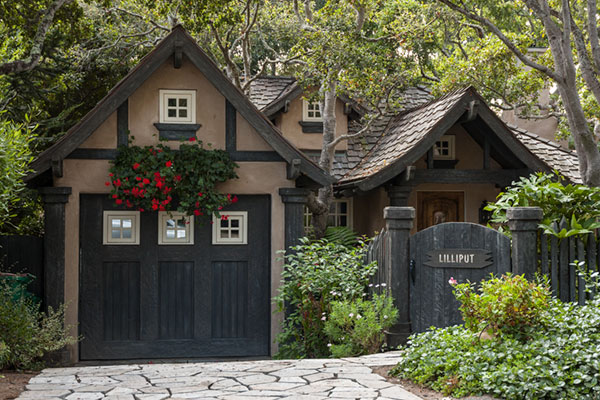 Carmel, California, demonstrates how design, planning and environmentalism can enhance a small town.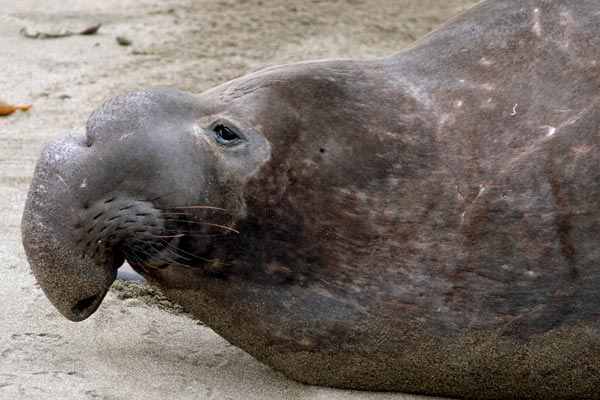 In fall and winter, tens of thousands of elephant seals make a migration to California's coastal rockeries to breed and give birth.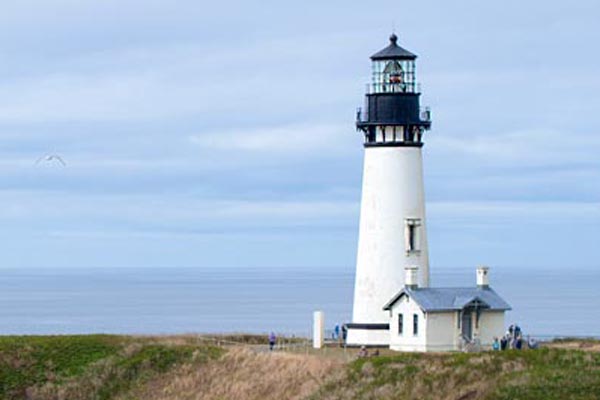 Yaquina Head, Ore., has one of the Pacific Coast's premier tide pool observation sites, a lighthouse and seal and seabird colonies.