Making a Japanese Gate
Posted by Donna Rouviere Anderson |
September 14, 2018
Photos by Forrest Anderson
A visit to a traditional Japanese home often begins with a wooden gate that is the entrance to a small garden. A rock path leads from the gate to the front door. We were charmed by these gates, so we decided to make our own from a standard cedar gate. Our gate is shown in the photo above.
Japanese gates are typically simple, but rustic touches such as bamboo poles, pieces of weathered, recycled wood, tiny roofs or round windows lend them their magical quality. Here are some of our favorite ones: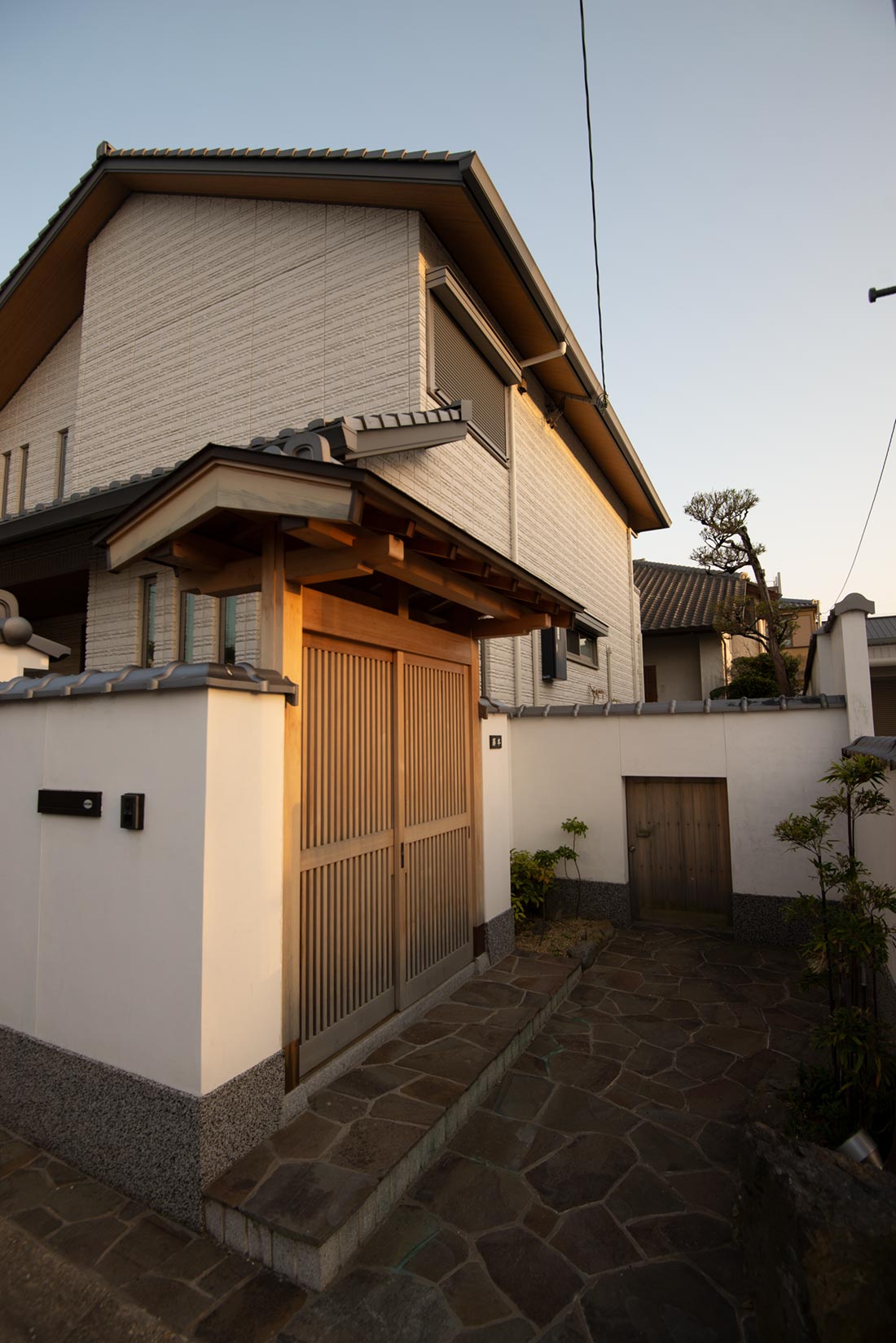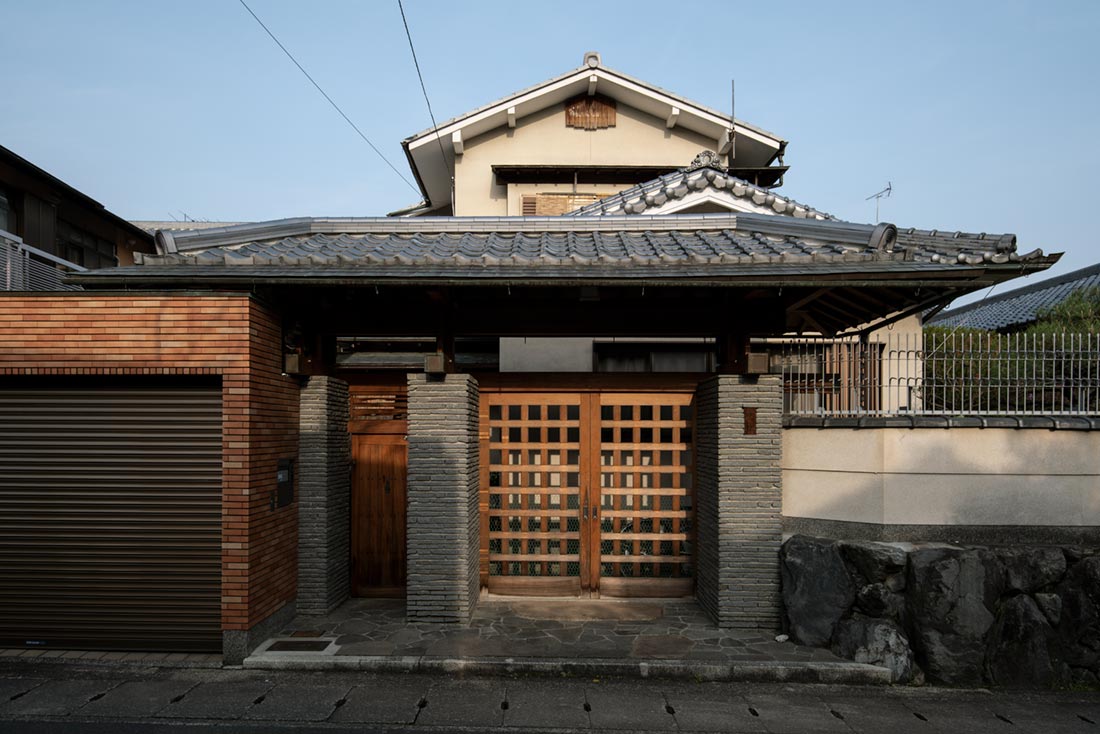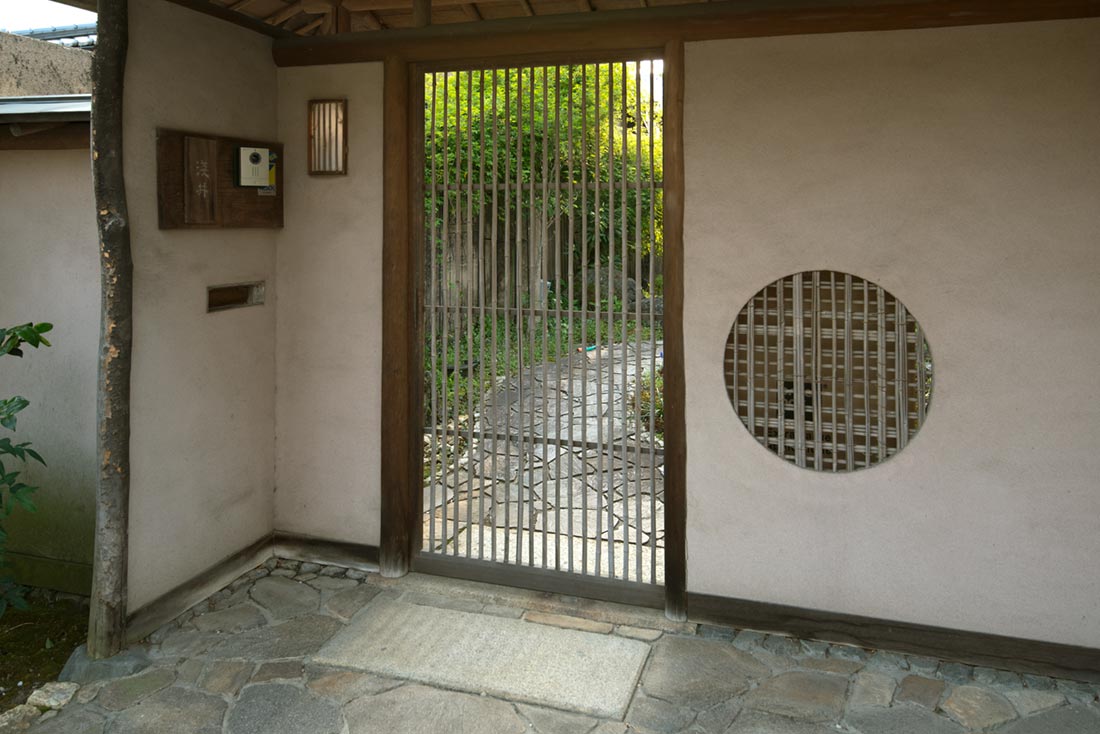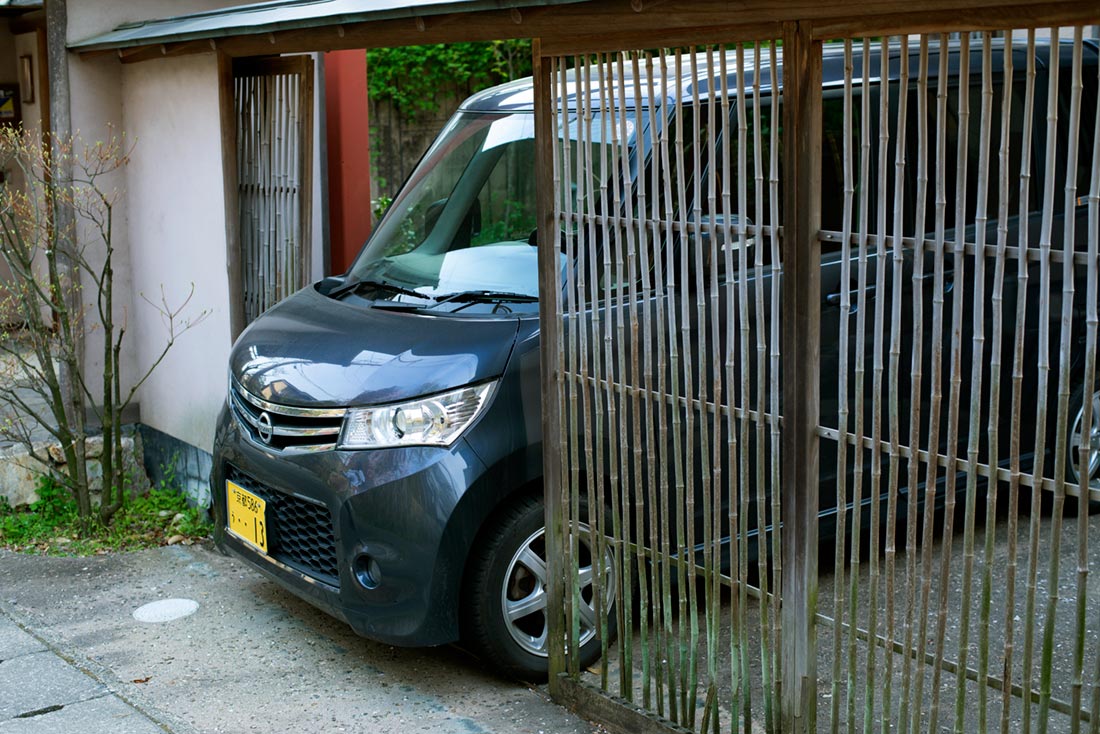 Japanese gates are made from the simplest of materials, so we decided to do the same with our gate. We built a wooden gate out of standard cedar pickets and two by fours, and then embellished it with a round window and a tori gate-style frame made of four old reclaimed logs, a reclaimed crossbeam and two x tens for the top.
Here is a video that shows how we did it:
Here is our gate with the front of our house: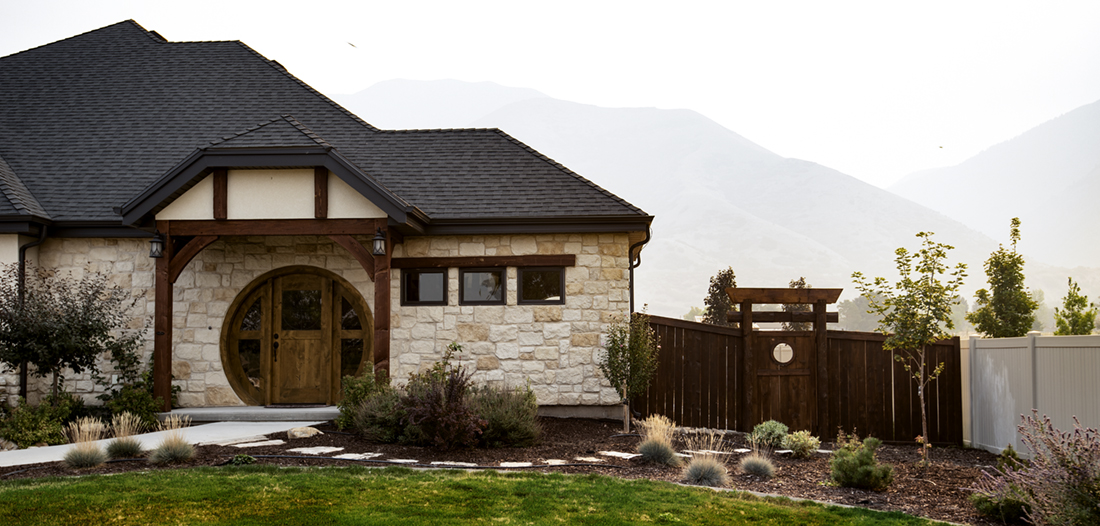 Check out these related items