Easy Home Maintenance App
Posted by Donna Rouviere Anderson |
November 16, 2018

We're home owners. We also design and develop iPhone apps.
After building a new house a couple of years ago, we wanted to make sure we kept all of its systems and parts in good condition, so we designed and built a handy little iPhone app, Home Gnome, to do the job for us. Here's how easy it is:
Home Gnome makes child's play of the task of keeping track of what maintenance tasks we need to do when.
Here are its features:
Home Gnome breaks out home maintenance tasks into seasons so no matter where you live, you have a simple monthly list of tasks that you can buzz through to make sure your house maintenance is up-to-date. Some months it may take you a little longer. Other months, the entire list will take you 15-20 minutes.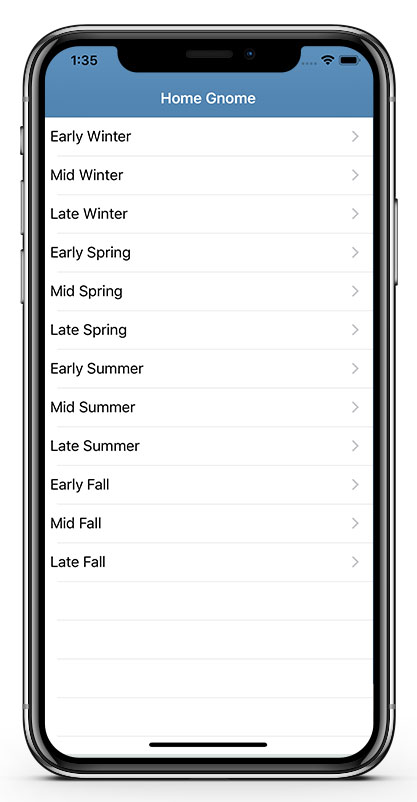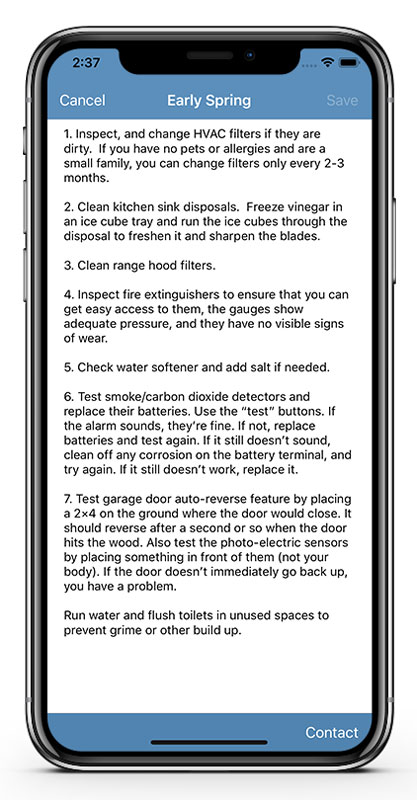 Home Gnome includes a basic task list, but also the ability to edit tasks or add your own custom tasks for special features in your house.
Its 99-cent purchase price could be the best investment you've ever made in cutting down on the tens of thousands of dollars you'll have to pay if your HVAC breaks down or another system fails because you have failed to maintain it.
The average home owner spends between $3,000 and $10,000 annually on home maintenance and repairs, a large chunk of which are preventable if you maintain your house well on a regular basis. Like many other home owners, we learned from sad experience when a leak in a water heater that we failed to maintain properly caused damage in a home we previously owned. We were determined not to let that happen again.
We're working hard on our next update for the app, which also will include reminder notifications and other features to make your home maintenance tasks even easier.
Check out these related items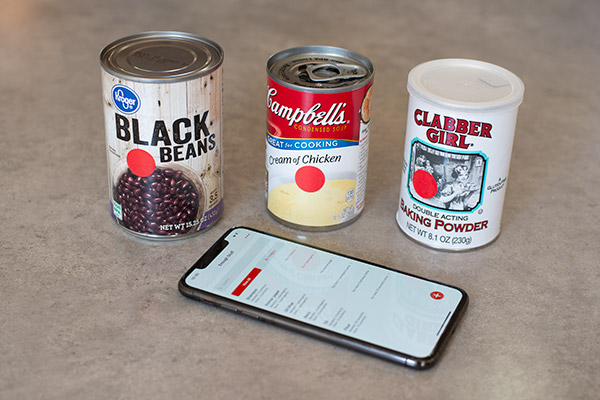 Use sticker dots and an easy inventory app, Enough Stuff, to keep track of your food supplies, toiletries and other stuff of all kinds.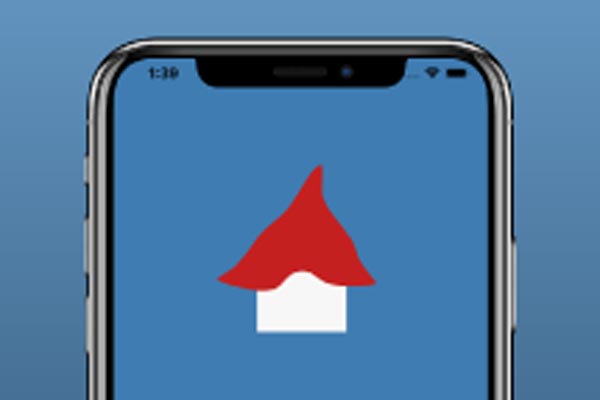 Because mobile apps are so pervasive, we forget how amazing they are. We look at the process by which an app gets to the App Store.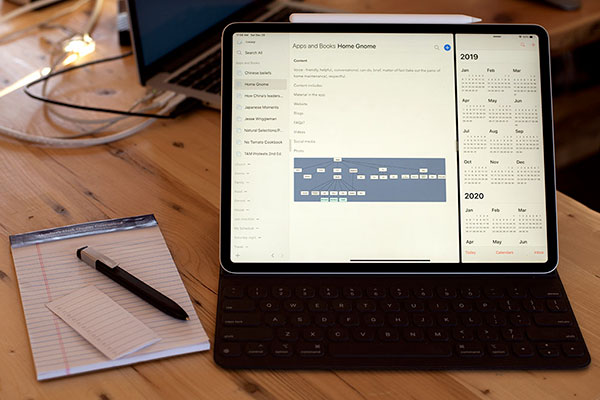 Apple's new iPad Pro has transformed personal organization and design. It's a combination command center and mobile design studio.